We are joining in with Doodle Bug's Teaching today for a Five for Friday! Love that linky season is back.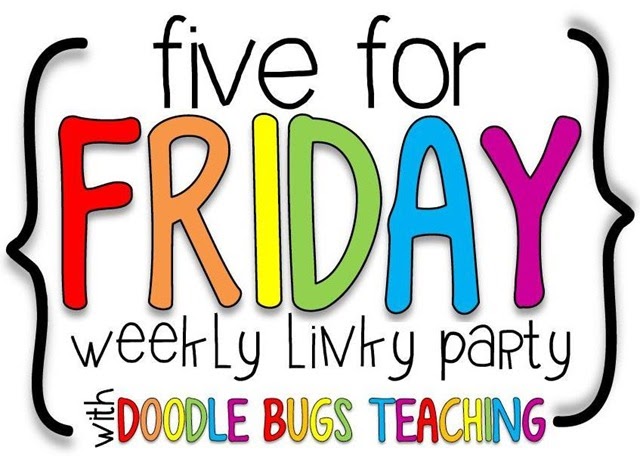 1.) We have one week left of summer break, and school starts here for us in Chicago on the 26th.  I'm in full back-to-school mode, and we've really check off most of our bucket list.  (This is a good list to have on hand should you ever be in my great city for the summer.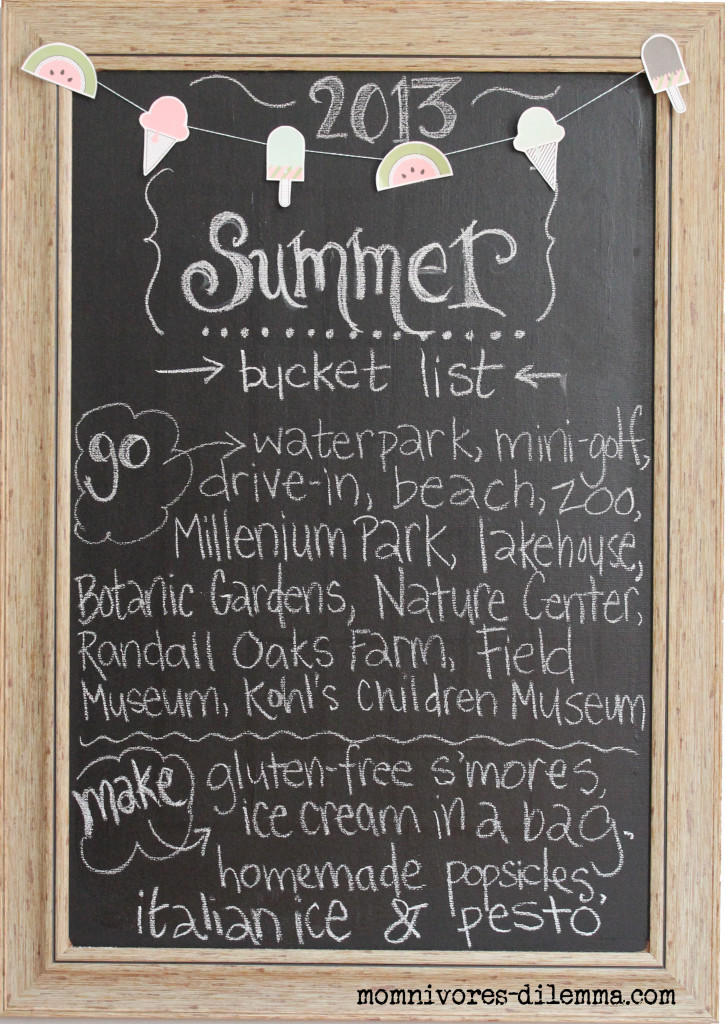 2.) Isn't that summer bunting the cutest?  It's free over here.
3.) In my family, we practice homeopathy first for all illness and such.  Homeopathy works great on an emotional level as well.  I have a fantastic guest post from practicing homeopath Kelly Callahan of Concentric Healing writing all about back-to-school anxiety and jitters.  This is relevant for us teachers too, but also helpful for nervous kids.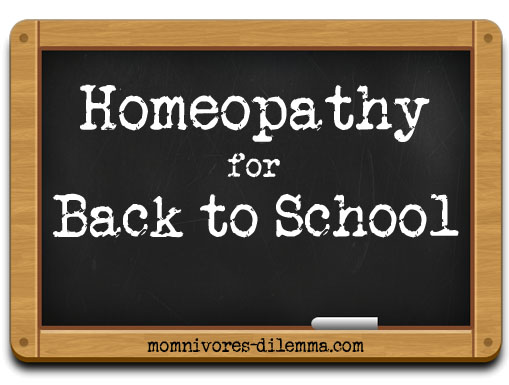 4.) To be honest, I am thrilled summer is (almost) over.  I even splurged and bought myself these boots in anticipation of autumn, my favorite season.  I am usually such a bargain shopper, never spending much on myself, but I fell head over heels in love. The last pair of boots I bought I found on the clearance rack at TJ Maxx for $20! I didn't pay full price for these…but luckily, I bought them when I did!  I considered it an early 34th birthday gift!
5.) I'm reorganizing my library now, and am in the midst of searching for new bins or boxes.  I spent the past two weeks hand-illustrating all the images for our newest TpT product: Our Classroom Library Labels.  Exhausting, but fun!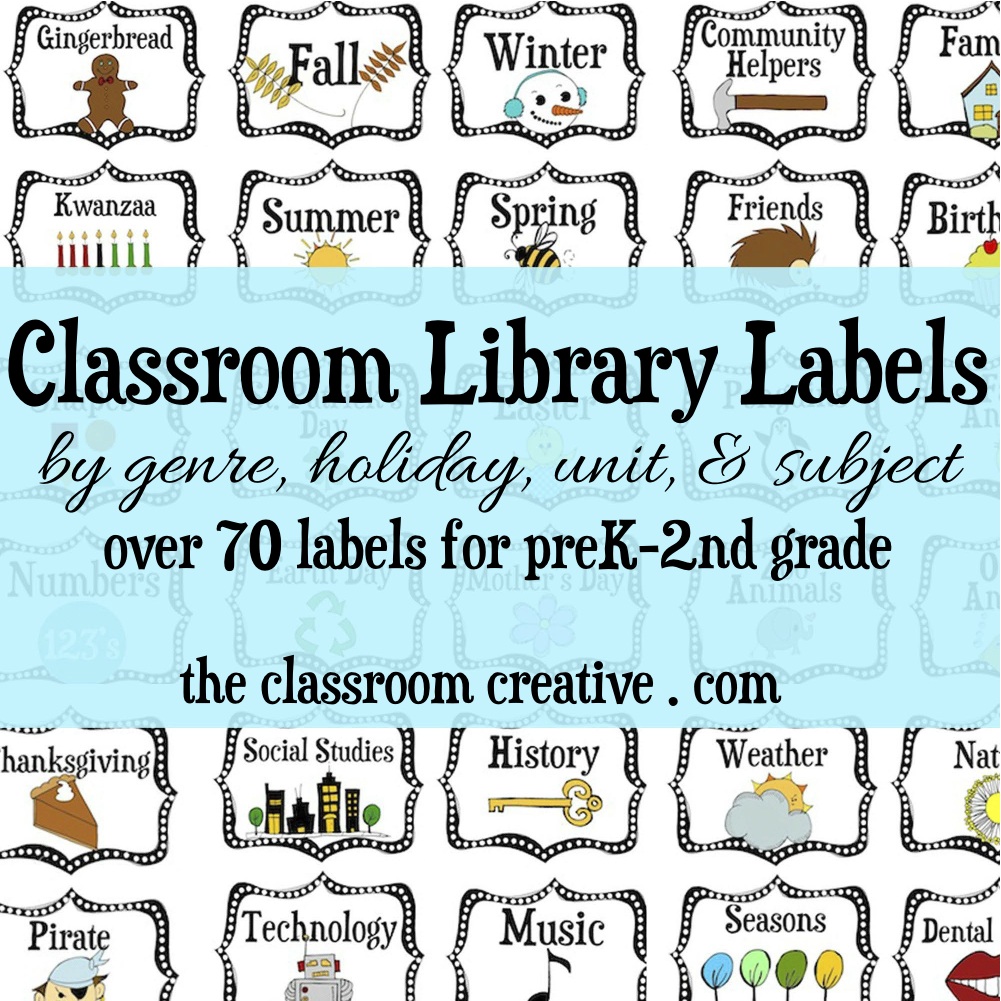 Karen's hands are about to fall off as well.  She also hand-illustrated the whole classroom jobs pack.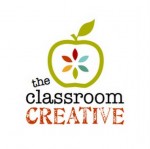 Please let me know if you have bin suggestions!

Stay in touch,

Thanks for reading,

Nicolette