It's December and it's time to decorate your homes and classrooms for Christmas! I like reindeers the most, that's why I created  a reindeer word wall. Any chance I get to create something visual with an educational spin on it, I am all over it! This concept is perfect for parents or teachers that want to help children build vocabulary and master writing skills.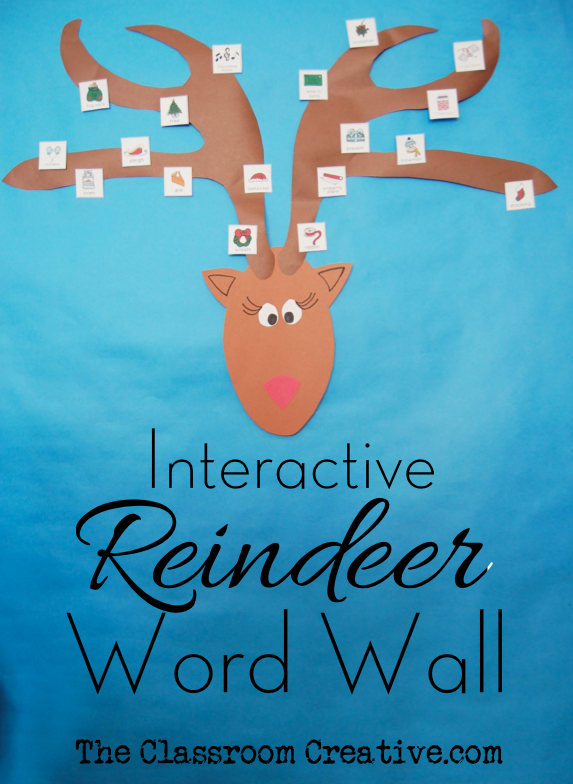 I used The Classroom Creative's Christmas Word Wall Pack, which includes over 50 Christmas words and I made my reindeer word wall interactive. Check out our Thanksgiving Word Wall post for instructions on how you too can make your word wall interactive! Don't forget to grab your free reindeer template!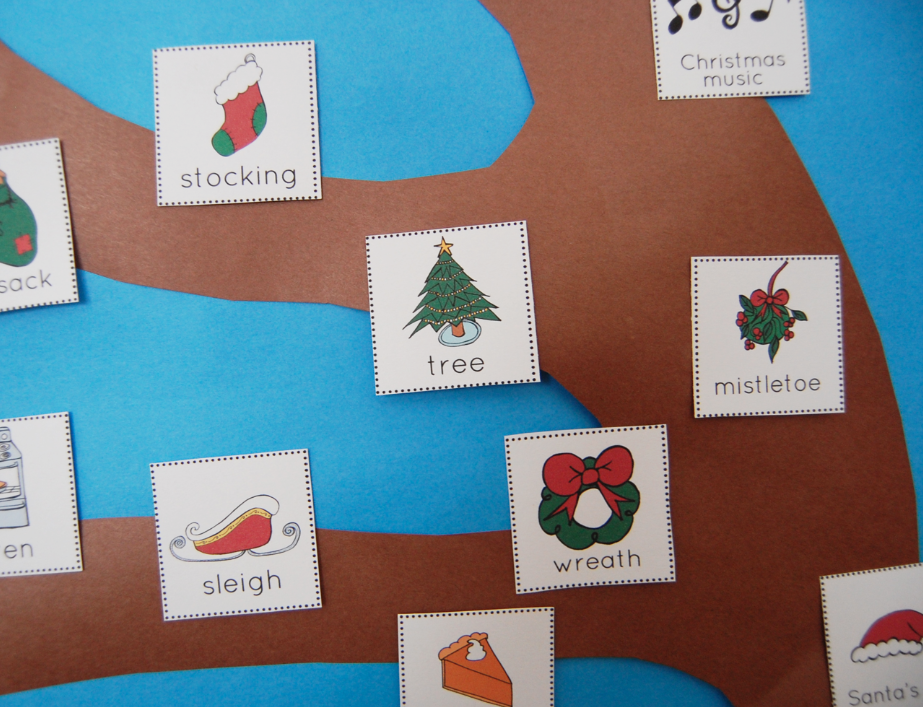 We have a very innovative Christmas Tree Life Cycle Writing Activity that uses art to preserve Christmas traditions. It was inspired by a fond childhood memory of mine; shoving our freshly cut  Christmas tree in the back of our wooden paneled station wagon!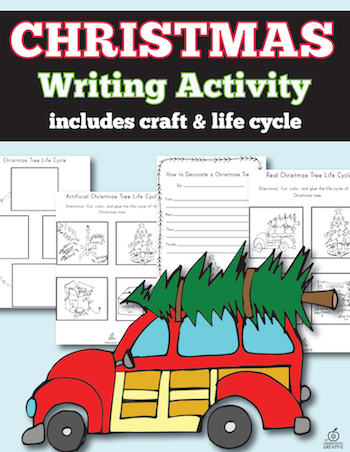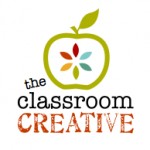 Stay connected with us for more holiday fun, at The Classroom Creative:

Happy Holidays!

Karen