As I was digging through my photos from my first grade classroom the other day, I saw a cardboard mailbox I made with my students for our writing center. Ah, the nostalgia.
My youngest son loves his wooden mailbox, but of course, he busted one of the legs.  I swear, nothing lasts in my house.  Rather than spending the cash on a replacement wooden mailbox, we used materials we had around the house and created this cardboard mailbox instead.
With Valentine's Day approaching, we thought we'd share this cardboard mailbox craft in case you'd like to make one for your class or homeschool!  How perfect is this for pretend play? The mailbox in my first grade classroom was used daily.
Every primary classroom or homeschool should have a play mailbox.  Cardboard mailboxes are simple and fun to make!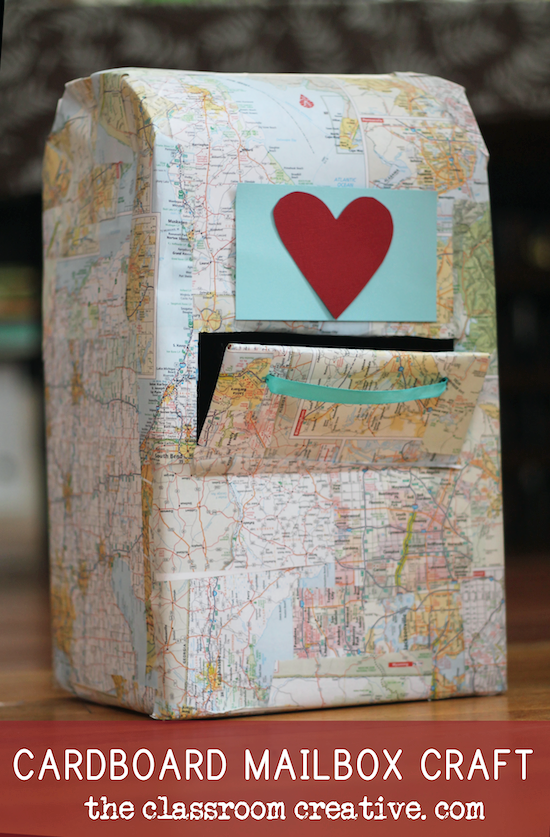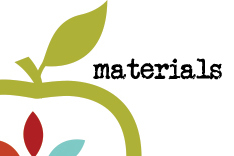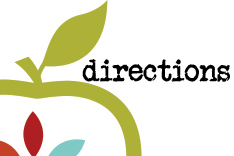 Tape up the box like the picture below.  Use the heavy cardstock as the rounded top of the mailbox.
 Using sharp scissors, poke holes and cut three sides in the front of the box for the mailbox slot.  Poke holes for the ribbon handle.
Now, the tedious part: cover the entire mailbox with the maps, or the paper of your choice.  I used matte tape for this part, not the shiny scotch tape.
For longevity, you could cover the mailbox with modpodge, a clear sealant, or even clear contact paper.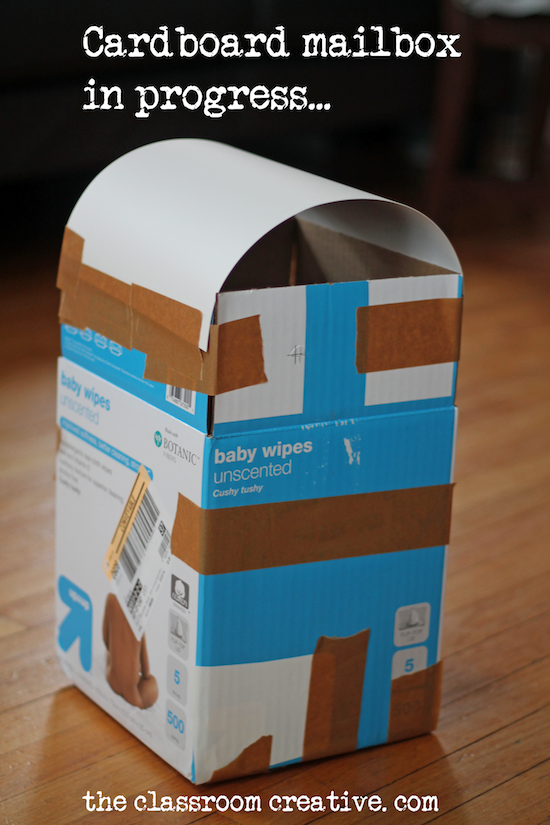 Mailboxes are the perfect receptacle for a pirate collection.  I'm sure I will also find uneaten snacks and rocks soon.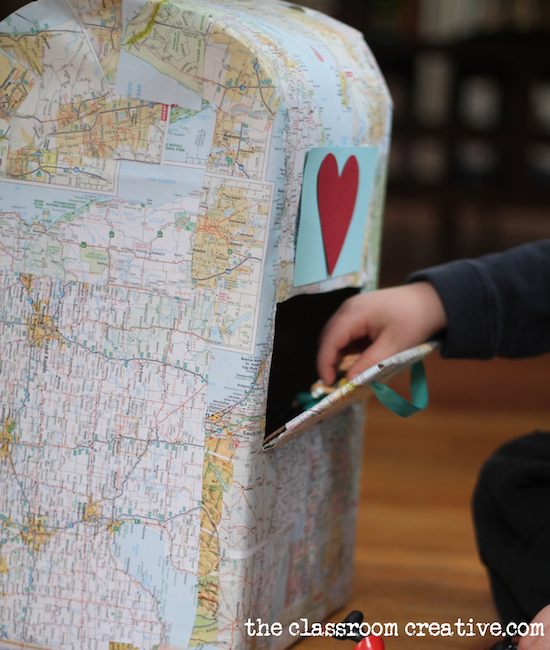 p.s.  We have adorable (and printable) Valentine's Day chair backing envelopes to accompany this!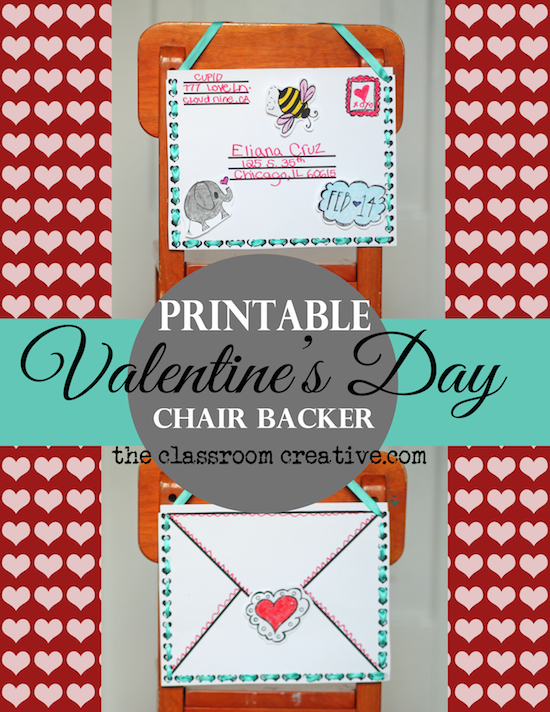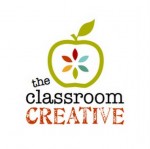 Stay connected with us at The Classroom Creative:

Happy Valentine's Day!

Nicolette