I'm one of the rare teachers who has taught almost EVERY grade level. This is both a blessing and a curse, but I'm glad at this point of my life to be a "teacher of all grades, master of none".  This poetry activity worked for my years in first and second grade classrooms, and in my stint as an ELA teacher in junior high.  I also did something similar with my remedial reading group who consisted of 3rd and 4th graders.
So, from experience, this Valentine's Day heart-shape poem works for all grade levels, simply adapt and simplify it for the needs of your kids!
Shape poems take the stigma out of poetry writing for the older kids, and turn it into an art form.  I remember my 7th and 8th grade ELA kids being pindrop quiet during this activity. For my students who refused to write the poems, they simply took snippets of their favorite "love songs" off the radio and common love "cliches".  When teaching this to the older kids, it helps to remind them to "keep it clean".
My years in junior high here in Chicago would make a great made-for-TV movie one day.  Oh, the notes I would find.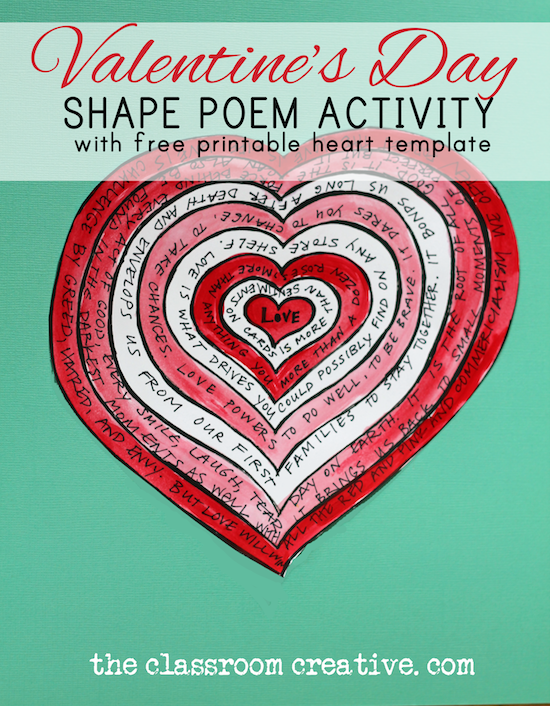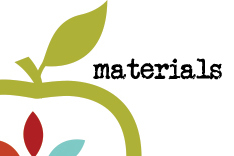 -scratch paper
-poem prompt such as "Love is…Love isn't…Love stinks…,etc."
-pencils & extra fine point sharpie markers
-coloring tools (watercolor pencils are great if you have them!)
-65 lb cardstock for final project  (get at Michael's with a coupon)
-download the template here (not for commercial use)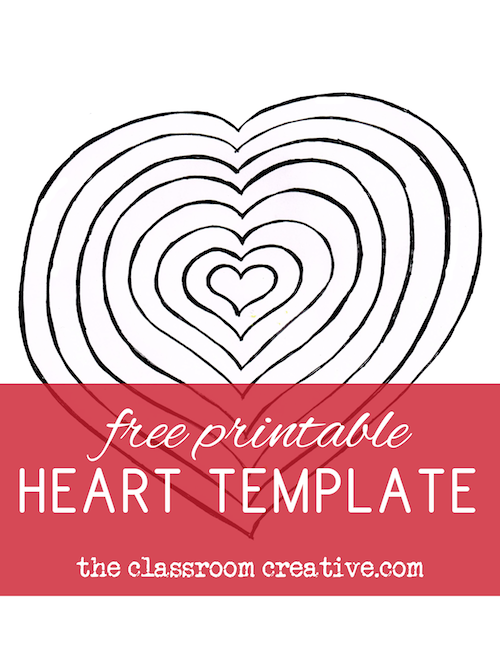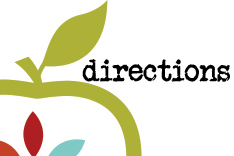 Have students prewrite a love poem, or list poem about love.  Break-up poems seemed to work well in junior high. For the younger set, they can write about family and friends.
Have students write it out on scratch paper first.
After writer's workshop on their poems, students start at the center of the heart template, and work their poems in a heart-shape motion, rotating their papers.
Use cardstock to print the final templates.  Have students write it out in pencil, and then ink over with extra-fine point sharpies.  We also used watercolor pencil to add color and visual interest.
This is perfect for a hallway or door display for February!
For more Valentine's Day Resources click HERE!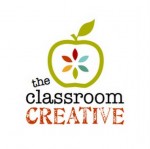 Stay connected with us at The Classroom Creative:

Happy Valentine's Day!

Nicolette