Need a quick and easy math center for the month of March? Best of all, it's free!  We all know that the measurement unit is typically one of the toughest units for young students to grasp.  Measurement needs to be taught "in the field" as hands on as possible!
In this St. Patrick's Day measuring activity, students will measure our printable leprechaun and compare their heights to the height of our leprechaun.  We've also included a data sheet so they can record their measurements. For an extension of the measurement activity, graph the results.  Teach units of measurement outside your own country: measure in inches if you are outside the U.S.A or in the metric system if you are in the states!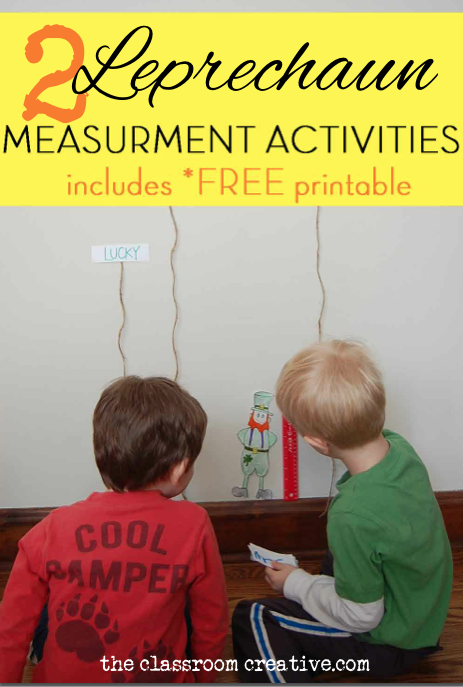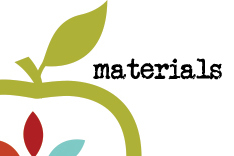 (All of our free printables are for personal/classroom use only.  If you want to feature this activity on your blog, please link to this post, and NOT to the PDF.)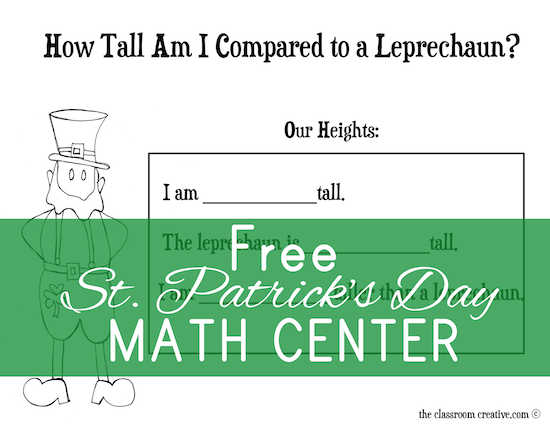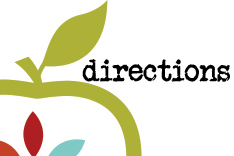 First, print the leprechaun offered above. It's in black and white, so kids can have their own creative license with them. My son drew a smile on his leprechaun and colored his outfit green

. 

My son had a friend over and we measured him, my son, and my daughter. We changed our names to St Patrick's Day symbols (I wanted to 

access their prior knowledge of St Patrick's Day symbols and images).

I taped the leprechaun to the wall and we measured him at 10 inches.

We marked and measured our heights.

Then I helped the boys measure the difference in height between us and the leprechaun.
We had a great time measuring and discovering information about leprechauns. We even named our leprechaun Lucky! Happy St Patrick's Day!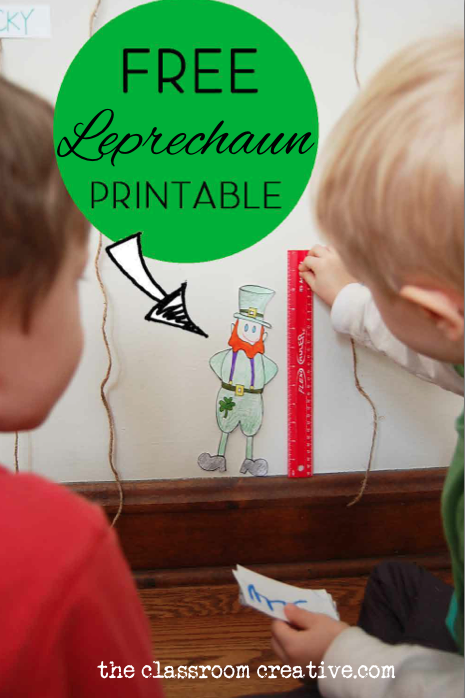 Keep going and check out the rest of our St. Patrick's Day resources. Fill March with lots of leprechaun fun!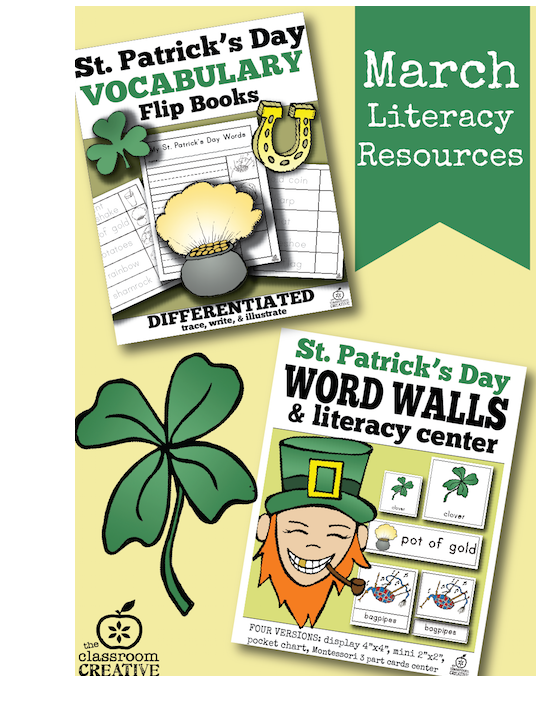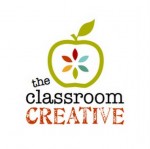 Stay connected with us at The Classroom Creative:

Happy leprechaun measuring!

Karen

Sharing @Tatertots&Jello & TBA 
This post may contain affiliate links to Amazon because I have a relationship with her. Whenever I need something, I simply place the item in her cart and she drops it off at my front door a couple days later. She's the greatest!
I also like to link to our TpT shop. It's filled with a ton of innovative ways to help educate young mind.If you have time, check it out.