Preparation for St. Patrick's Day is often filled with shamrocks and leprechaun traps, but we wanted to deviate from the norm a bit and bring you a craft with heart.  It's easy to reflect on gratitude during Thanksgiving, but how about in the season of four-leaf clovers and pots-of-gold?  We see the word luck tossed about in March. We all have a great deal we are lucky for.
So, in this craft, students will make a Lucky Tree.  Not to wish for things, but to reflect on what they already have to be "lucky" for in their lives.  Part of building character in our kids is about cultivating appreciation and gratitude.  I think having physical reminders of that in our homeschools and classrooms gives weight to value of what we already have.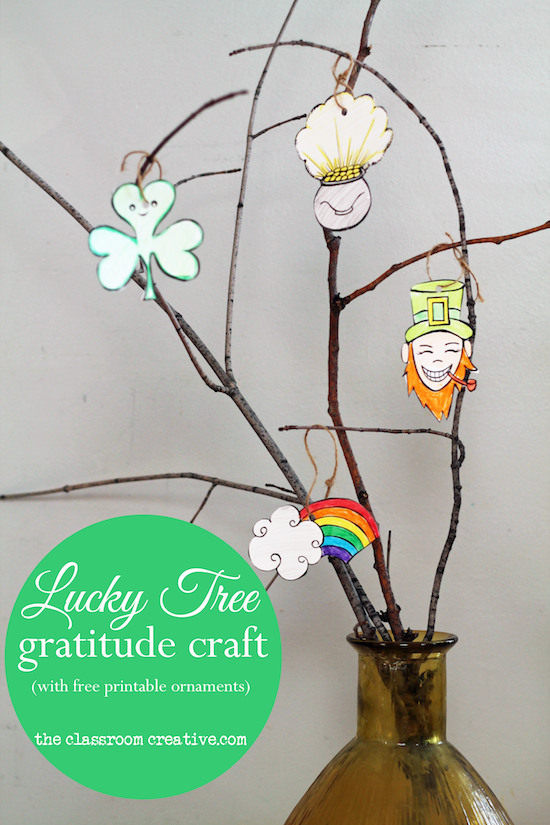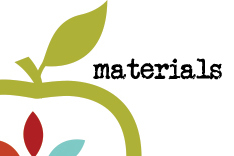 branches
twine
coloring tools (markers, crayons, etc)
pens
scratch paper for brainstorming "Why am I lucky?" prompt
hole punch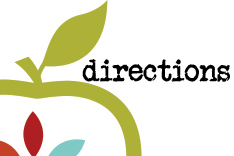 1.) Have students list on scratch paper the reasons they are lucky in their lives.  They can write a list, sketch out visuals, or just jot a quick paragraph.
2.)Download the ornament sheets and copy for your class/homeschool. The sheet can be downloaded here: free printable St. Patrick's Day ornaments.  Have students color and write their answers from the prompt in #1 on the back.
3.) Display the tree in your homeschool or classroom to have the kids reflect all month long.
Need more literacy resources for St. Patrick's Day?
Our St. Patrick's Day flipbook and word walls/literacy center are perfect for visual learners!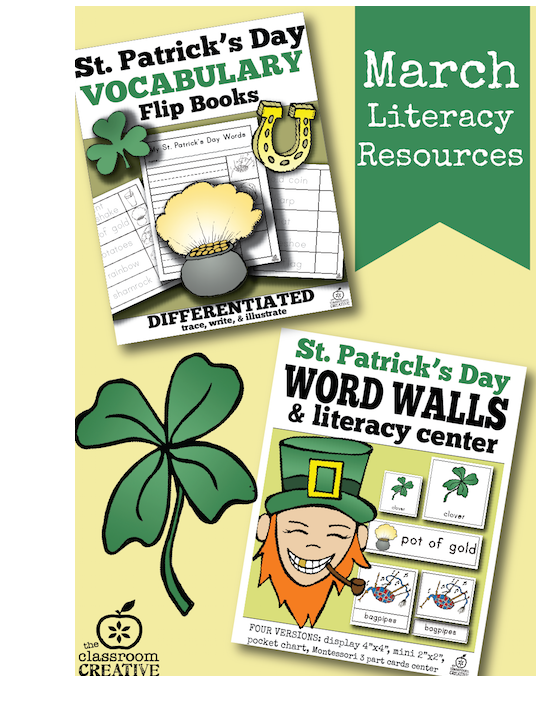 Check out our St. Patrick's Day Differentiated Vocabulary Flip Book, perfect for new writers!
St. Patrick's Day Word Wall and Literacy Center is a must-have for building associative memory and writers' workshop!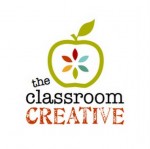 Stay connected with us at The Classroom Creative:

Happy St. Patrick's Day,

Nicolette
(This post my contain affiliate links to Amazon and links to our TpT shop.  Thank you for supporting our 
blog.)