Over the past few months, Karen and I have written and illustrated TEN emergent readers for winter!  As a former primary grade teacher and art teacher, making these emergent readers is a passion of mine.  Karen taught art for many years, and her illustrations are incredible! Frankly, as a first and second grade teacher, I always struggled finding meaningful and easy books for my struggling readers.  Finding great emergent readers with playful illustrations, frankly, is hard.  It's not like you can mosey into a bookstore and find these.  Teachers and homeschoolers, have typically, been left to making these emergent readers on their own over the years.
The decodables that often accompany our basal readers at school are well, BORING!  Kids love reading about the seasons and holidays, and we are thrilled that brand-new readers all over the world are using these emergent readers to begin their love affair with reading.
So, in the interest of saving you all money, we've decided to bundle all of our emergent readers together.  Each book set typically runs $3.50, because we offer the book in both color and black and white.  So, basically, it's like getting 10 of these books for free!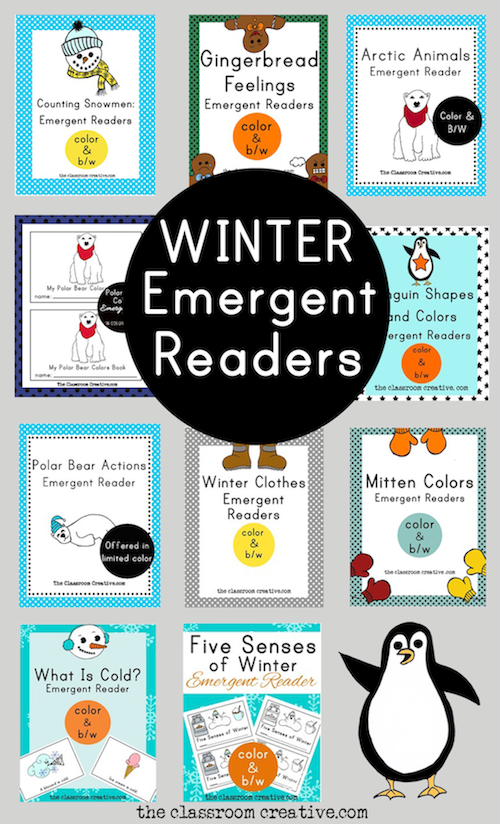 Of course to celebrate…we'd like to give this mega bundle away!

Leave us a comment with your favorite part of winter below to enter!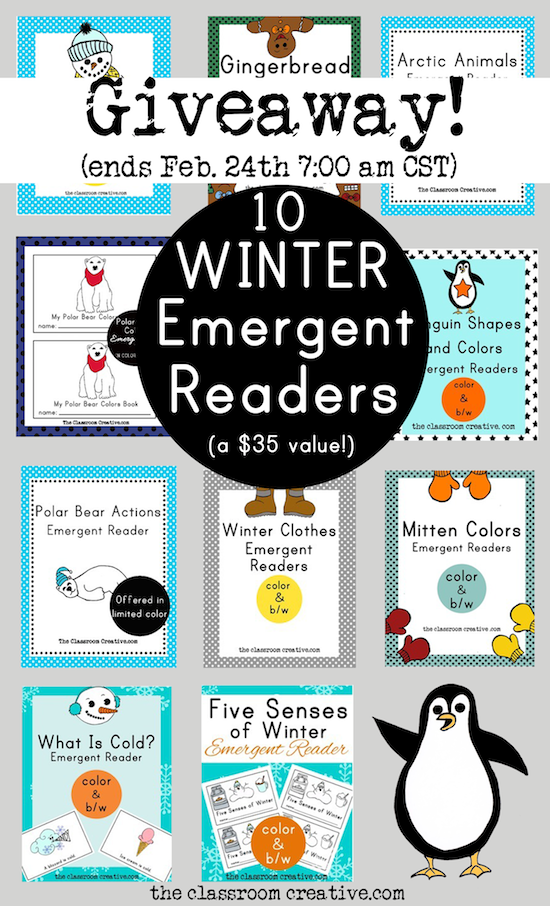 (GIVEAWAY IS CLOSED)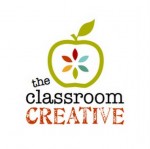 Stay connected with us at The Classroom Creative:

Good luck with the giveaway!

Nicolette
(This post my contain affiliate links to Amazon and links to our TpT shop.  Thank you for supporting our blog.)