My son's creative bug is on the rise. Not a day can pass without me wanting to display something he has created. I'm excited that his visual mind is working overtime. To encourage it, I needed a way to display his artwork that I could also change out easily. Therefore, this DIY children's art display was born. Under fifteen dollars, super easy, and the best part, just pin and go!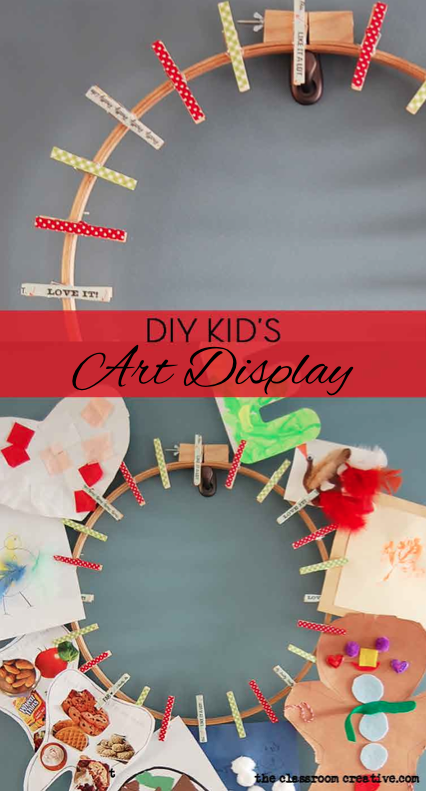 Washi tape comes in many different colors and patterns. This is what I used to cover the clothes pins.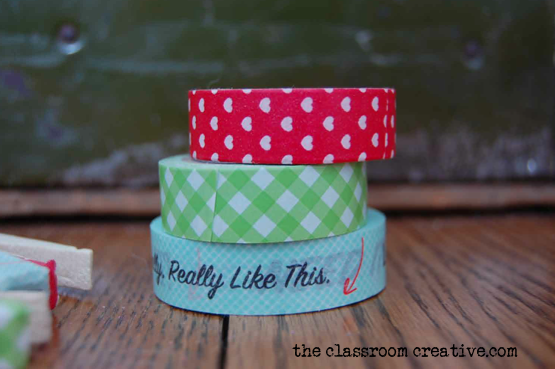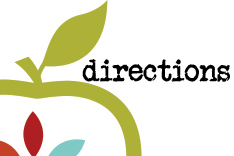 Cover clothes pins with

washi tape

. I 

alternated

 three tapes.

Use a pencil to evenly mark and space out the clothes pins.

Glue clothes pins on with a glue gun.

Hang your child's beautiful artwork!
I have more than one child so I am off to create another art display for my #2!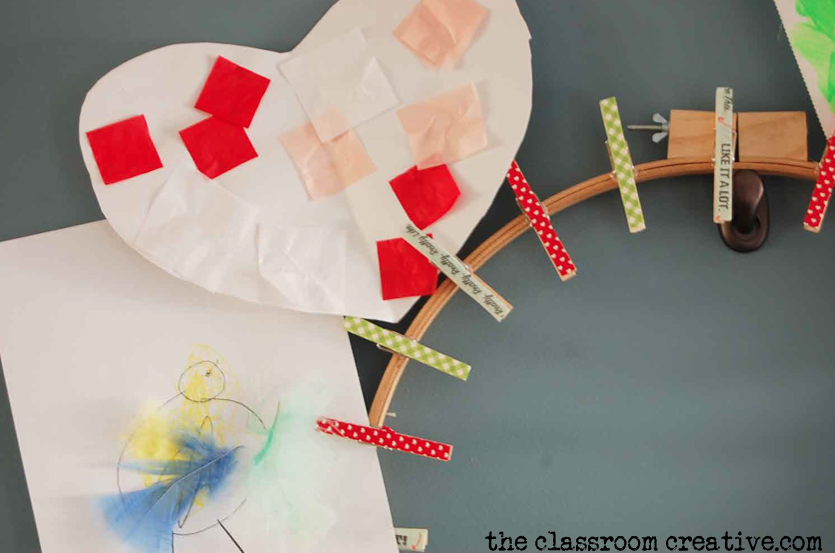 We also has these fun organizational binder clips in great colors!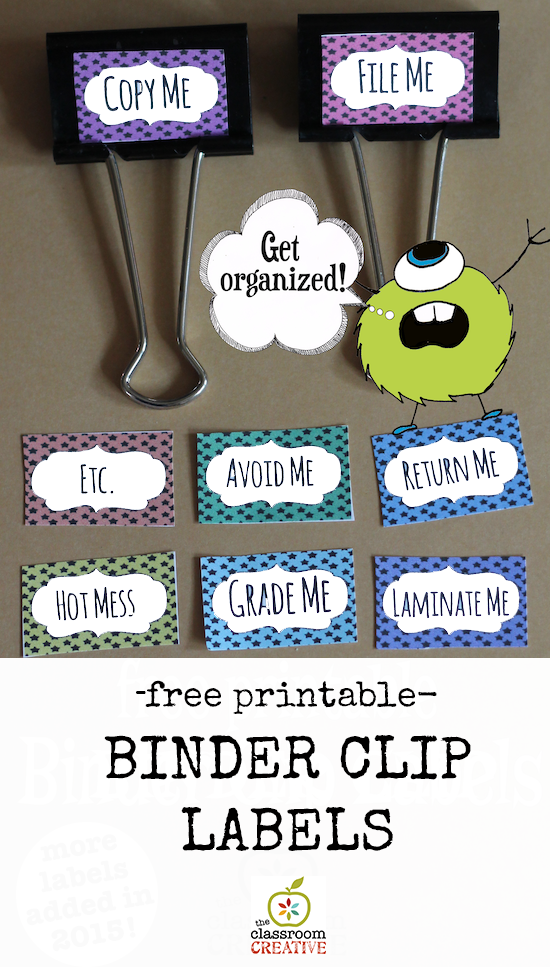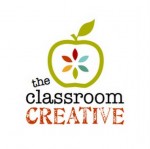 Stay connected with us at The Classroom Creative:

Thanks for reading!

Karen
This post may contain affiliate links to Amazon because I have a relationship with her. Whenever I need something, I simply place the item in her cart and she drops it off at my front door a couple days later. She's the greatest!
I also like to link to our TpT shop. It's filled with a ton of innovative ways to help educate young minds. If you have time, check it out. It doesn't hurt to look.