My four year old actually thought of this St. Patrick's Day craft project, so of course, I know all kids will love it! How do we search for those naughty little leprechauns?  We need to make binoculars of course!
Using upcycled materials, and a little imagination, you can turn your kids into leprechaun hunters with this St. Patrick's Day binoculars craft!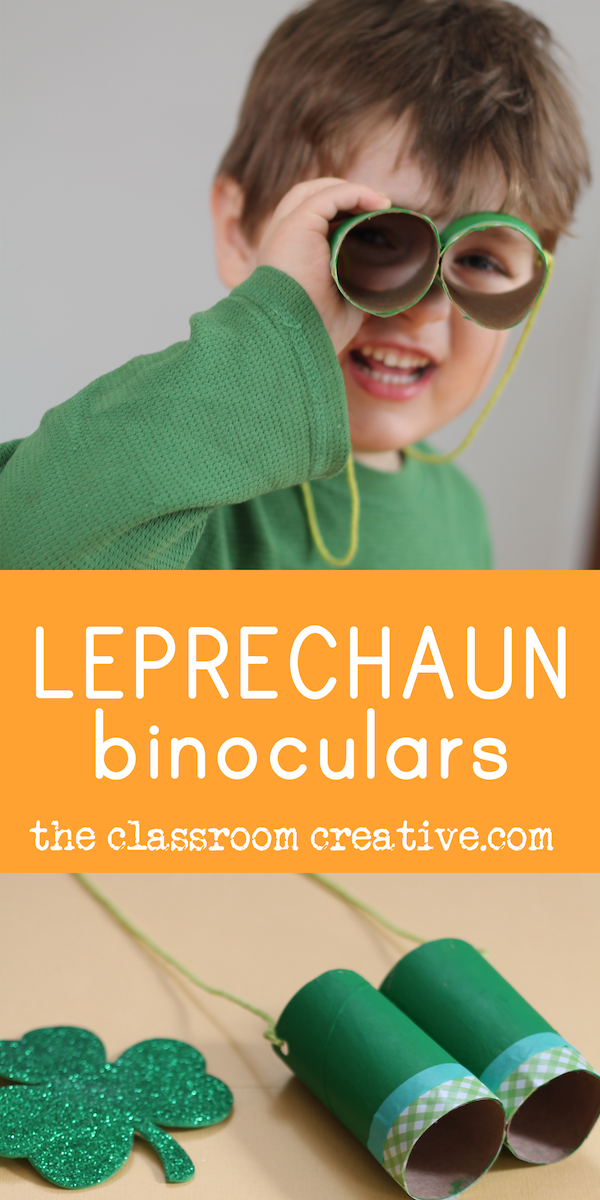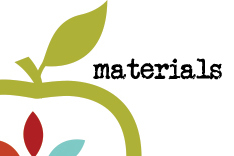 tp/pt rolls
hole punch
paint
washi tape
string
hot glue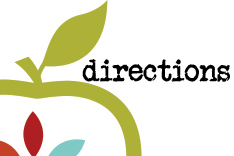 Cut the paper rolls in half about four inches long.  Hot glue the pieces together.  Let dry.
Hole punch on the upper part of the binoculars on each side.
Let the kids have their creative reign on their binoculars.  Some could have rainbows, camo, etc.  We are washi tape fans in my house, so my son had fun with that!
Once the creations have dried, string the binoculars.  Depending on the height of your kids, it should be about 14 inches in length.
Hunt for leprechauns!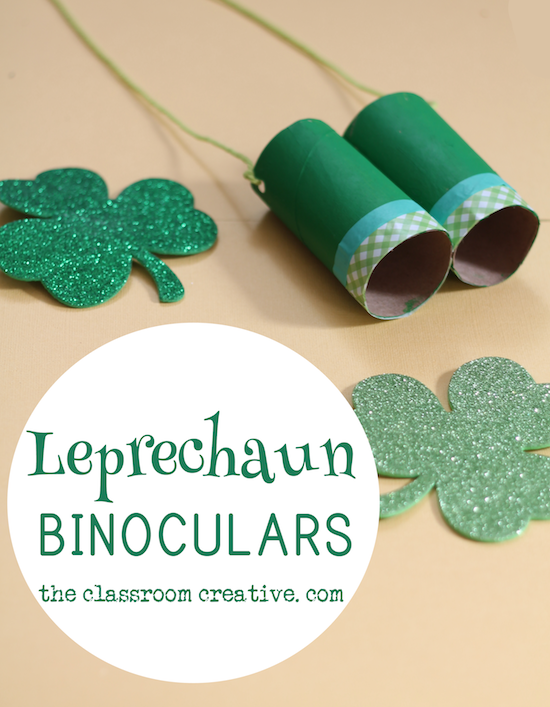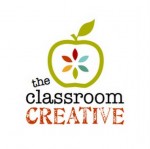 psst: if you need some fun literacy activities…we have them!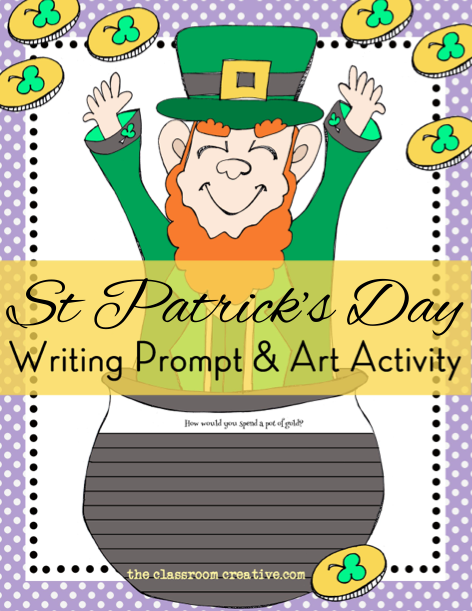 Need more literacy resources for St. Patrick's Day?
Our St. Patrick's Day flipbook and word walls/literacy center are perfect for visual learners!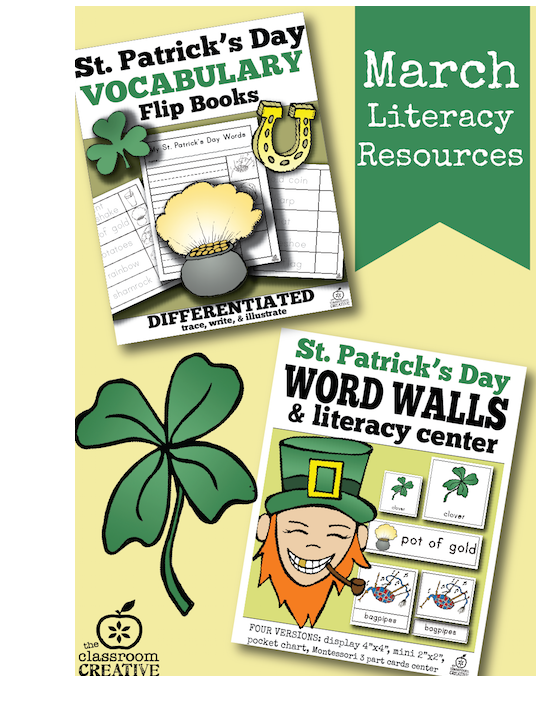 Check out our St. Patrick's Day Differentiated Vocabulary Flip Book, perfect for new writers!
St. Patrick's Day Word Wall and Literacy Center is a must-have for building associative memory and writers' workshop!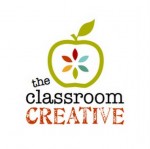 Stay connected with us at The Classroom Creative:

Happy St. Patrick's Day,

Nicolette
(This post my contain affiliate links to Amazon and links to our TpT shop.  Thank you for supporting our 
blog.)