Every teacher wants a positive and productive classroom environment to conduct learning.  On any given day, that can be a challenge. Behavior management was the most challenging for me when I had a classroom of 32 students. Yes, you read that right, 32 students! I could have nearly lost my mind teaching messy art activities to all of them.
I had one saving grace: my Star Student Medal Award. My students waited patiently at the beginning of class until I announced that one student who got to wear this medal around their neck. I will never forget how this privilege made their eyes smile!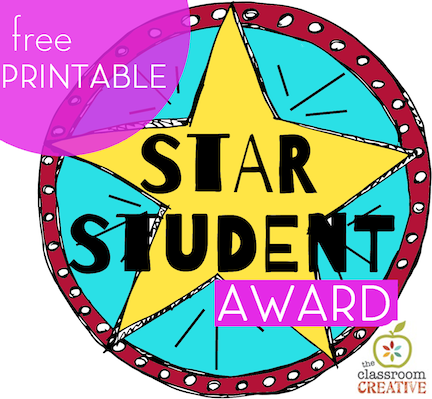 What positive incentive do you use in your classroom? Instagram a picture to us. We would love to see how you praise your students!
A little praise can go a long way- that is why we offer end of the year award medals and student of the month award medals. It's the perfect way to show how each and every one of your students can shine!
Instantly download:

 star student medal b/w version

star student medal  color version 

Personal/classroom use only please

(If you feature this, please link to this post and NOT the pdf file)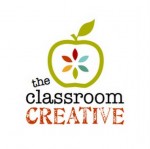 Stay connected with us at The Classroom Creative:

Thanks for reading!

Karen

Sharing @Tatertots&jello, Classroomfreebies and Sunscholars
This post my contain affiliate links to Amazon and links to our TpT shop.