Fine motors skills in my house have been a colossal struggle since the time my sons were able to chew a crayon.  Despite their school's use of the Handwriting Without Tears Program, both are still struggling with proper formation and writing of their letters.  I plan to "summer homeschool" both my sons starting in late June, so I needed some accountability not only for them, but to put me on track!
Many schools are big into "I can" statements for kids, using kid-friendly language, rather than the "teacherese" used in common core and other standards.  Kids should understand what they are learning and WHY they are learning it, and "I can" statements accomplish that.
I made handwriting assessment sheets for both the uppercase and lowercase letters. Students could put a sticker or color the box next to the letter when they master it. As a teacher or homeschooler, you could also pencil in the date that letter was mastered. I hope this helps your kids, because I know my sons are not the only ones with fine motor challenges.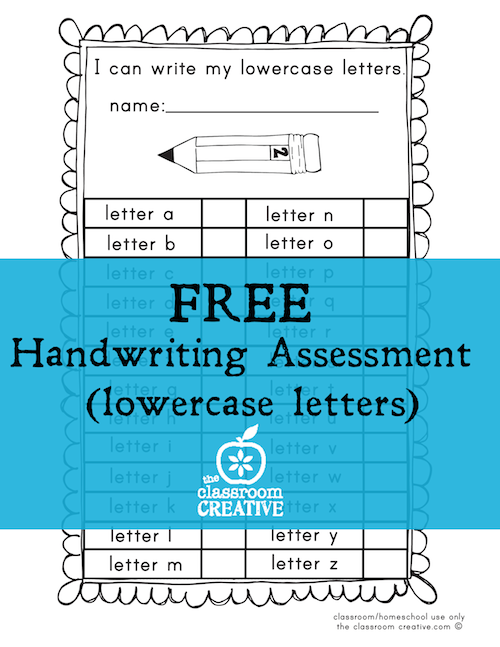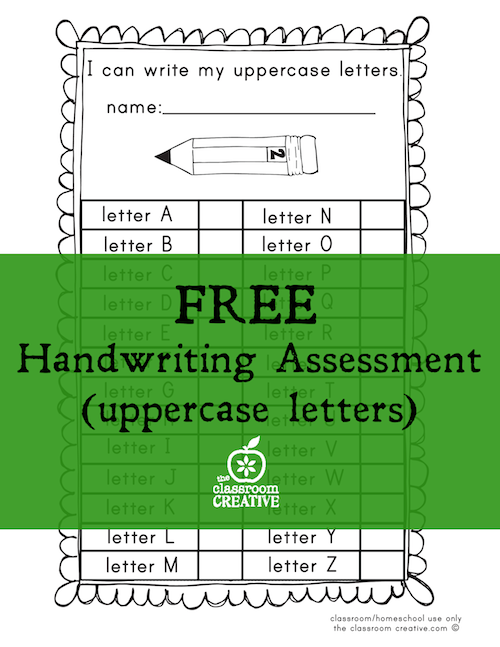 I will share more of what we will do to address our fine motor skills in the coming weeks ahead with a new series here at The Classroom Creative: Fun with Fine Motor Skills!
Download these handwriting assessment sheets here:
Homeschool/Classroom use only.  If you feature this on your blog, please link to THIS post, not our PDF files.
Looking for a fun way to learn vowel sounds? Check out our Direct Drawing Short & Long Vowel Pack!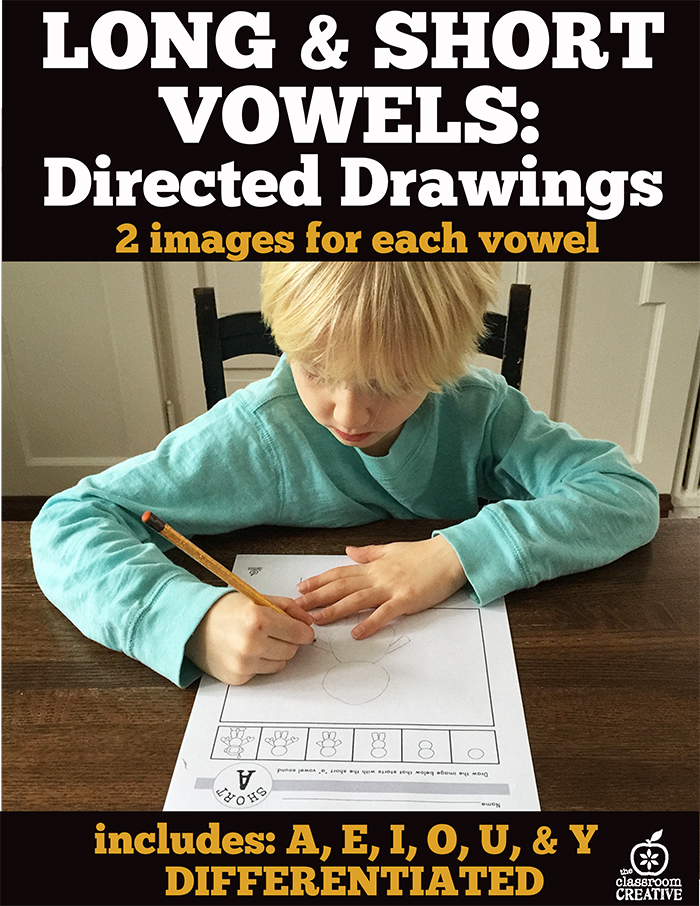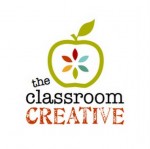 Thanks for reading,

Nicolette

sharing @Classroomfreebies
(This post my contain affiliate links to Amazon and links to our TpT shop.)