Land ho! We are dropping anchor in the sandbox today, me thinks there is buried treasure in it! Not only did I pick up some pirate lingo reading this book to my son, but it is the sole reason my son loves pirates!
Today's pirate themed math activity involves treasure, sand, and our free printable counting pirate treasure worksheet. Learn one to one correspondence to the number ten with this activity. Just loot the sandbox with pirate treasure and let the fun begin!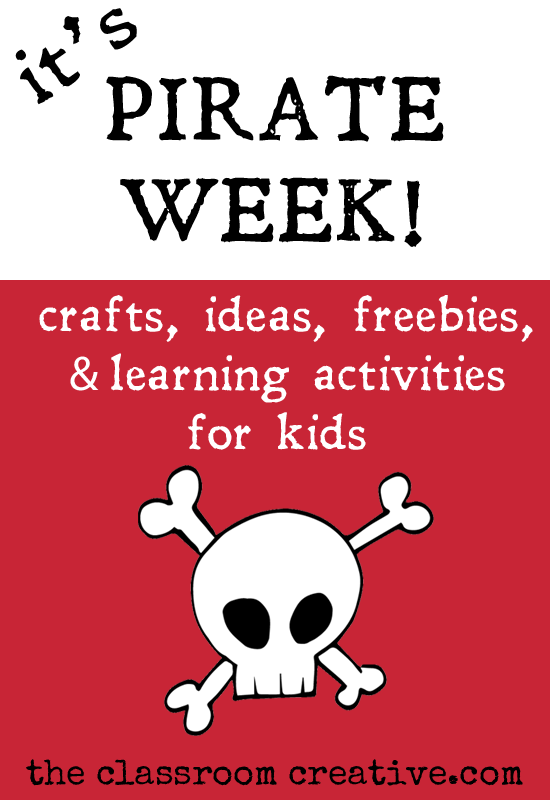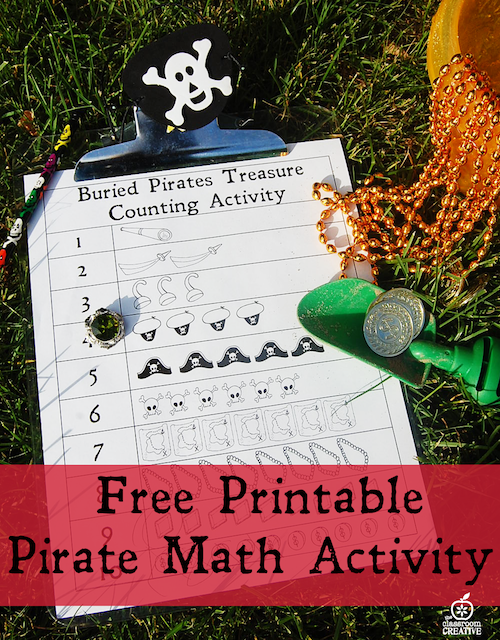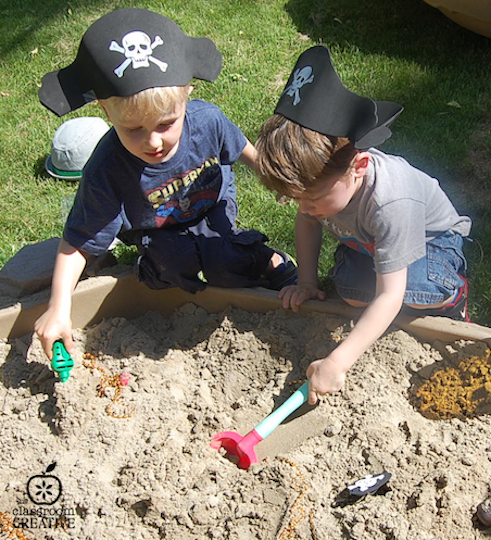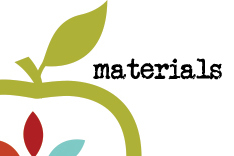 sand box

one telescope (make one using a paper towel roll)

two pirate swords (make them with card board boxes, tin foil and paint)

three pirate hooks (make them with card board boxes, tin foil and paint)

four eye patches

five pirate hats (make them out of newspaper)

six skulls and bones (I found pencils with crossbones on them, really any item with that image on it will do)

seven treasure maps (I rolled up newspaper)

eight beaded necklaces

nine loose jewels

ten gold coins  
I picked up a pirate themed party pack from party city for $8 dollars for most of my supplies. It was worth it. My son and his friends have consumed hours of imaginary pirate play with it.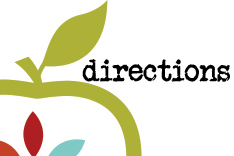 Loot the sand box with the exact number of objects on the worksheet. 

Dig for pirates treasure!

Have your child circle the objects once they find them.
Modify this activity with addition or subtraction.
The kids inspect every grain of sand to find all the buried treasure! Finding ten gold coins and nine loose gems took awhile but the boys never gave up! In the end, they crossed off or circled all the pirate treasure on their worksheets.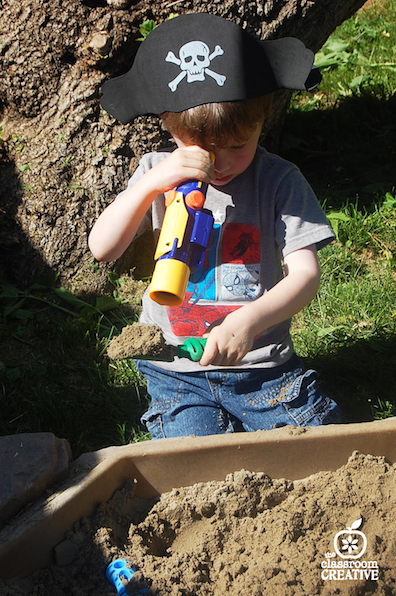 Don't miss the rest of our pirate themed fun: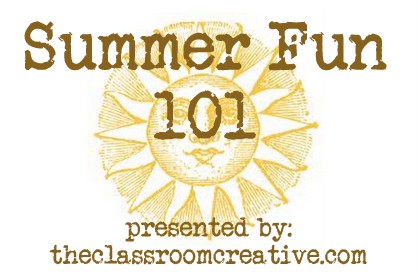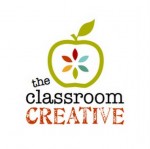 Stay connected with us at The Classroom Creative:

Have fun digging for pirate treasure me mateys,

Karen
This post my contain affiliate links to Amazon and links to our TpT shop.  
sharing this @Tatertots&jello, @sunscholars, @Teachingblogaddict, @classroomfreebies