Cutting and drawing are fine motor skills every child needs to master. Develop them by cutting, arranging, and pasting our free pirate images to create your very own pirate treasure map! Our treasure hunt took us around the yard. Where will your map take you?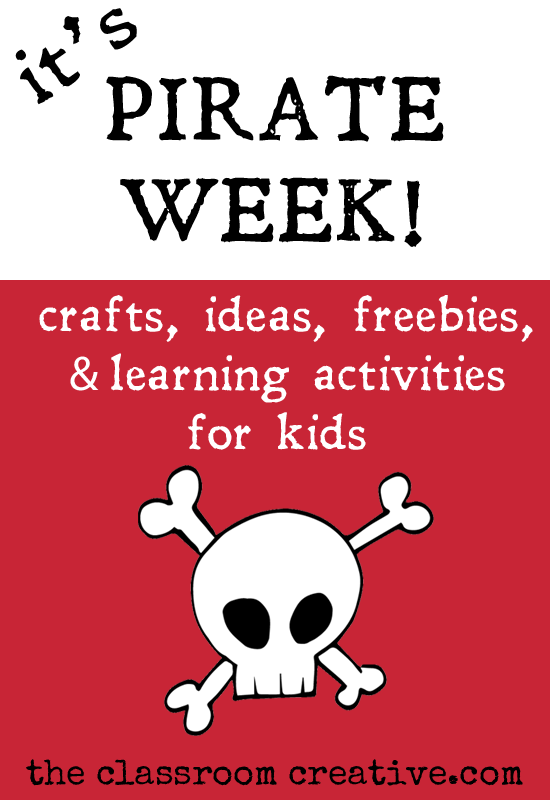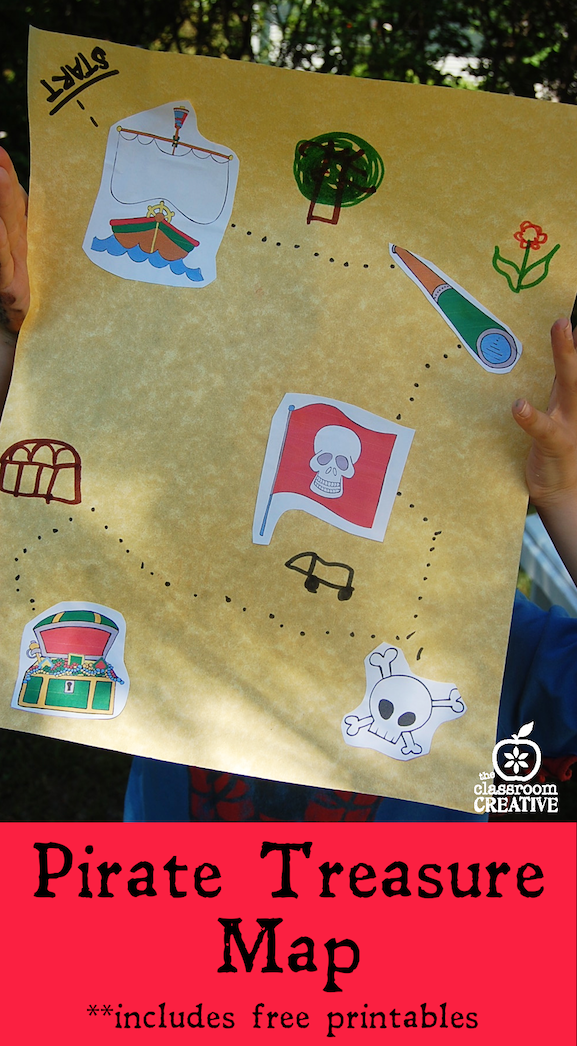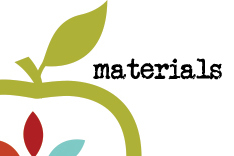 scissor

paper

glue

markers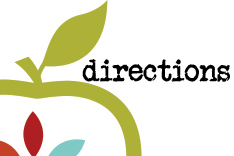 Cut out the black and white pirate images. 

Need more of a challenge? Have the kids draw each image on a piece of paper.

Color the pirate images or print out our colored pirate map images version. 

Glue images to the paper and make dashed lines from one object to the next.

We chose to print out another piece of paper with the pirate images and hide them outside in the yard. 

First we talked about what was 

located

 in our backyard and then we drew each yard object next to a pirate images on our map, ie the flower next to the telescope. 

I placed the second set of pirate images we cut out next to the yard object that my son drew on his pirate map. We read the map and located all the images!
Pirate Week Posts: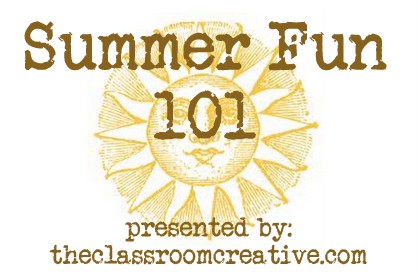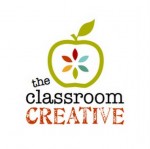 Stay connected with us at The Classroom Creative:

Treasure hunt away!

Karen
sharing this @Tatertots&jello, @sunscholars, @Teachingblogaddict, @classroomfreebies, Educators Spin on It  
This post my contain affiliate links to Amazon and links to our TpT shop.