Children need to move! The more we engage their whole bodies in activities, the more likely they are to retain the ideas taught. This walk the plant math activity can be used to teach number recognition, skip counting, or even math fact review.  Today, we've included some pirate-themed printables that help kids count to 120 by tens.
At the end of the plank, place a splash pool if you homeschool or have an outdoor classroom. We recommend laminating the printables so they survive the dripping feet of your children.  In the classroom, draw a pretend pool on butcher paper with some sharks swimming in it!   Regardless of location, this is a math center that you children will adore and beg to do!  As an added educational bonus, this activity also works on gross motor development and balance.
Now, it's time to "walk the plant" with skip counting by tens!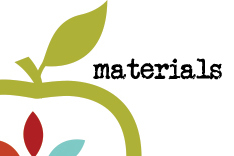 a 2 by 4 board
laminating paper or contact paper (if you are using water for jumping off the plank at the end)
tape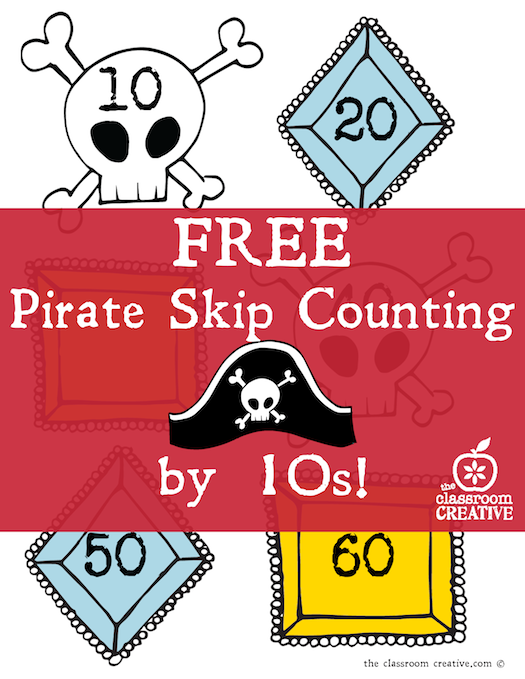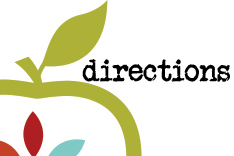 1.) Print, laminate, and cut the pirate tens printable above.
2.) Tape to the plank.
3.) Walk the plank and have the kids say the number with each step.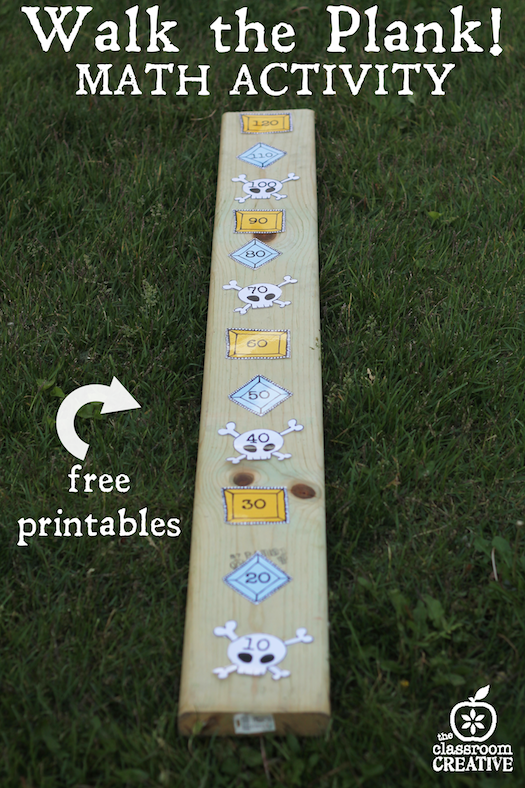 PIRATE WEEK POSTS:
We have a packet full of skip counting activities  HERE!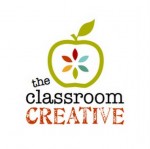 Stay connected with us at The Classroom Creative:

Thanks for reading!

Nicolette
This post my contain affiliate links to Amazon and links to our TpT shop.
sharing this @Tatertots&jello, @sunscholars, @Teachingblogaddict, @classroomfreebies