As teachers and homeschoolers, we all know work can get busy as the school year marches forward.  I am a compulsive piler, so wrangling in "the piles" is a huge part of my classroom organization.  Especially, when I taught middle school in a departmental setting, I had over 100 students, so this system really helped!
I find that it helps to keep our piles organized with binder clips, so I whipped up a free printable to help keep us all in shape this coming school year!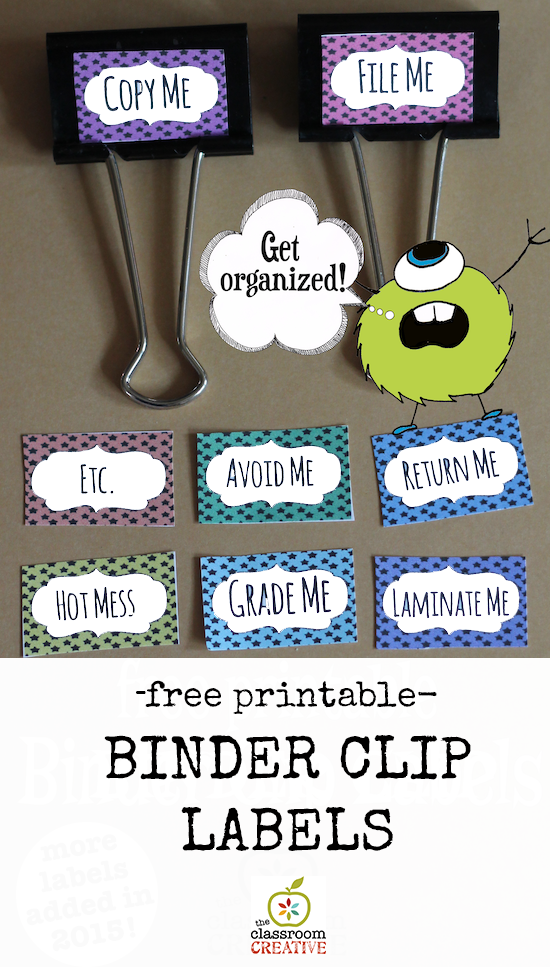 In need of organization?  (Who isn't, right?)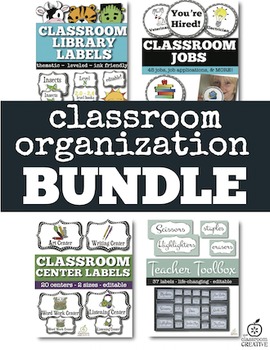 We recommend this bundle to get your year started off right!
Download the free binder labels here!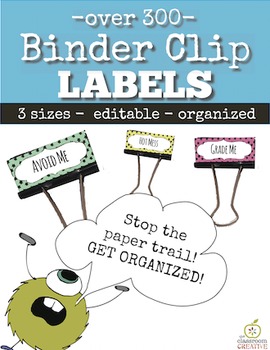 We have them in different patterns too! The animal print and watercolor.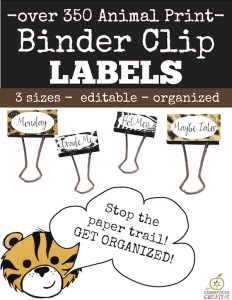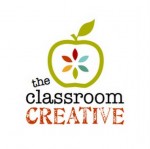 Stay connected with us at The Classroom Creative:

Happy Organizing!

Nicolette
This post my contain affiliate links to Amazon and links to our TpT shop.
sharing @teaching blog addict & @Classroom Freebies