Every teacher knows the drama of nameless papers. Reminding kids to write their names on their papers is an on going battle in every classroom. At the beginning of school year, we recommend a mini-lesson on what you expect in terms of students labeling their papers. To lessen my frustrations, I created a "Stop! Did you highlight your name so it glows?" sign.  In my classroom, students labeled their names, student number, dates, and subject.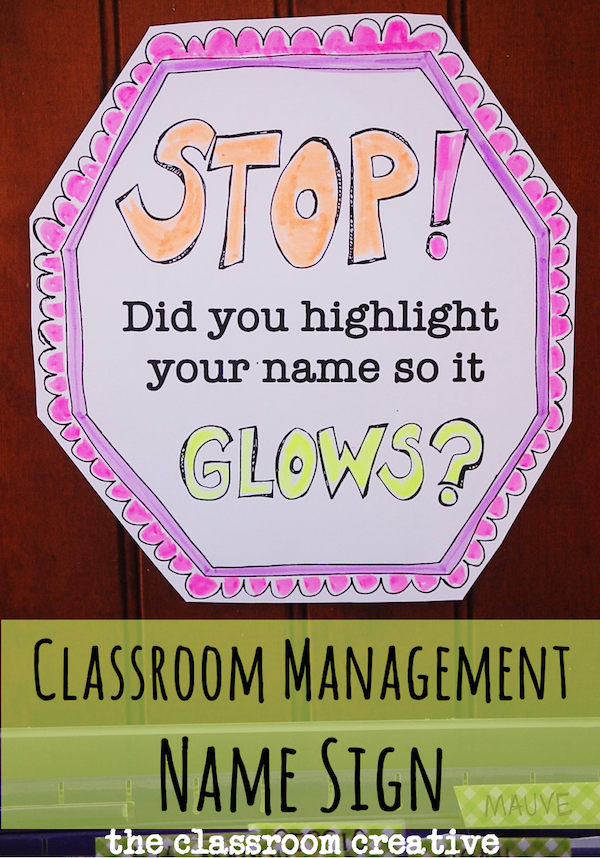 This sign works well believe me.  I have never met one 1st, 2nd, 3rd grader, etc who doesn't like using a highlighter!
Grab several different neon colored highlighters and put them in a container near  your turn in work here bin.  Hang our free printable "Stop! Did you highlight your name so it glows?" sign. Don't forget to praise the kids when you catch them highlighting their names!
Download our Stop and highlight your name sign!
As with all of our free printables, these are for personal/classroom use only.
If you feature this post, please link to this post and NOT our PDF file.  This PDF is ONLY to be hosted on this domain.
In need of organization?  (Who isn't, right?)

Check out our other organizational goodies to get your year started off right!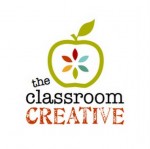 Stay connected with us at The Classroom Creative:

Happy teaching!

Karen
This post my contain affiliate links to Amazon and links to our TpT shop.