With back to school looming, teachers, homeschoolers, and parents are all looking for ideas to organize their classrooms and homes.  The more organized and systematic you are in your classrooms and homeschools, the more time you have for instruction!
We've spent a great deal of time this summer and the past few years making free printables to help you all out with classroom organization and management.  Here's a round-up of some of our best posts and resources.   Just click on those red links to be taken to the exact post.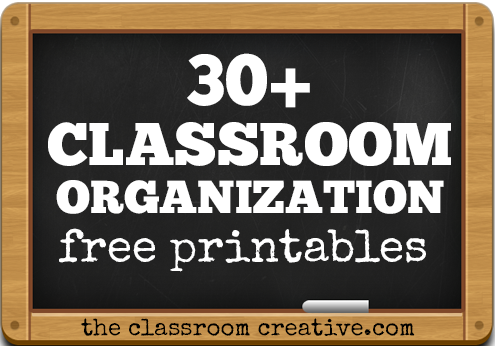 Labels and name tags! We have shown them here on lockers.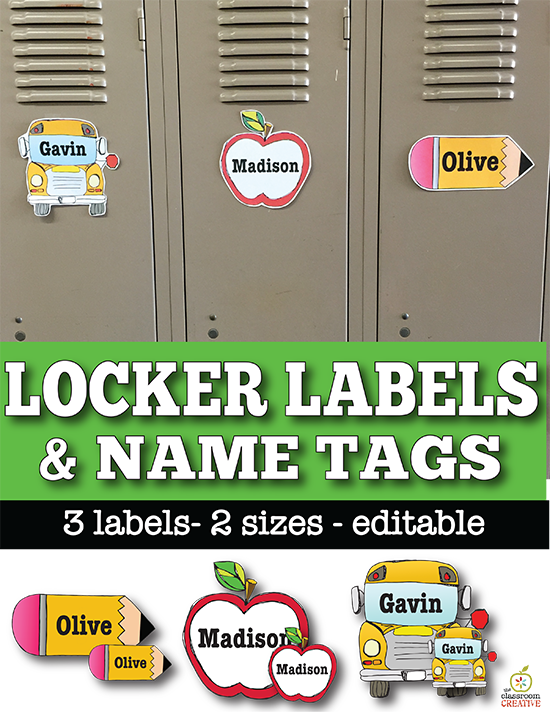 Magnetic Clothespin Labels FREE!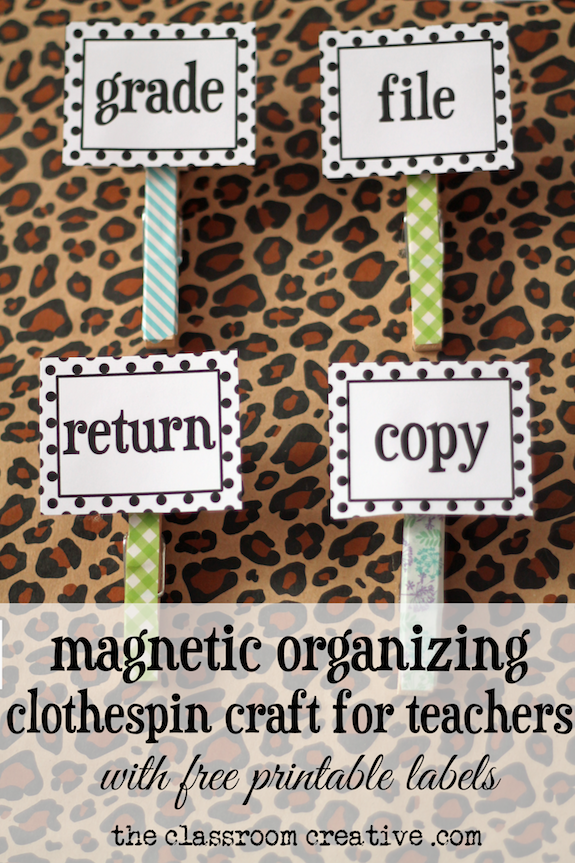 Library Book Bin Idea & Free Printable Label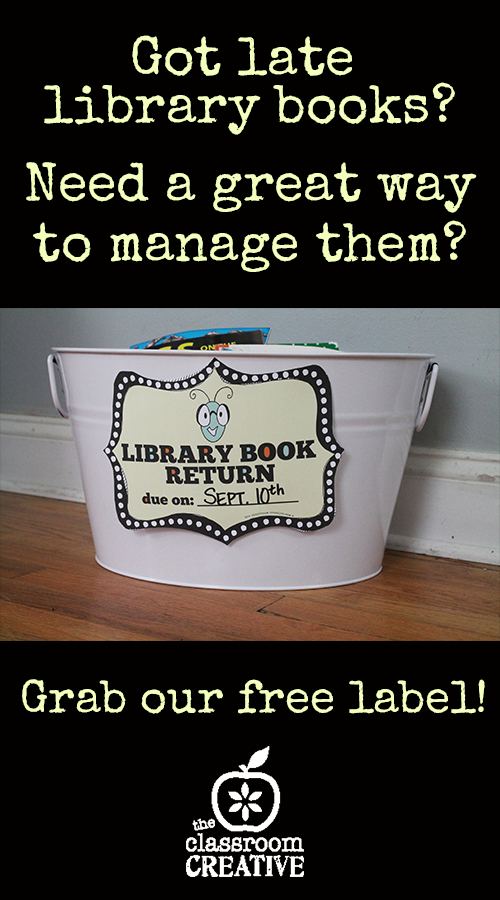 Organizing a Handwriting Curriculum with Free Binder Labels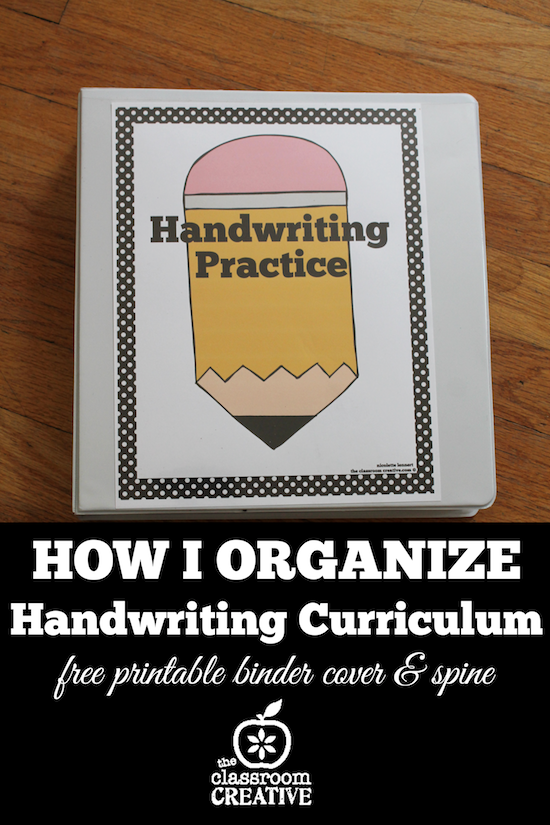 Free Printable Classroom Management Sign: Highlight Your Name So It Glows!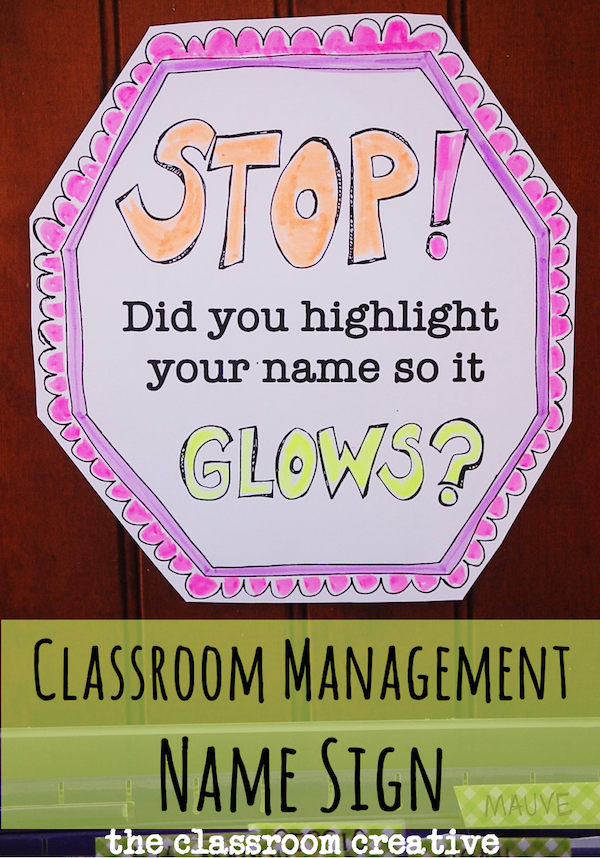 For those of you in the classroom: a much needed and FREE sign-out bathroom sign out sheet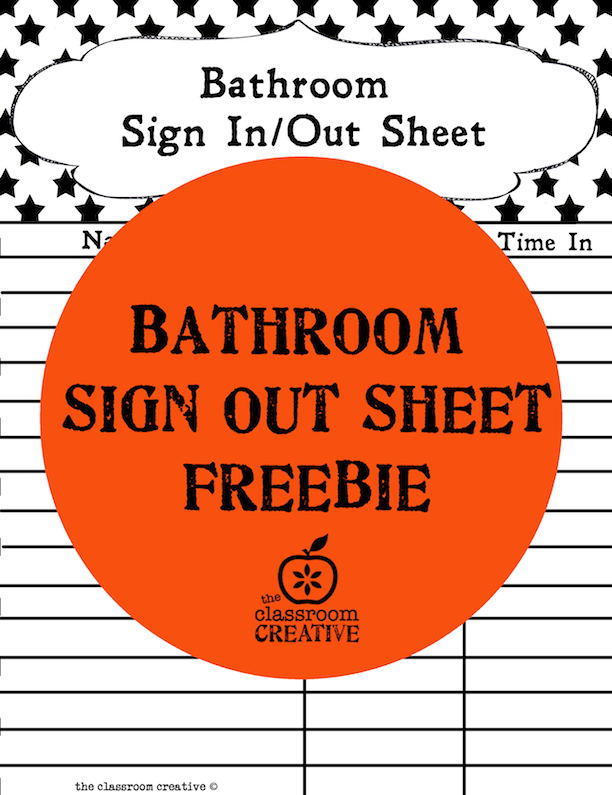 DIY Storage on the Cheap.  A Must-Read Post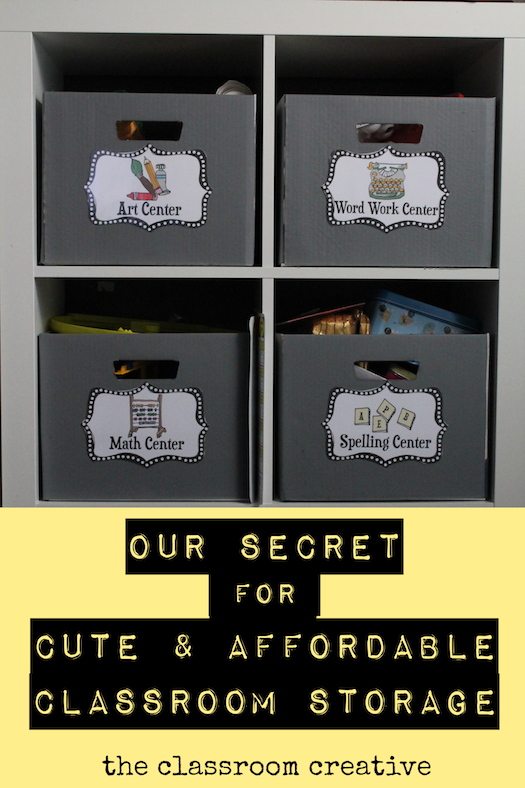 Free Printable Student Helper Job Label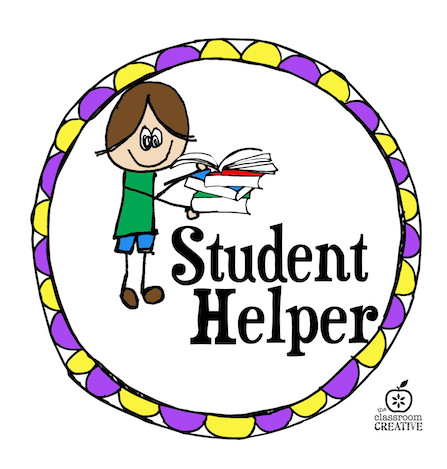 Free Thursday Folder Printable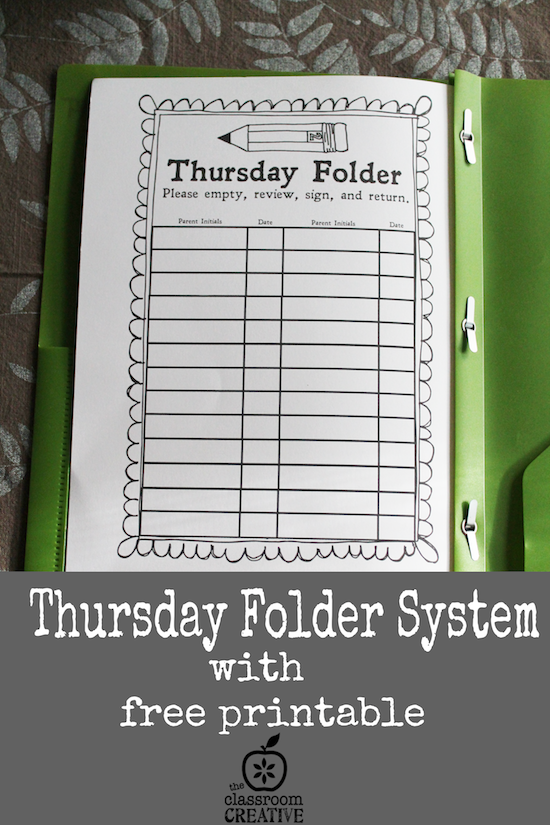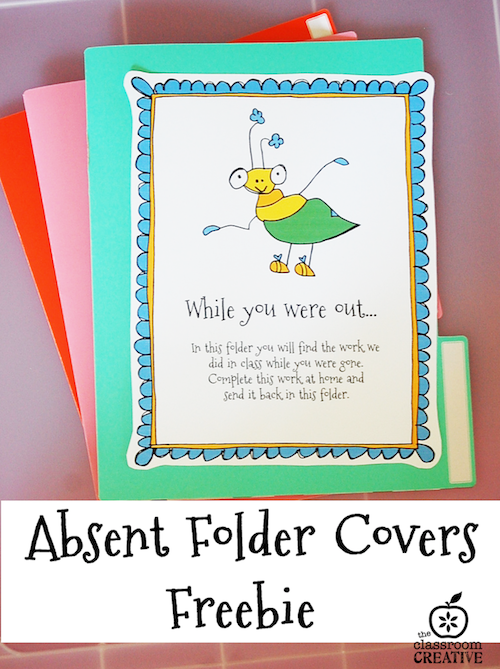 Free Printable Binder Clip Labels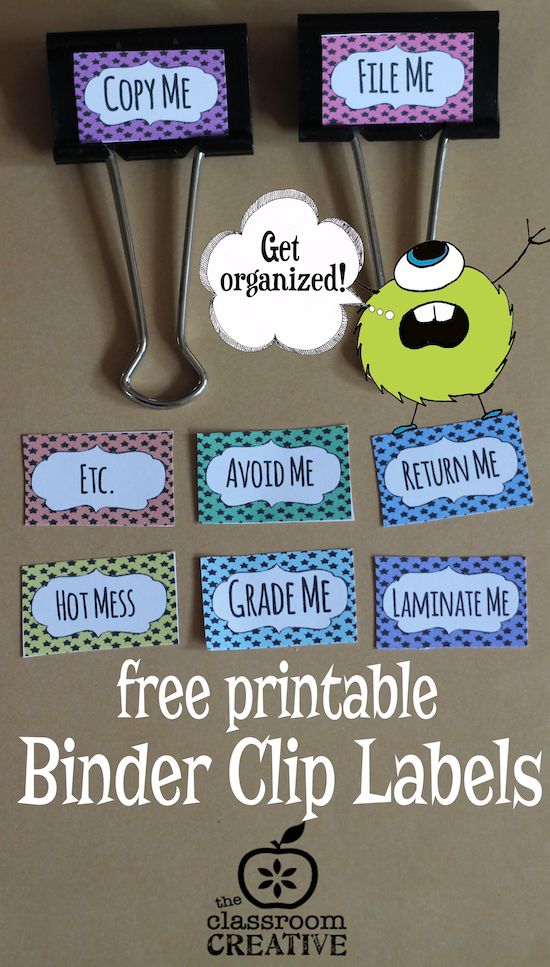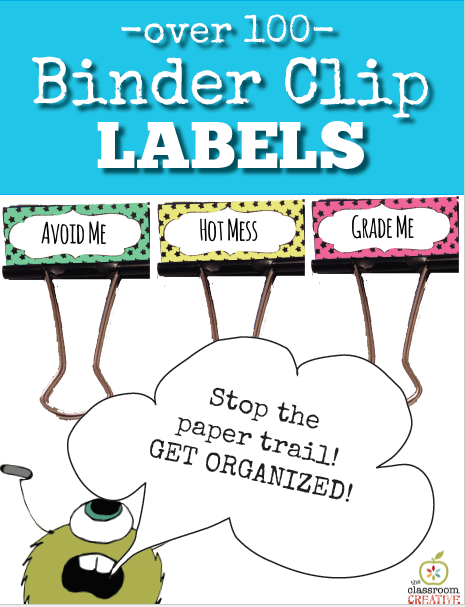 Turn in Work Here Bin with Free Printable Sign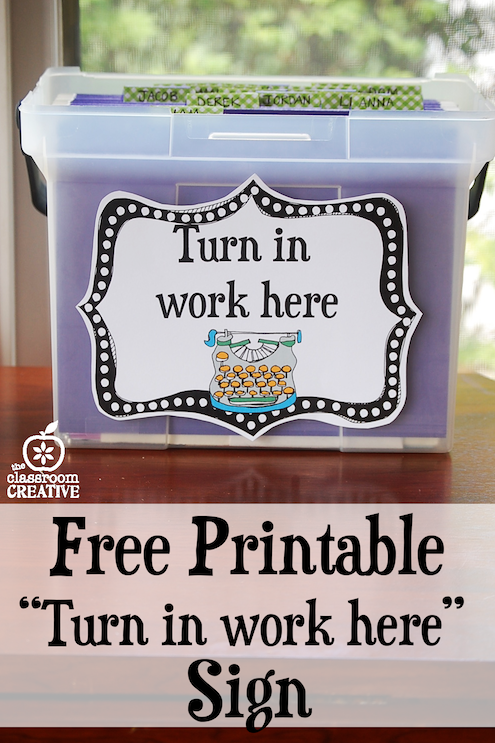 Track student reading goals with Race into Reading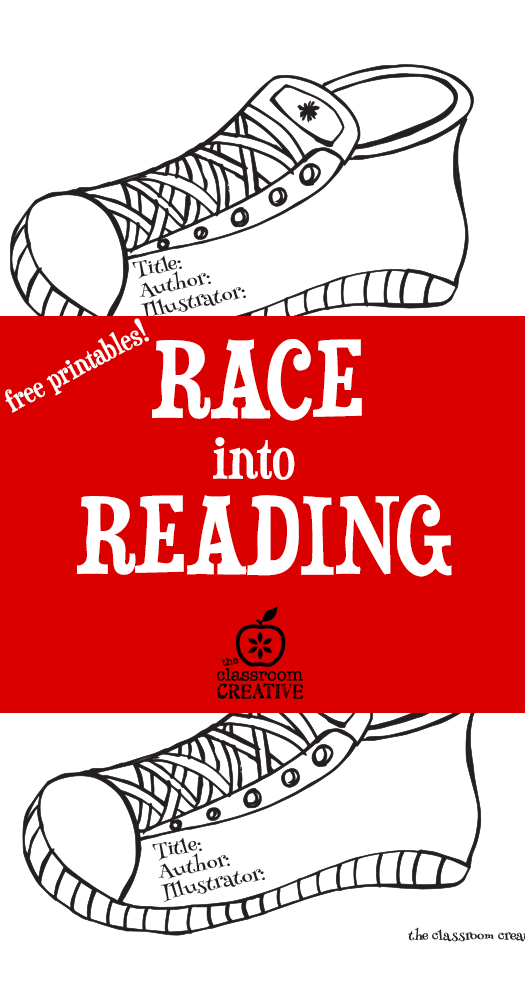 Get through those rough weeks with a Happy File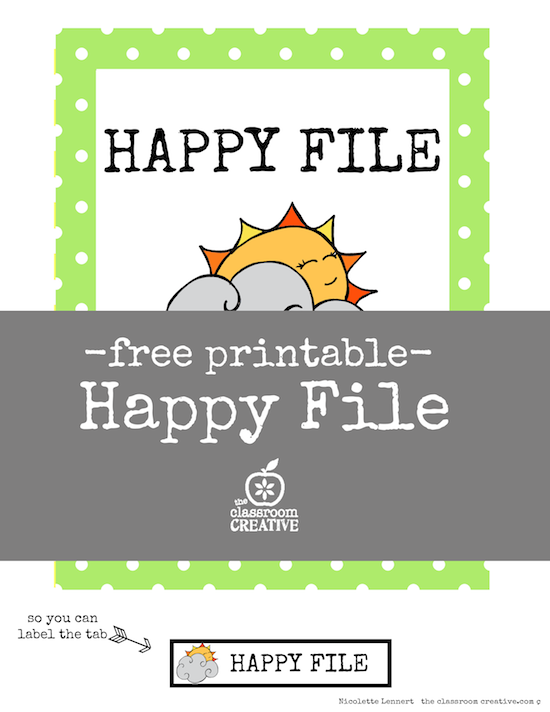 Star Student Award Free Printable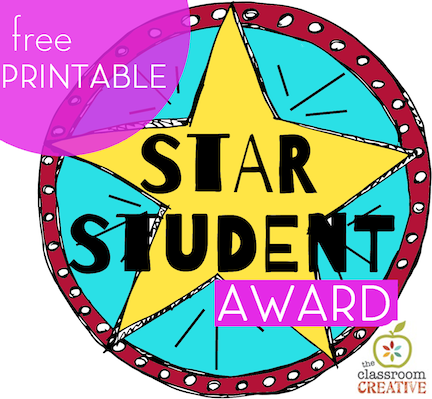 Classroom Reward Idea: The 100 Box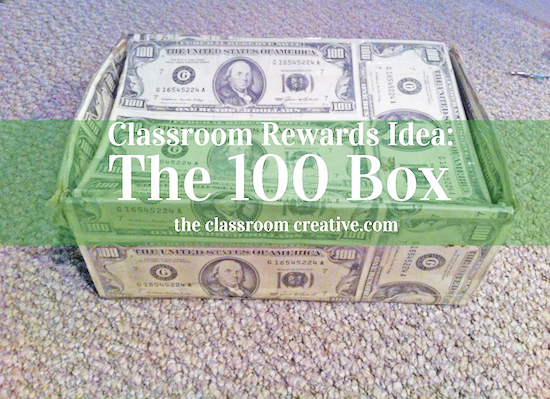 Classroom Number Free Printables:  Use for number lines, student numbers, or bins!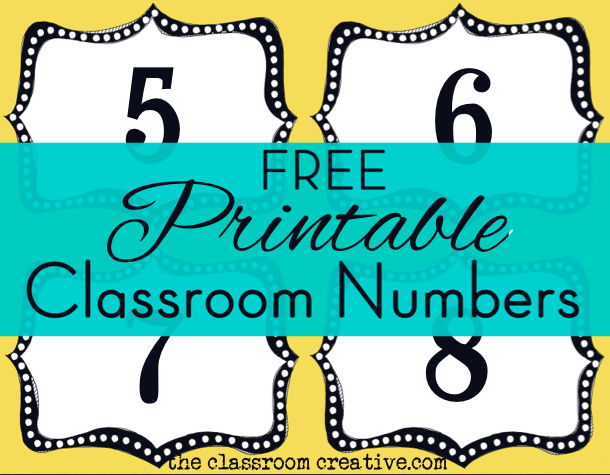 10+ Tips for Organizing Your Classroom Library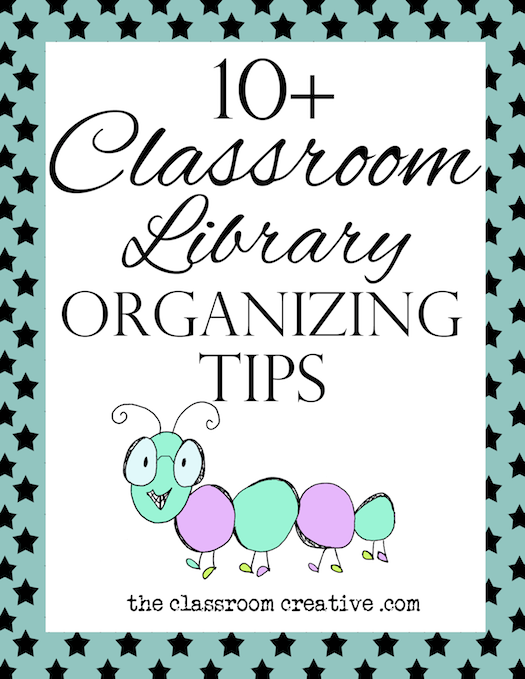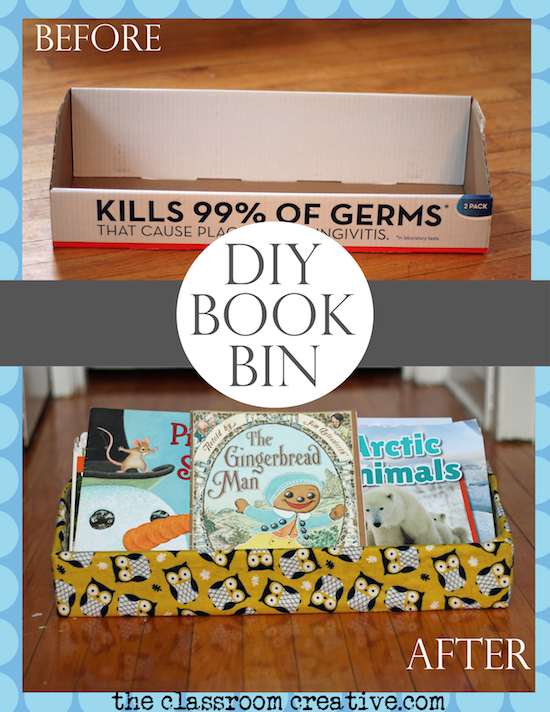 Free Printable Student Observation Log
We also have some helpful resources

for management and organization at our TpT Shoppe!

So stop by and get ready for back to school…

(Some of our best sellers are below)

Classroom Library Labels ::  Classroom Jobs :: Classroom Center Labels 
Also a must-have for every classroom and homeschool: A Teacher Toolbox!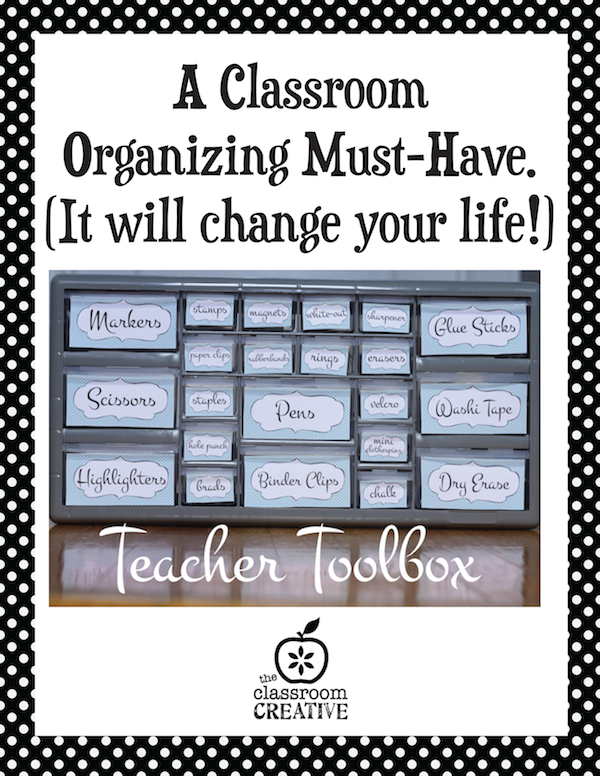 Teacher Toolbox available in teal :: red :: lime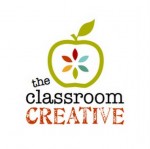 Stay connected with us at The Classroom Creative:

Hope these help your classrooms and homeschools!

Nicolette
This post my contain affiliate links to Amazon and links to our TpT shop.