Got overdue library books?  Have we got a solution for you today!
Classroom Teachers:
You know students LOVE to return their library books early.  This bin and free printable sign gives you a system to manage the library books in your class.  Whether you run a check-out system with your own library books, or need a place for students to return the school's main library books, this organization idea will work wonders!  Plus, two of your students can carry the bin to library each week.  If you use this idea to manage your personal classroom library, this makes it easy to return books to their proper baskets.
Parents and Homeschoolers:
You most likely take weekly trips to your local library.  Corralling all the books can be a bit of a pain, especially if you have voracious readers.  I like to keep my library books separate from our own personal library, so they don't get lost, ripped, or eaten.  Yes, one of my sons still chews the books on occasion.
I found this beverage tub on clearance at Target for $4.  A steal!  Print out our free library return sign, laminate, and never forget a library due date or lose a book again!  You can use a dry erase marker to write the due date on the sign. Simple wipe and rewrite when the date passes. Brilliant!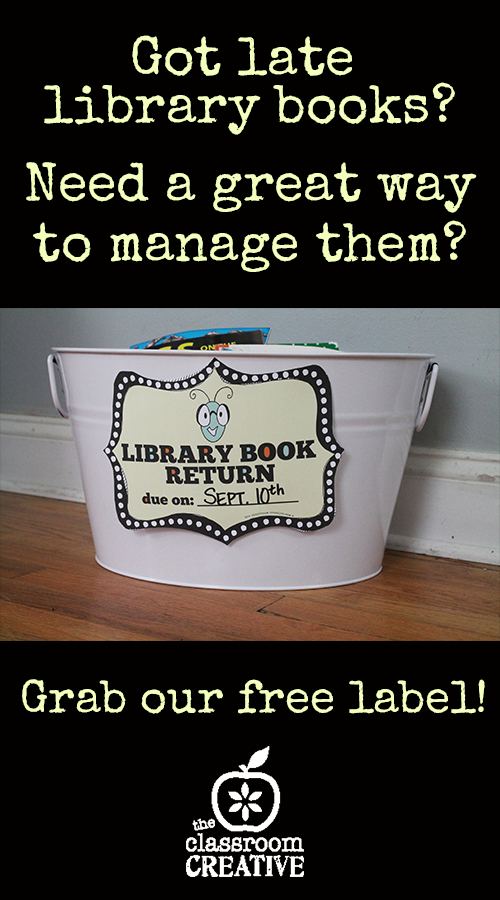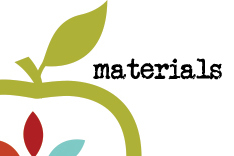 sturdy tub (find a end of summer clearance beverage tub!)
our free printable bookworm library bin sign
As with all of our freebies, please note that this is only for personal/classroom use.  If you want to feature this on your blog, please link to THIS post and NOT our PDF file.  This file is not to be hosted anywhere else but this site.  Thank you.
Need a few other resources to get this school year started right?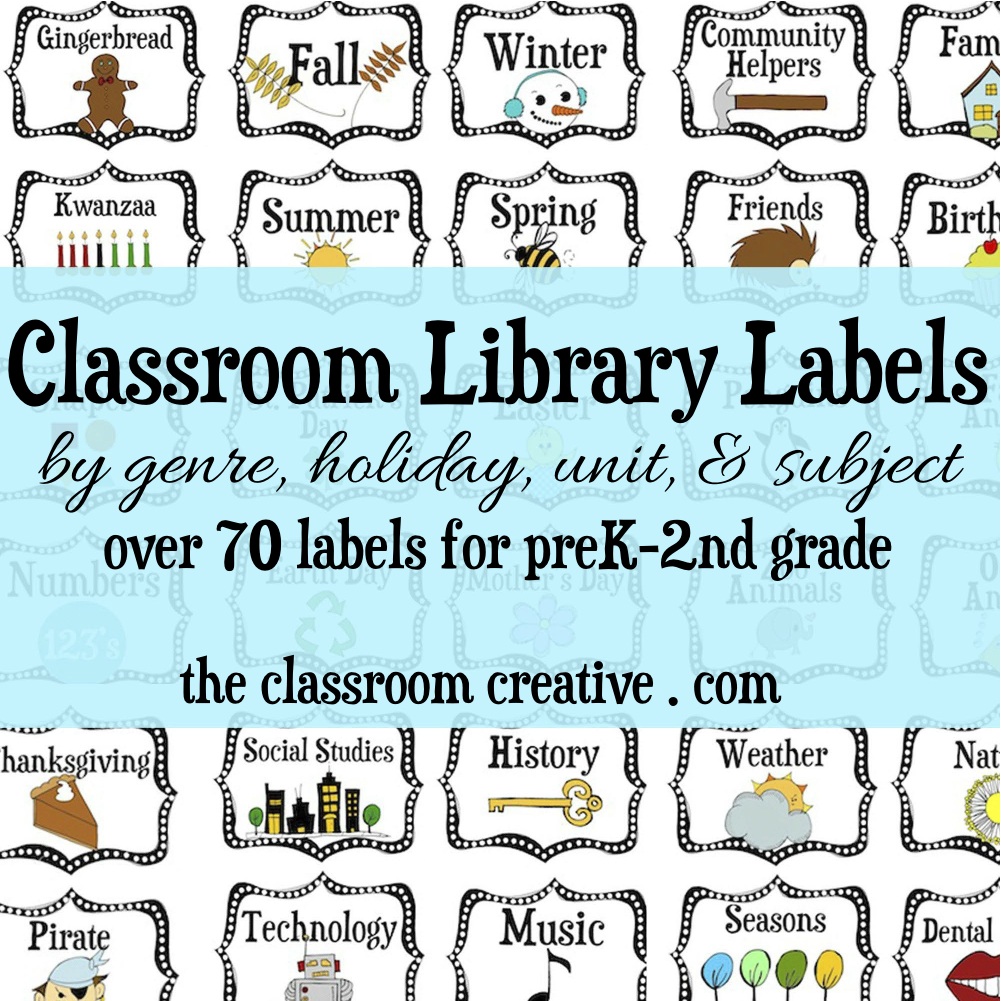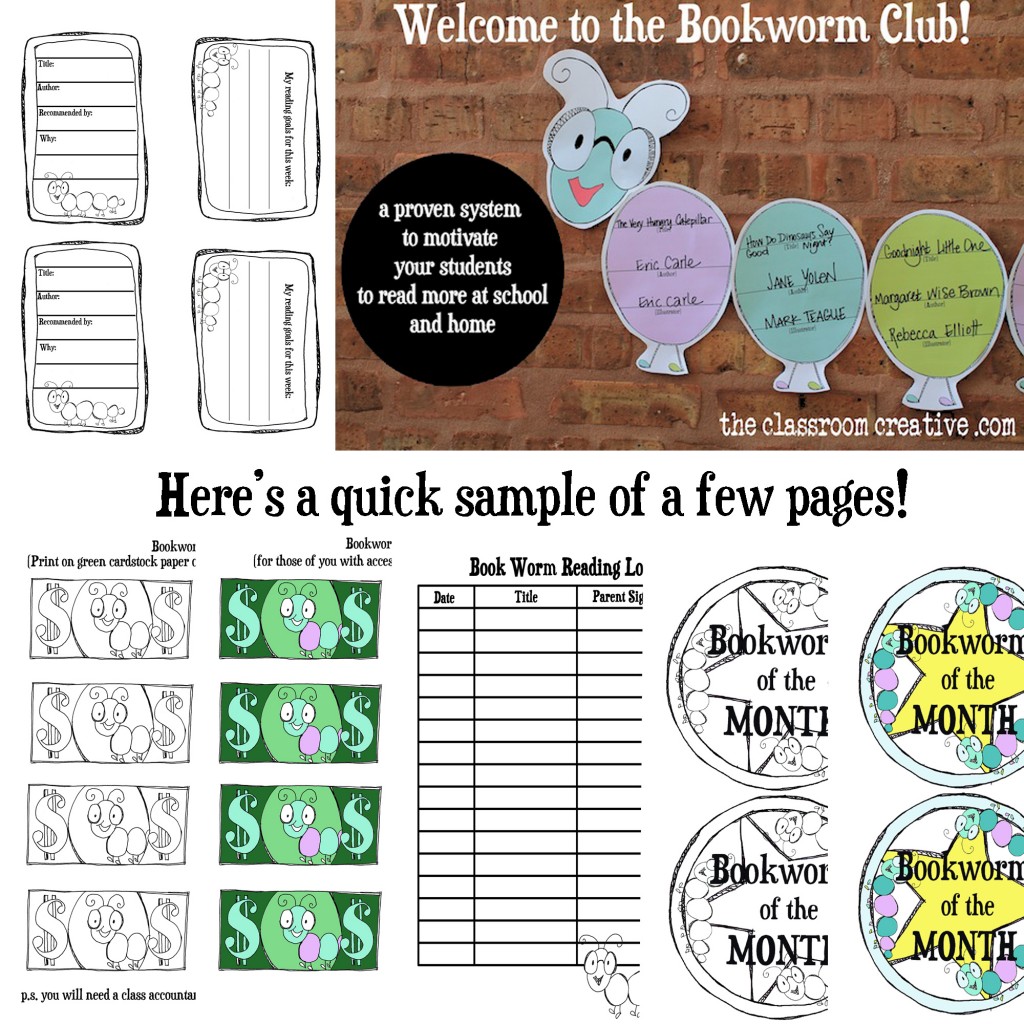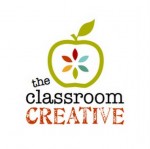 Stay connected with us at The Classroom Creative:

Happy Reading!

Nicolette
This post my contain affiliate links to Amazon and links to our TpT shop.
sharing @classroomfreebies