Happy first day of autumn!  What iconic candy reminds you of autumn? Candy corn! Here's a fun take on a candy corn craft: a candy corn monster!  Whether you need a craft for your entire class or one to get your kids ready for the season, this fall craft is simple and fun.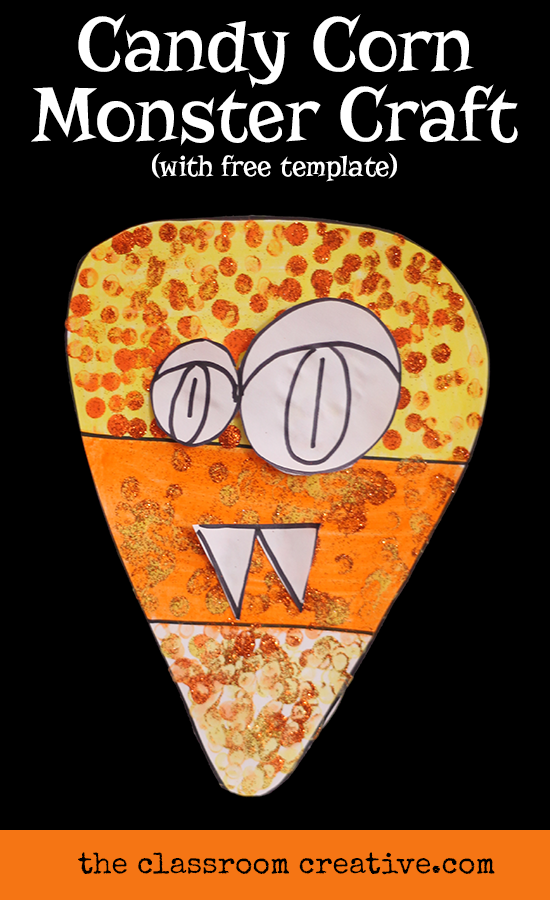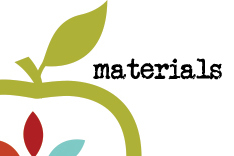 color materials (we used watercolors, acrylic craft paint, and orange glitter)
doodled monster faces
scissors
glue
glitter
a pencil with an eraser that annoys you (use it to dot- a great time to talk about pointilism!)
**As with all of our free printables, this is for personal/homeschool use only.  If you choose to feature this project, please link to this blog post and NOT the pdf file.  This file is not to be hosted or shared anywhere but this site.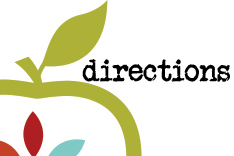 1.) Print template.
2.) Layer your choice of medium: we used watercolor, acrylic, and glitter.
3.) Design a monster face on white paper using a black Sharpie, cut, and glue!
Imagine how cute this would be for a fall bulletin board, garland, or window decoration!
Check our more of our

Halloween resources below!
Glitter Pumpkin Halloween Bunting Sign that says "Happy Halloween"

via our TpT shop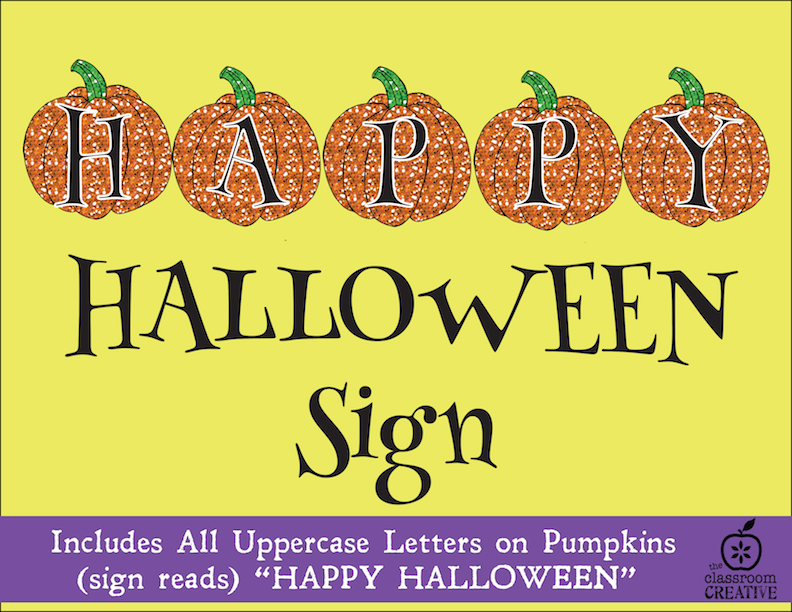 Build a child's vocabulary with our Halloween Word Wall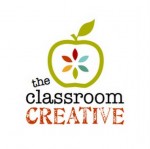 Stay connected with us at The Classroom Creative:

Happy Autumn and Halloween!

Nicolette
sharing @CraftyMomsShare 
This post my contain affiliate links to Amazon, links to our TpT shop, TN shop and Etsy shop.