My children were interested in learning about what birds eat when we created a gingerbread bird feeder craft.  It's important to continue to provide this food source for these animals because they begin to rely on it. In order to feed our flying friends this month we created heart shaped bird feeders.  Get your little preschoolers, kindergarteners, or 1st graders fine motor skills ready for this Valentine's Day craft! It's messy, fun, and rewarding to see birds nibble on their creations!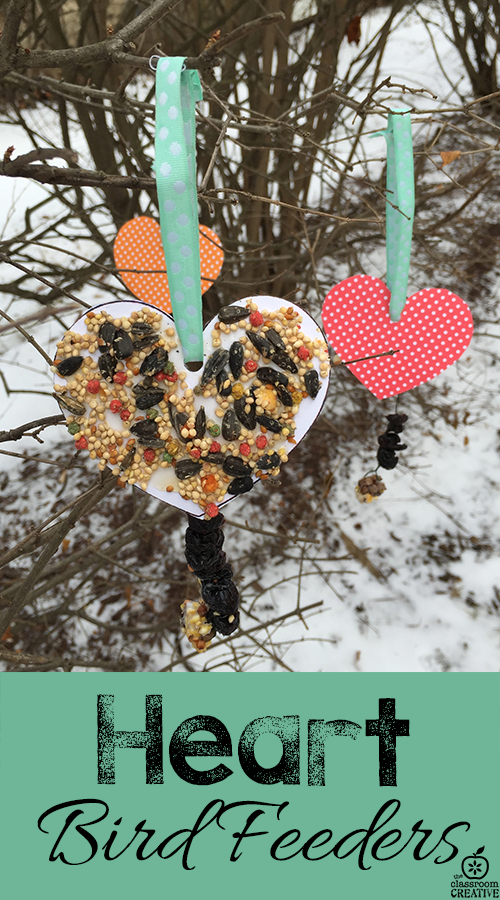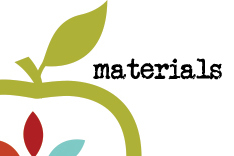 cardstock
honey or peanut butter
bird seeds
container for sprinkling the seeds
hole puncher
ribbon, string, or twine

 

optional: wire, small pinecone, dried fruit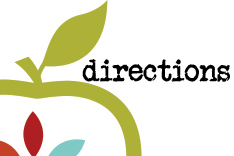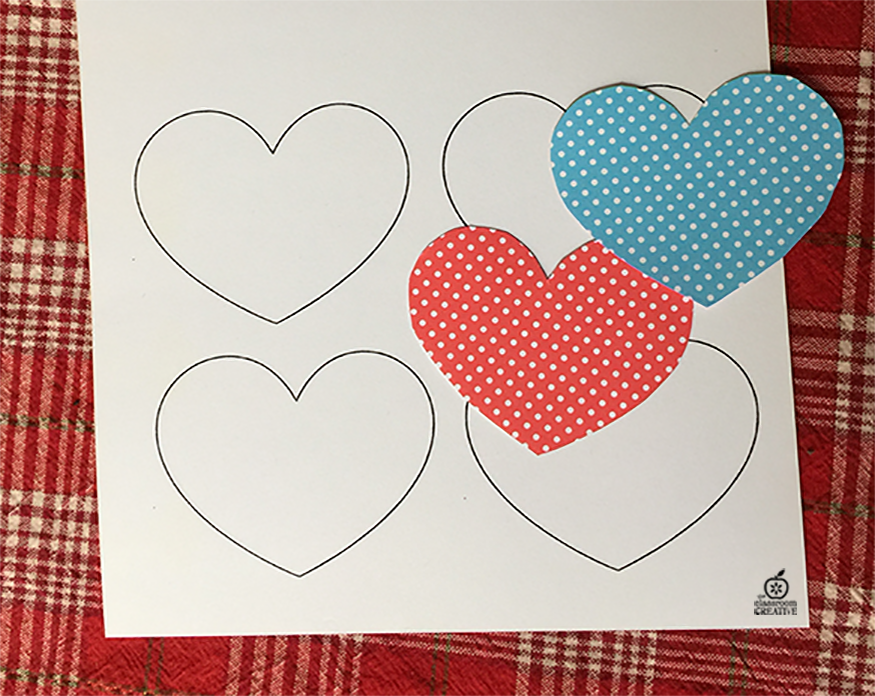 Print out my hearts template onto card stock. I used patterned card stock. Each child got their own color.
Cut out the heart shapes. There are four to a sheet of paper. Prep them ahead for preschoolers.
Punch a hole in the top.
Spread peanut butter or honey all over the plain side.
I put the bird seed in cake pans and had the kids sprinkle the birds seeds onto their heart shapes. This way it keeps the bird seed a little contained.
I set them aside to dry and then I tied twine to them.
Optional: tie a pinecone to the end of a wire, string dried fruit on it, and then tie it to the heart shape bird feeder. See picture below.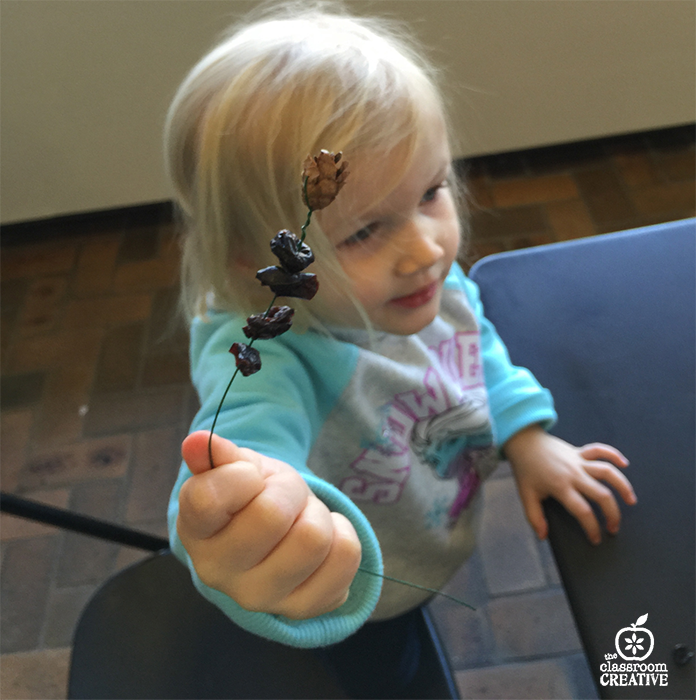 The kids hung them on trees on the side of the house. I made sure it was by a window where we could see them hanging outside. We caught some birds this morning pecking at our heart shaped bird feeders. It was exciting for the kids and an amazing way to start the morning!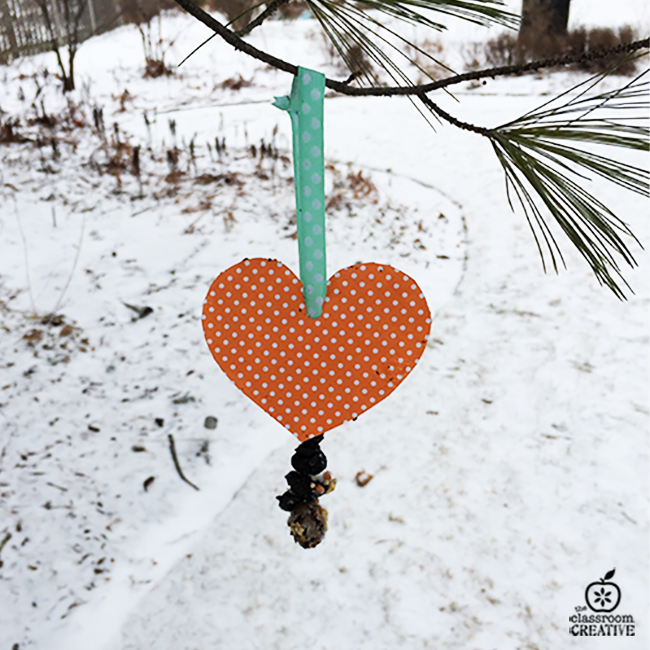 Want more heart activities? Check out all of our Valentine's day resources HERE!

This activity would pair well with our Valentine's Day Five Senses Emergent Reader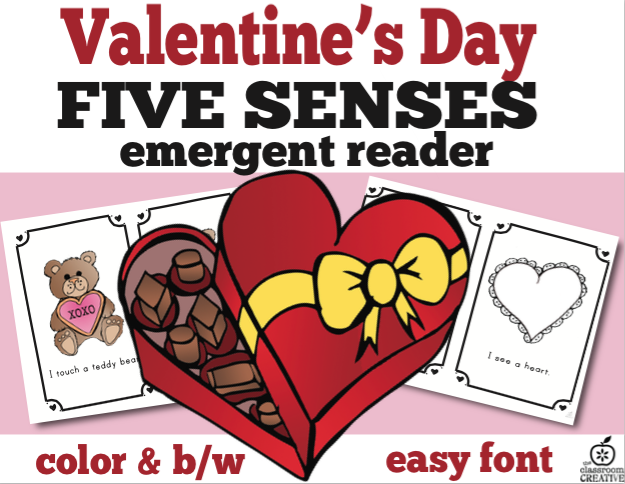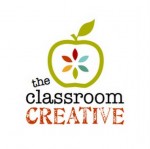 Stay connected with us at The Classroom Creative:

Happy Valentines Day!

Karen
This post may contain links to our TpT shop.
Sharing @ TBA and @Tatertots&Jello