Using a color-coded visual schedule for kids is critical in the preschool and elementary years.  Even as early as preschool, it's important to introduce the concept of a weekly schedule.
To save my sanity and avoid hearing my three year old ask each day which activity is planned, I created a daily schedule for her. It includes every activity from preschool to gymnastics class.  This visual schedule makes it possible for her to know what is happening for the day. Below you can see how I used our fun days of the week label pack.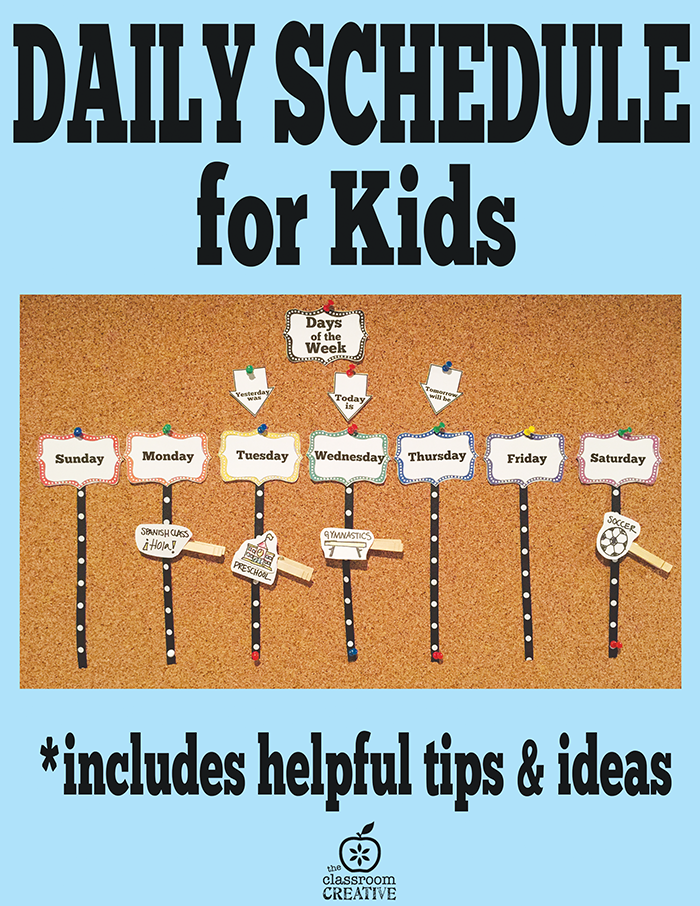 Included in the days of the week pack are color-coded days of the week labels and arrows "today, tomorrow, and yesterday."  An added bonus, the labels and arrows are in three sizes!
I cut out the days of the week and added the black ribbon beneath so my daughter could clip her daily activities onto the ribbon. I glued her activities to clothespins to make this easy for her to manage. Another idea is to add today, tomorrow, and yesterday arrow labels to clothespins and move those arrows daily.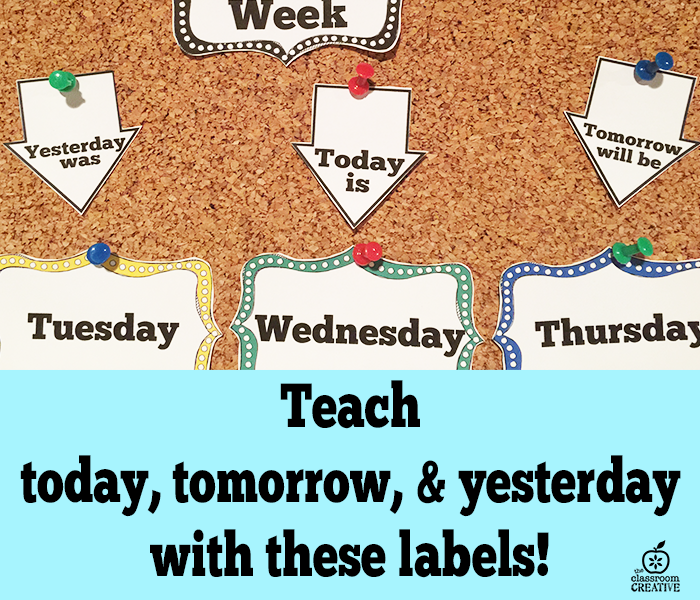 There has been way more benefits to this daily schedule than just eliminating the "what are we doing today?" conversation.  Now:
She chooses clothes that are more suitable for the day's activities. 

She now recognizes and sequences

 the days of the week. 

She has memorized her activity words.

This schedule is a part of our bedtime routine. She likes to switch the today, tomorrow, and yesterday arrows and she looks to see what is planned for the next day before she goes to bed. 

She learned her colors because the days of the week are color-coded. 

She understands the concept of today and tomorrow, and we are working on yesterday.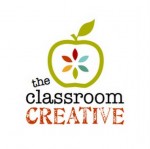 Stay connected with us at The Classroom Creative:

Happy scheduling!

Karen
This post may contain affiliate links to Amazon, links to our TpT shop, TN shop and Etsy shop.