School's out for the summer for most children, but learning beyond the classroom is a passion of ours here at The Classroom Creative.  For the past three years, we have amassed a wealth of crafts, ideas, and activities for young learners.  Here are ten tips and ideas to make the most of your summers.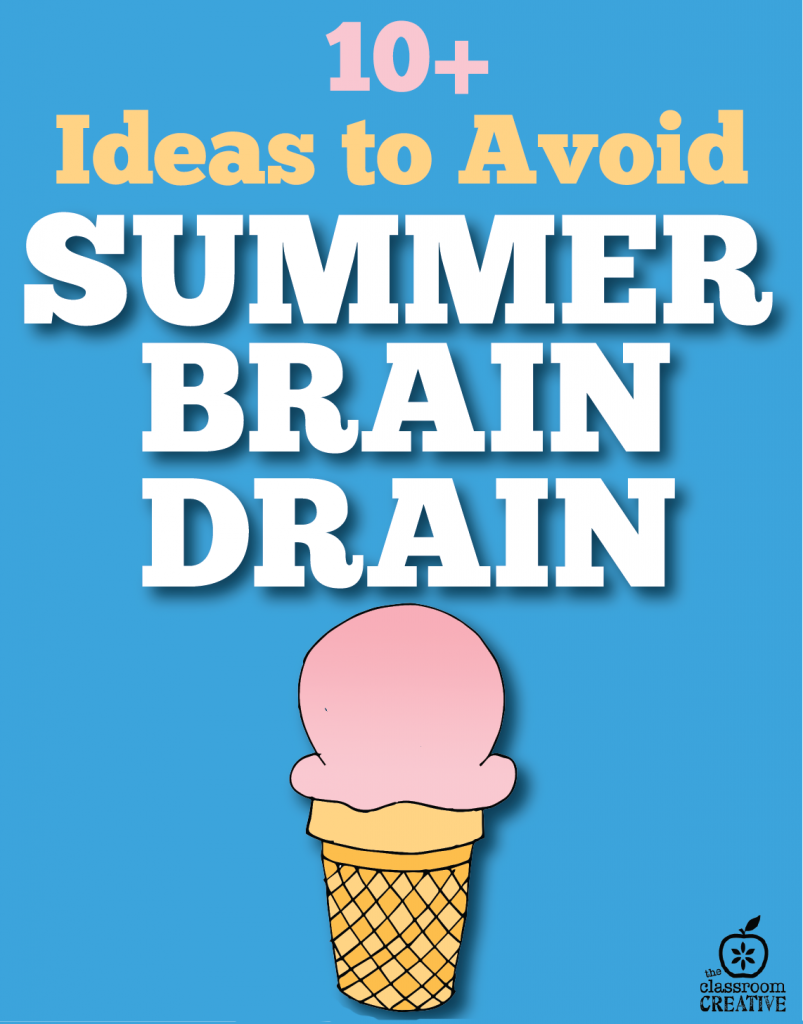 1.) The most important tip we have is to READ, READ, READ.  Bedtime stories and nightly reading should still be routine, even though summer days are not routine.  Many kids find motivation by tracking their reading.  Use our  free printable "Race into Reading" program to motivate summer readers in your house.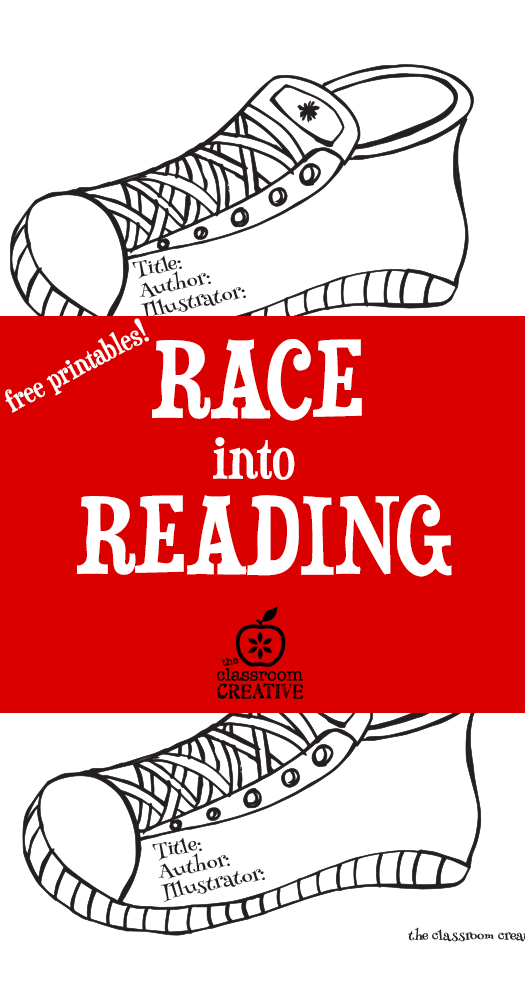 2.) Think of thematic weeks.  Last summer we dreamed up some fun ideas like ice cream week and pirate week.  Summer learning shouldn't be filling in workbooks. Movement, fun, and hands-on learning is key!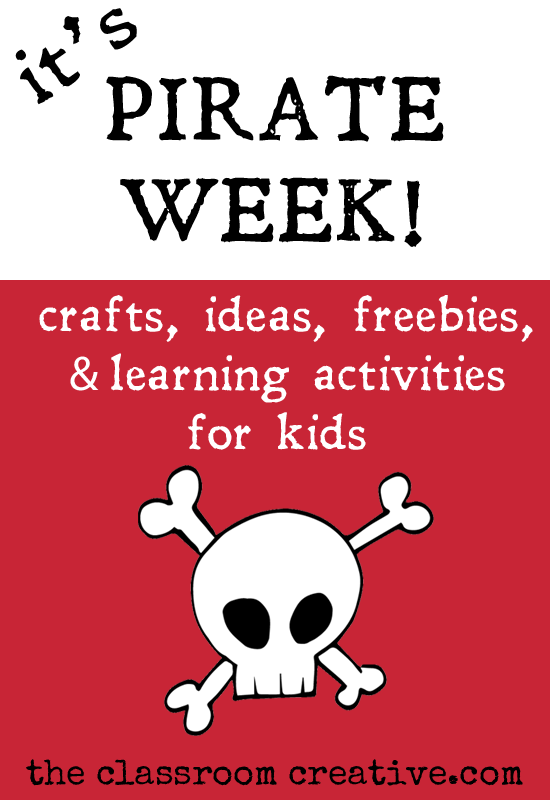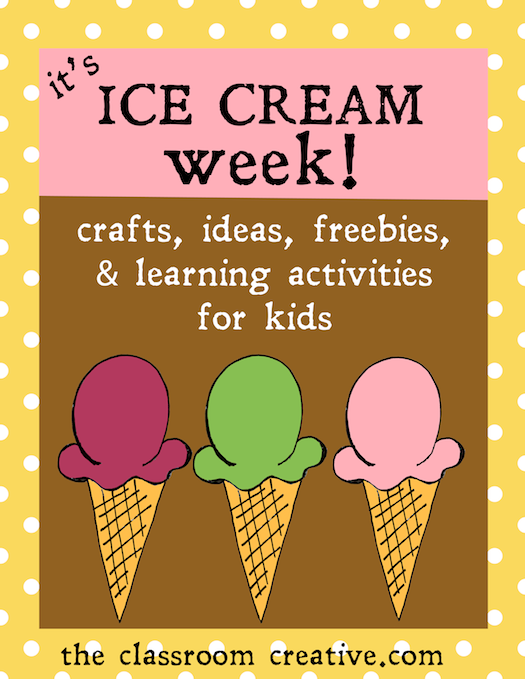 3.) Plant a garden.  Remember, learning isn't just common core math and literacy.  It's skills for real life.  What better way to foster health, science, and nutrition than by growing your own food.  Whether it's a small window box or an entire outdoor garden, these life skills will be more memorable in your children's summers than any camp or program.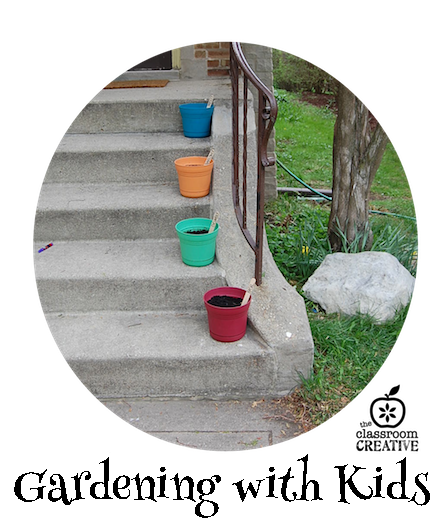 4.) Have your kids start a small businesses: lemonade stands, etsy shoppes selling origami, or even bake sales.  It's a great way to introduce the basic concepts of work, marketing,  and real world economics.
5.) Build "prior knowledge" through field trips and experiences: zoos,  museums, weekend trips, and nature centers. Grab our shapes scavenger hunt for your nature walk and our zoo scavenger hunt for your zoo field trip. It's time to fill your days with as much hands-on fun as possible.
6.) Play games.  No, not the video variety, try old-fashioned board games like this post.  Dust them off and use them.
7.) Get your craft on.  Here's over 100+ ideas.  Celebrate Halloween in July and Valentine's Day in August.  Keep your kids guessing!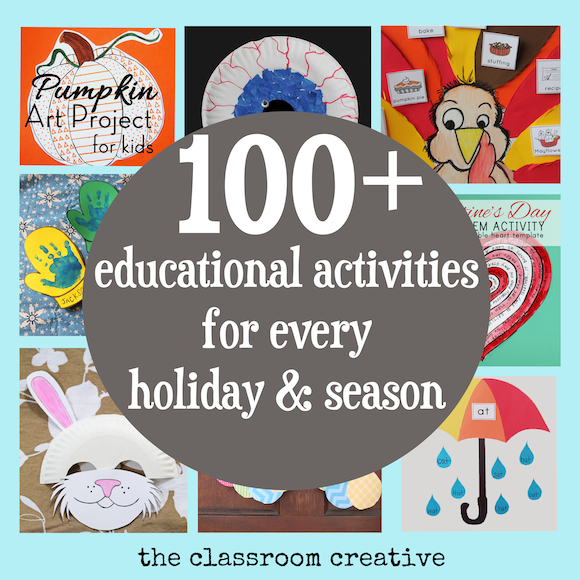 8.)  Take a road trip and do an ABC scavenger hunt!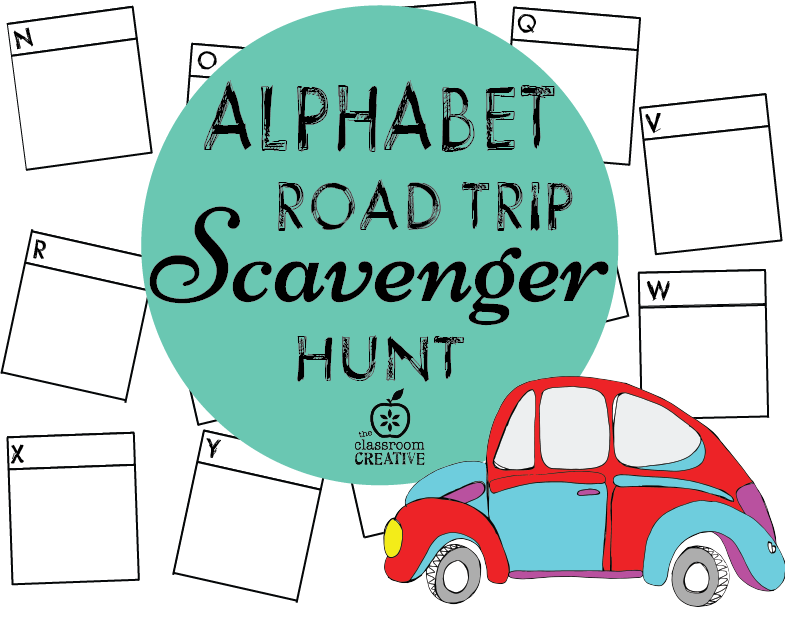 9.) Make a summer bucket list and actually DO it.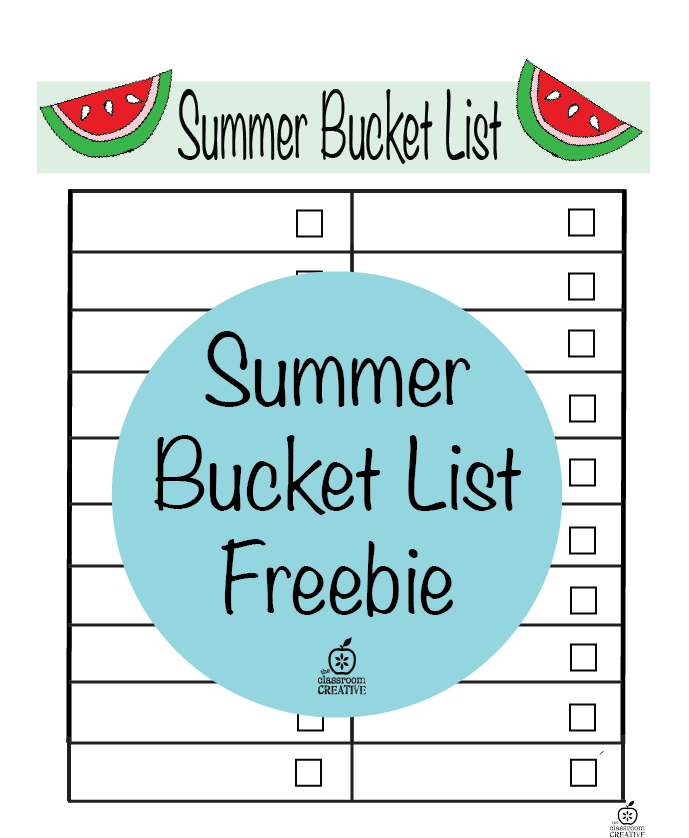 10.) Use the time to follow passions and interests.  The most authentic learning comes when you "follow the child".  If your child is obsessed with Legos, animals, dinosaurs, or insects, go for it.  Dive into the topic and let your child direct the learning.  It's how we learn as adults, and the same should apply to kids.  Summer is the perfect time to unwind and be curious.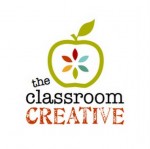 Stay connected with us at The Classroom Creative:

Happy Summer,

Nicolette
This post may contain affiliate links to Amazon, links to our TpT shop, TN shop and Etsy shop.