Are your students struggling with vowel sounds? As an artist and teacher, I believe one of the best practices for teaching vowel sounds is through directed drawings. Vowels can be very tricky for young readers, so giving children a visual anchor with directed drawings can help make vowels stick! Rather than just looking at an anchor chart, students are creating artwork related to the vowel sound they are studying.
Also, many phonics programs tend to teach long and short vowel sounds in the medial position, which can be more difficult for students to hear. Having the vowel in the initial position of the word makes the vowel sound far more clear for students.
Naturally we have extended this method to all the long and short vowels HERE! Memorable images can really cement those vowel sounds! Because after all textbooks do not grow readers!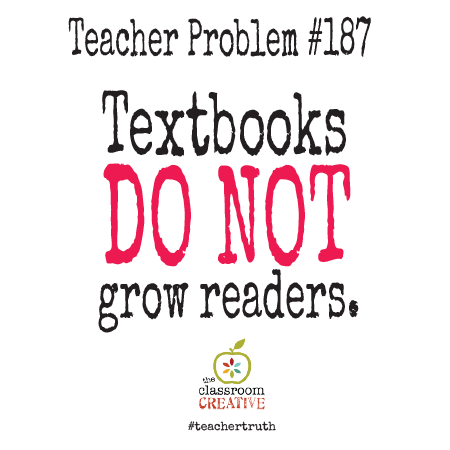 Click HERE for the alien FREEBIE!
As with all of our freebies, please note that this is a personal/classroom use resource. It may not be hosted on other web pages.  If you feature or pin this, please link to this page and NOT the pdf file.  All art and wording is copyrighted.
Short vowel example: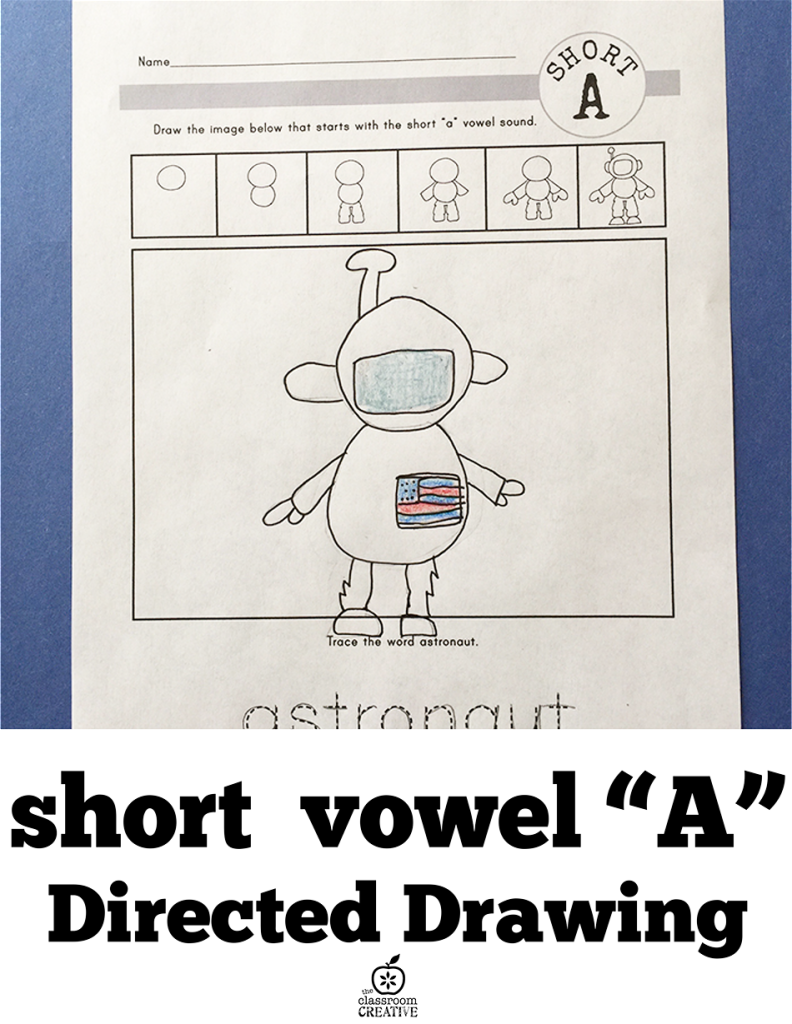 Here are more samples from our long vowels resource: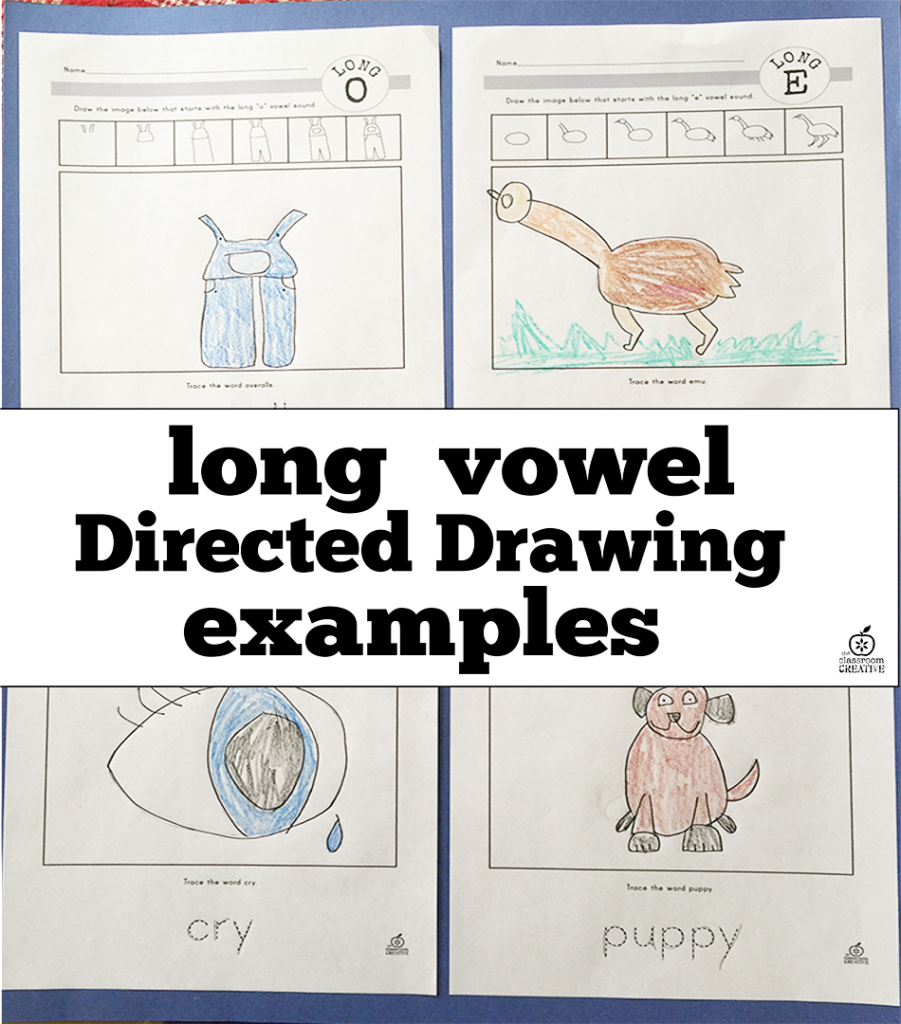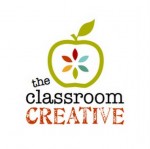 Stay connected with us at The Classroom Creative:
Sharing @TBA & @TaterTots&Jello
This post may contain affiliate links to Amazon or our TpT shop.
Happy learning!
Karen