Move over candles, coffee mugs, and scented lotions: here's what teachers really want for the holidays, aside from a beach vacation after surviving the first semester of school. Most teachers secretly want gift cards to stores they frequent to buy things for their classes: Dollar Tree, Target, and most of all TEACHERS PAY TEACHERS.  Most teachers would rather have practical things they need for their classrooms.
When I was in the classroom, no expense was spared for my students. I taught in many needy schools in Chicago, and I spent a good deal of my paycheck on my kids and classrooms.
When the holidays rolled around, I was delighted to receive many gifts from families. After the 20th mug with "Best Teacher EVER" emblazoned on the front, I wished parents knew I just wanted things for my teaching day: books, paper, and supplies.
I never like just giving a "gift card", so here's a fun idea that you can present the gift card in, along side a practice organizing idea that your child's teacher will adore. Our binder clip label packs are VERY popular on TpT– and  they make a fun and inexpensive teacher gift!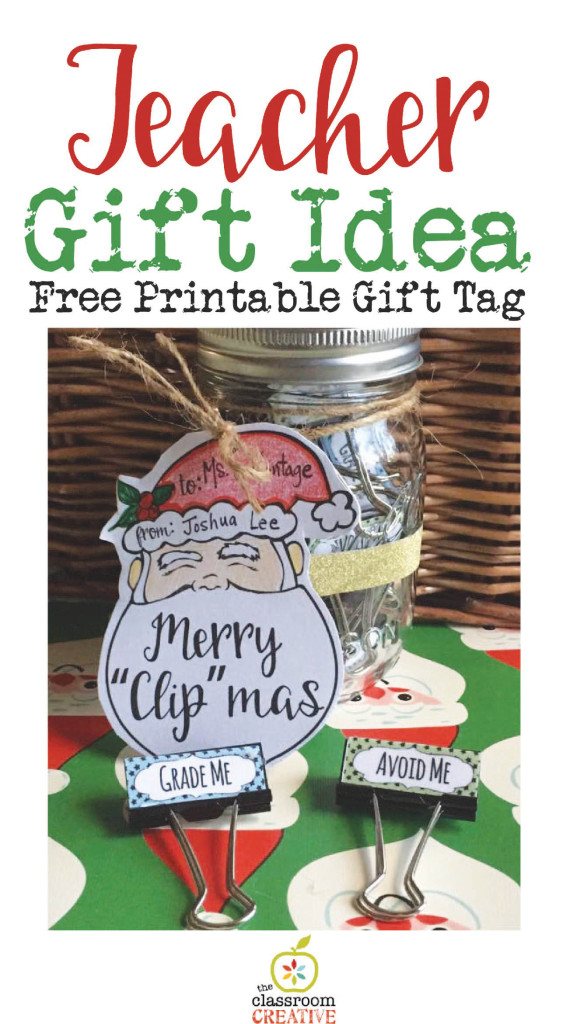 Teachers, this idea would also be great for your teaching partner or grade level team.  Every teacher needs help with organization! We've also included a sweet tag with "Merry "Clip"mas" that you can have your child decorate for their teacher.
Here's how to make the binder clips. It's super easy!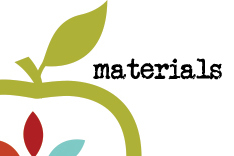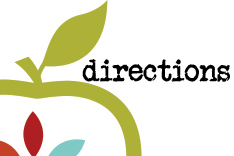 1.) Print our binder clip label packs.  Added bonus: they are also editable.  We've included a powerpoint file for all three sizes of binder clip.
2.) Tape the labels to the binder clips with clear packing tape.  Alternatively, you could laminate the labels, cut, and hot glue the labels to the clips.
3.) Fill the mason jar with assorted binder clips.  Add a gift card.
4.) Print our free printable "Merry Clipmas"  tag and have your child color it.  Hole punch and add some festive twine.
Hope this idea inspires your teacher gift giving this holiday season!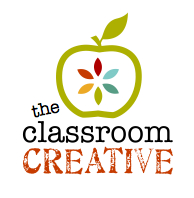 Stay connected with us at The Classroom Creative:
Happy December!
Nicolette
sharing @I Heart Naptime