Want a fun penguin art activity for your students that incorporates art and math?  Look no further.  In our free penguin art game, students roll a dice to create fun patterns while gaining hands-on experience with the element of art: line!  To play, use both of our printable sheets and add a single dice.

Penguin Art Activity
This activity gives students hands-on experience with probability, drawing types of lines, manipulating a ruler, and pattern.

a ruler
a black fine tip Sharpie marker or bleed-free pen
watercolors pencils or watercolors
our free penguin roll and draw activity download
many dice

Penguin Math Activity: Roll and Draw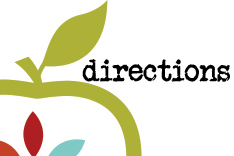 1.) Model each type of line (horizontal, vertical, diagonal, squiggly, dotted, curly) for your students on a large board.
2.) Guide them through the direction sheet.
3.) Set them loose with our printables, rulers, dice and fine-tip markers.  Have students color their penguins with watercolor washes when they finish line portion of the activity.
4.) Have fun!
Pair this activity without our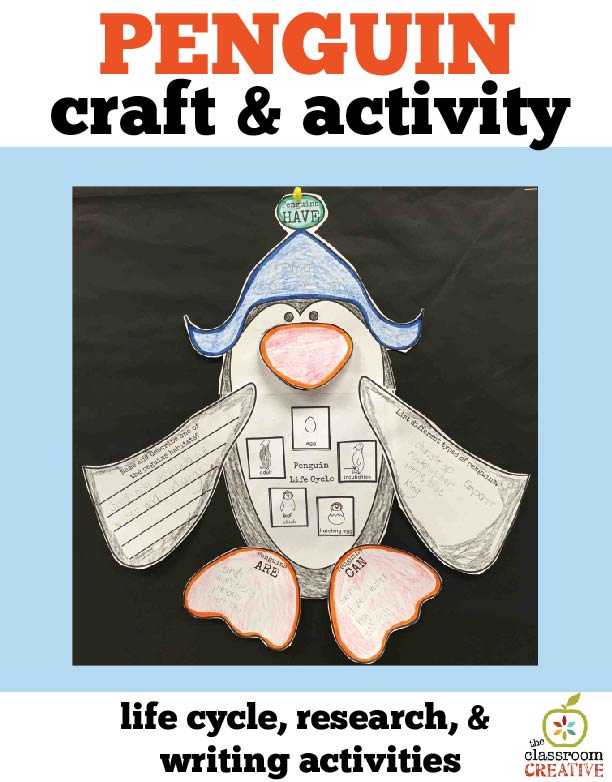 Stay connected with us at The Classroom Creative:

Happy winter!

Nicolette