Hello, everyone! This week we bring you caterpillar crafts and activities for spring. Don't forget to inch your way over to last week's mighty bee crafts. Make sure to stay tuned for more crafts and activities to gear up your children for all things spring!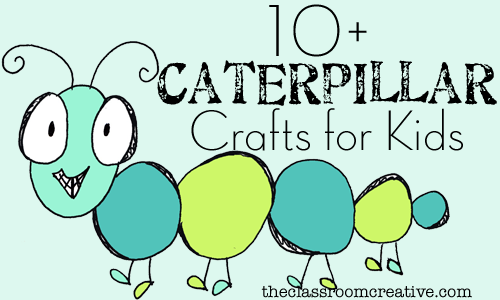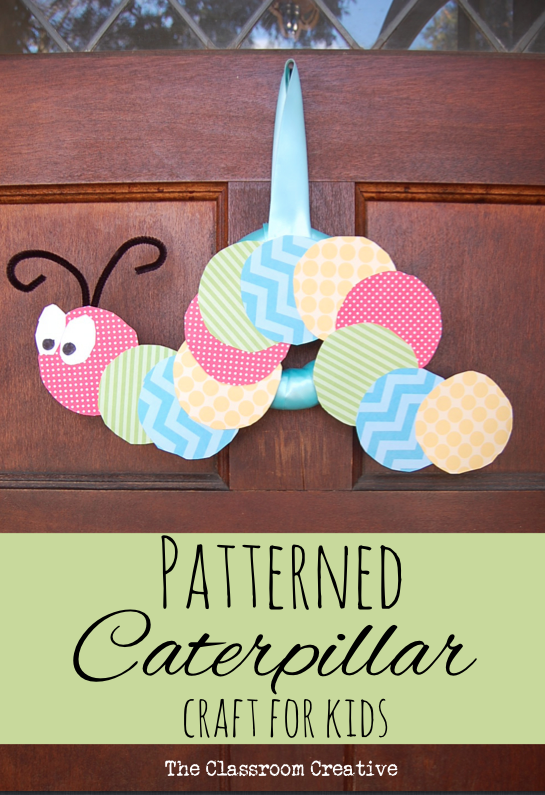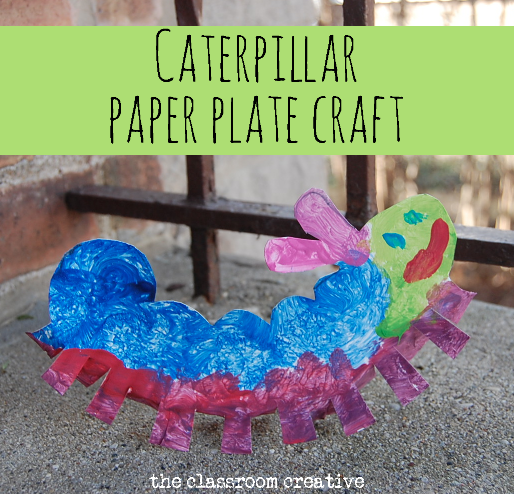 Peg caterpillars from Paging Fun Mums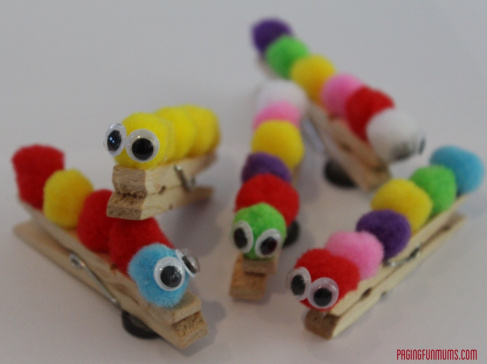 T.P. roll caterpillar from Click a Craft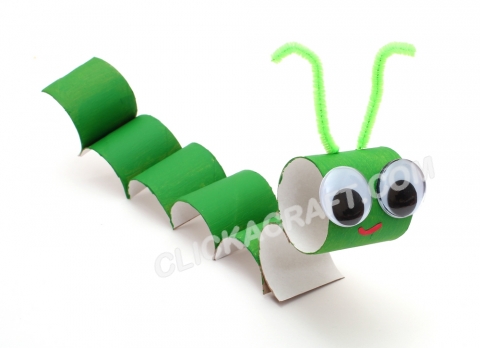 Pipe cleaner caterpillars from The Kitty Pad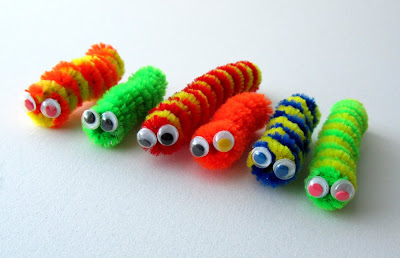 Recycled Easter egg caterpillar from Preschool Crafts for Kids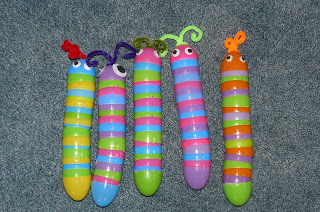 Pom pom caterpillar from Once Upon A Substitute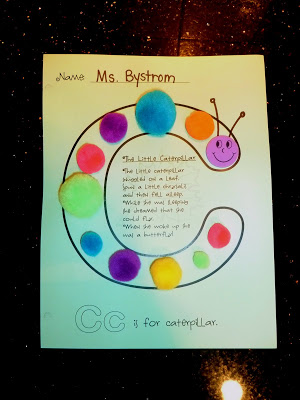 Button caterpillar from It's All Kids Play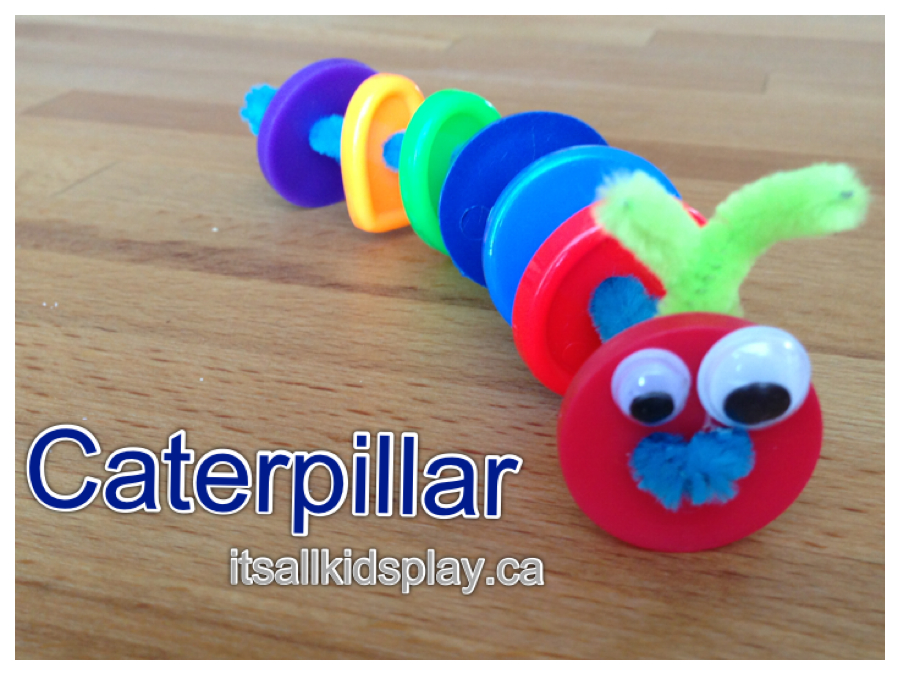 Caterpillar numbers free printable worksheet from Lesson Sense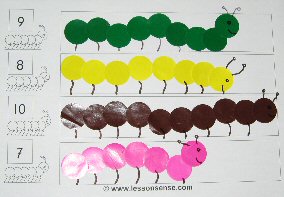 Paper bag caterpillar from Crafts & Things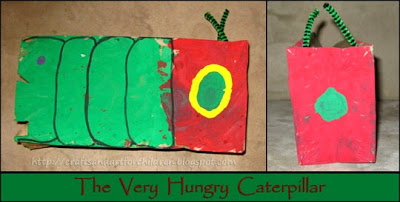 Bottle cap caterpillar from Life Long Learning Adventures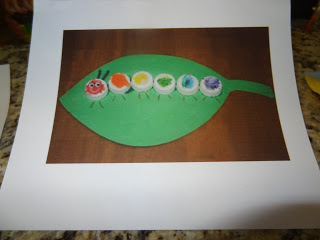 Egg carton caterpillar from Planet Forward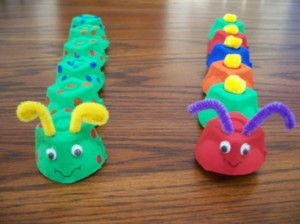 Hanging caterpillar from Catch My Party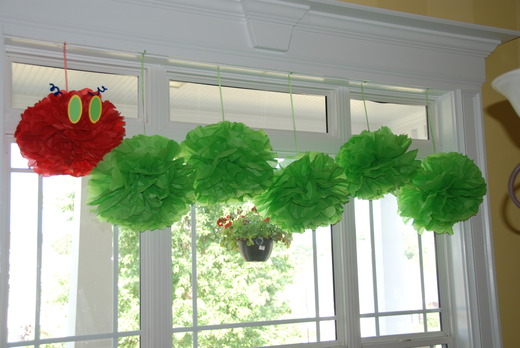 The caterpillar turns into a beautiful butterfly in this fun science craft and activity!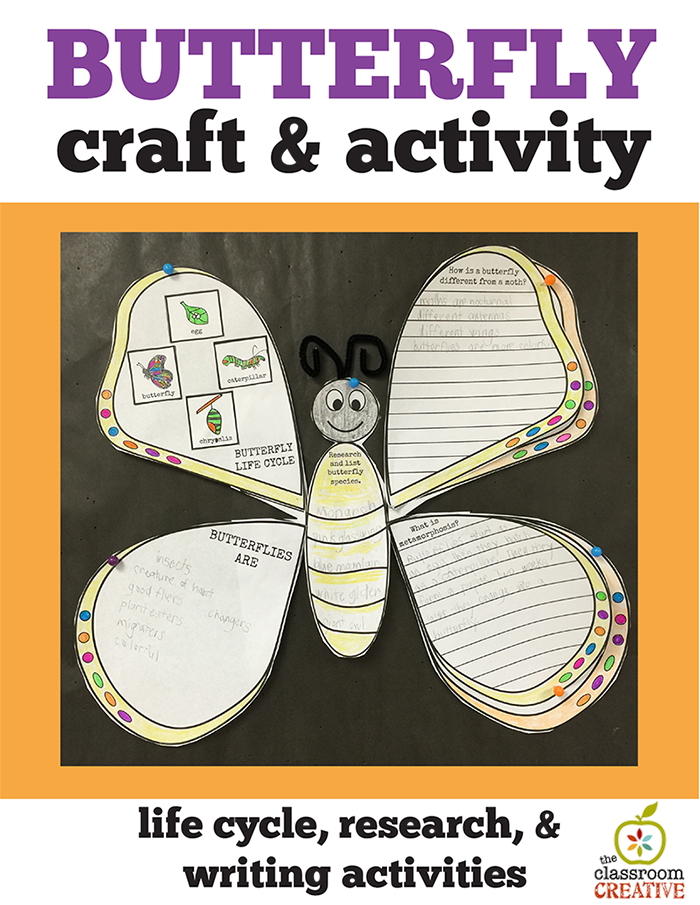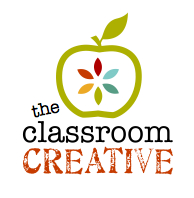 Now that you've fallen in love with us- stay connected with us.

Have a great idea and want to share it? Whether you have a blog or not, we'd love for you to submit an idea here!

Happy Crafting,

Karen