With July nearing its end, setting up our classrooms is just around the corner! Whether you love or loathe decorating bulletin boards, it's a part of a teacher's job description.  We hope our polka dot bunting makes this a little easier on you. Simply print the letters you need, and hang!
Unlike the boatloads of cash I used to unload at teacher stores each August, downloadable files like this are perfect, because if staples and time wear out your bunting, then simply reprint!
Plus, we all know black and white goes with everything, so no matter the holiday, season, or reason you are decorating for inside or outside the classroom…this pack will be versatile enough for home and school.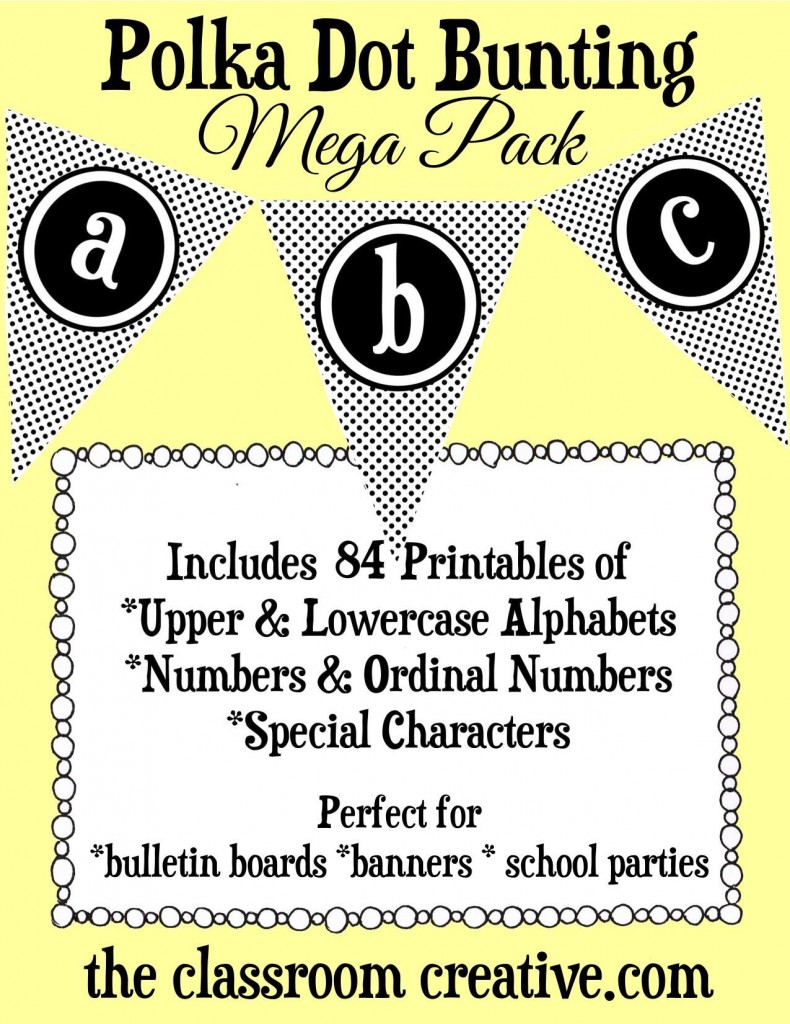 Each individual banner is slightly less than a standard piece of paper.

This pack includes 84 printable pages of

-lowercase alphabet

-uppercase alphabet

-numbers 0-9

-ordinal numbers 1st-12th

(in case you want to use this for grades/birthdays)

-special characters (@, &, #,$ !, ?, . %)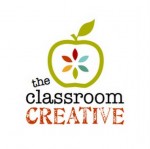 Now that you've fallen in love with us- stay connected with us.

Have a great idea and want to share it? Whether you have a blog or not, we'd love for you to submit an idea here!

Thanks for reading,

Nicolette