Hello, fellow bulletin board fanatics! We've searched the interwebs for autumn bulletin boards. We hope these inspire you to create something incredible for your fall displays in your homeschools and classrooms.
Should you make a bulletin board you'd like us to feature, send us an email!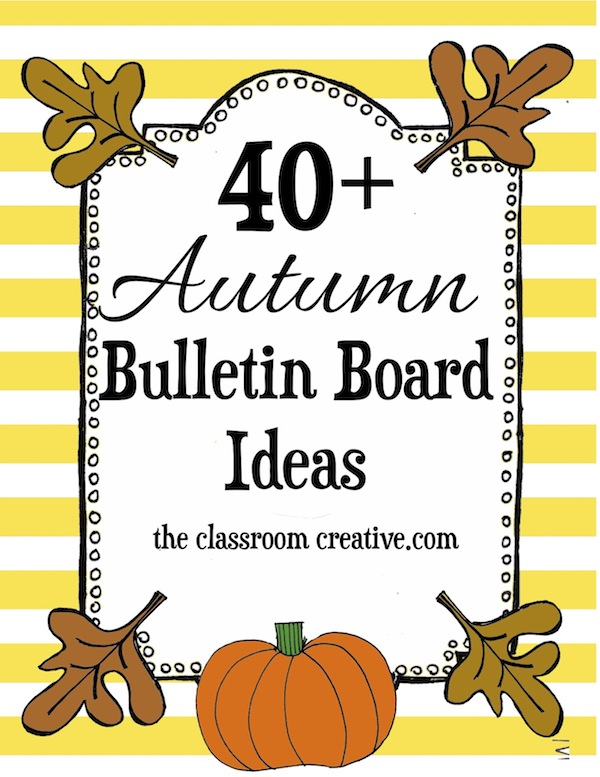 Fall Bunting Packs
Acorn themed mega bunting pack via TCC shop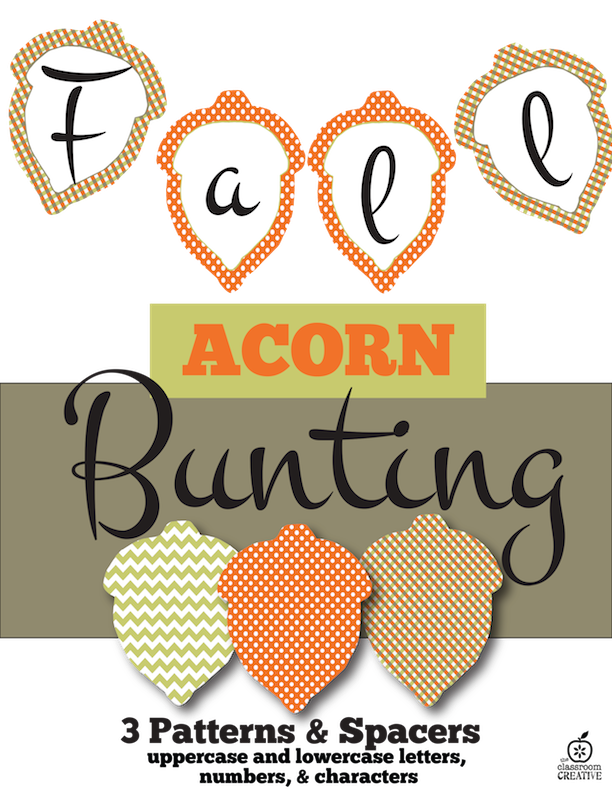 Apple themed mega bunting via our TpT shop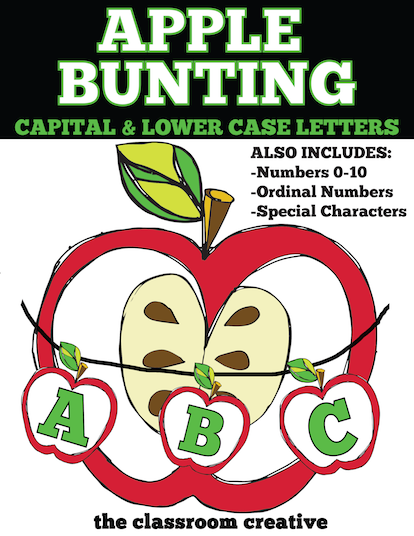 PUMPKIN BULLETIN BOARD
TCC's stackable pumpkin activity. It looks so cute on walls and bulletin boards!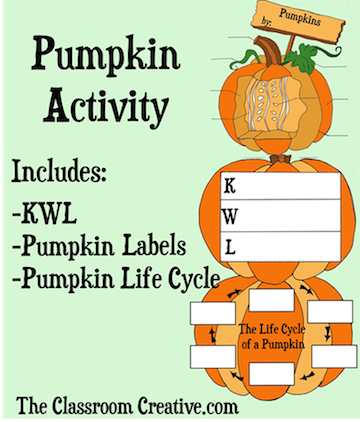 How about a Fall Bulletin Board Scavenger Hunt Activity? Grab our fall scavenger hunt printable and search the school walls for fall images!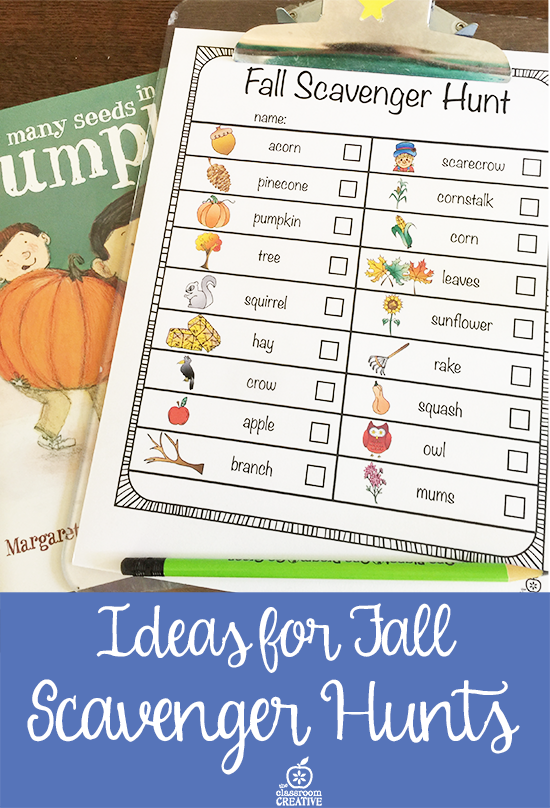 Owl Bulletin Boards
Our interactive Science and ELA Owl bulletin board display via TCC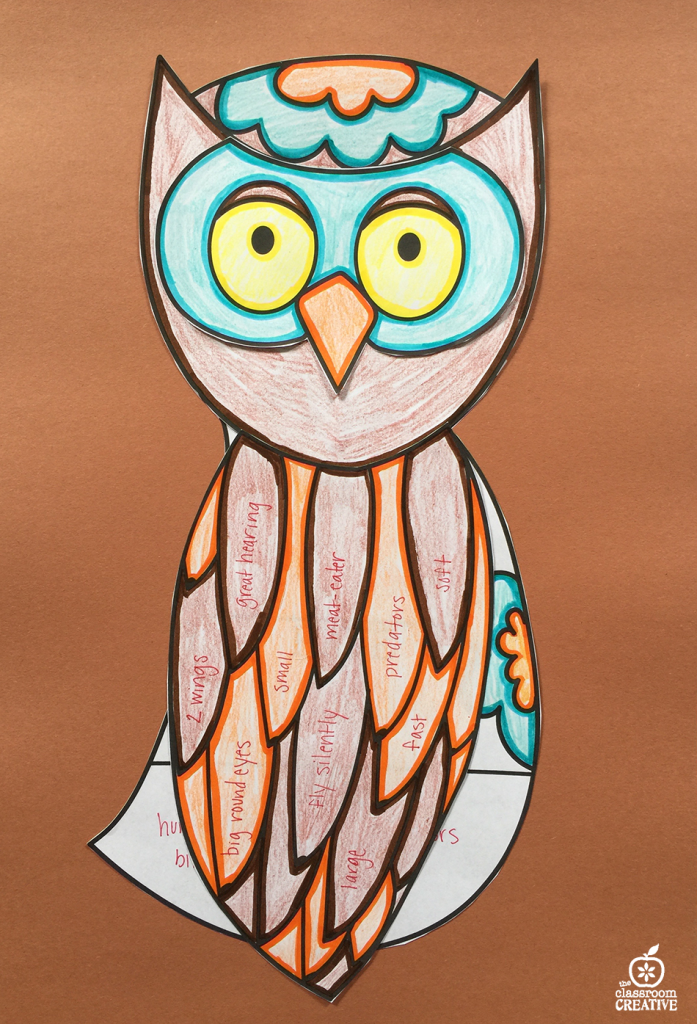 Sea Bear's Kindergarten Fall Owl Trees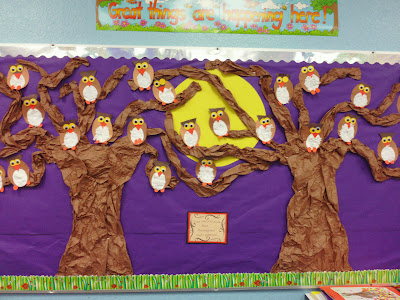 Pasteled Tree via The Virtual Vine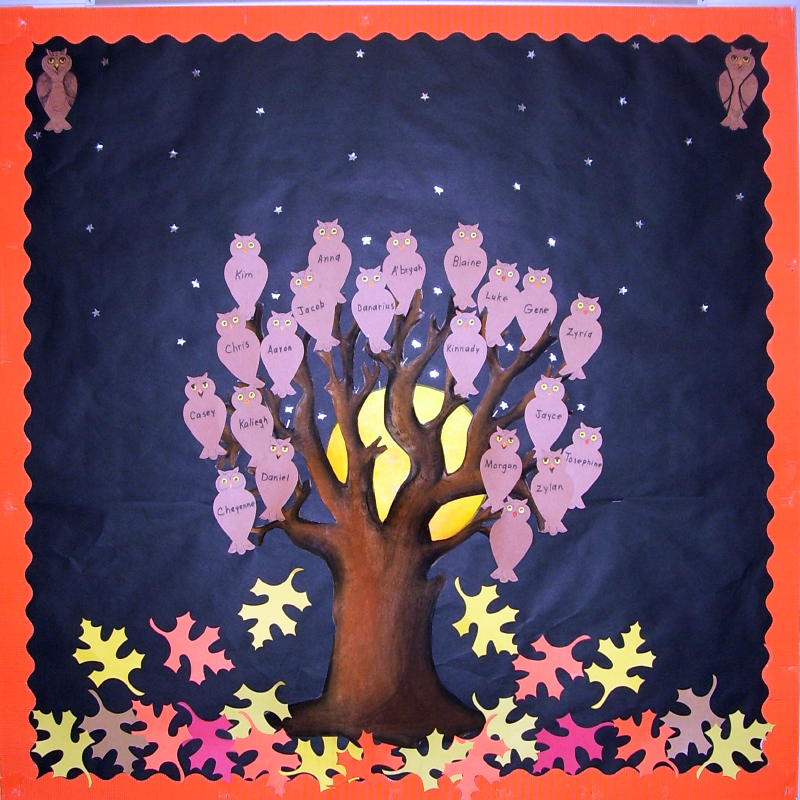 Use Burlap as a Bulletin Board Backer via Life on Lakeshore Drive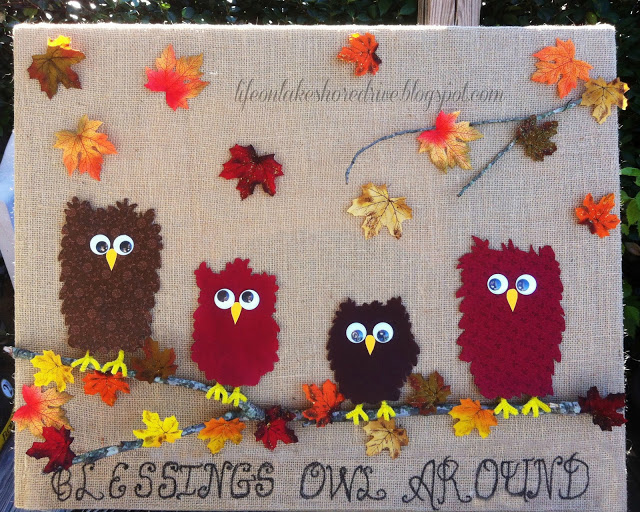 Autumn Trees & Leaves Bulletin Boards
Autumn, a time to "pick up" colorful leaves from The Classroom Creative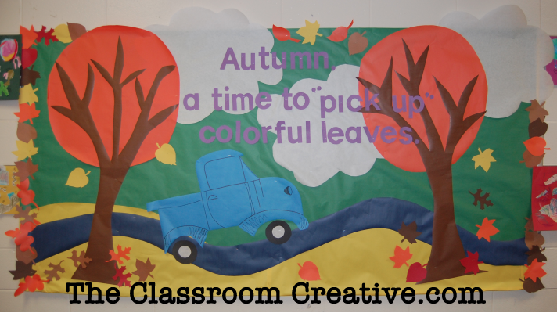 Fall leaf  wreath via TCC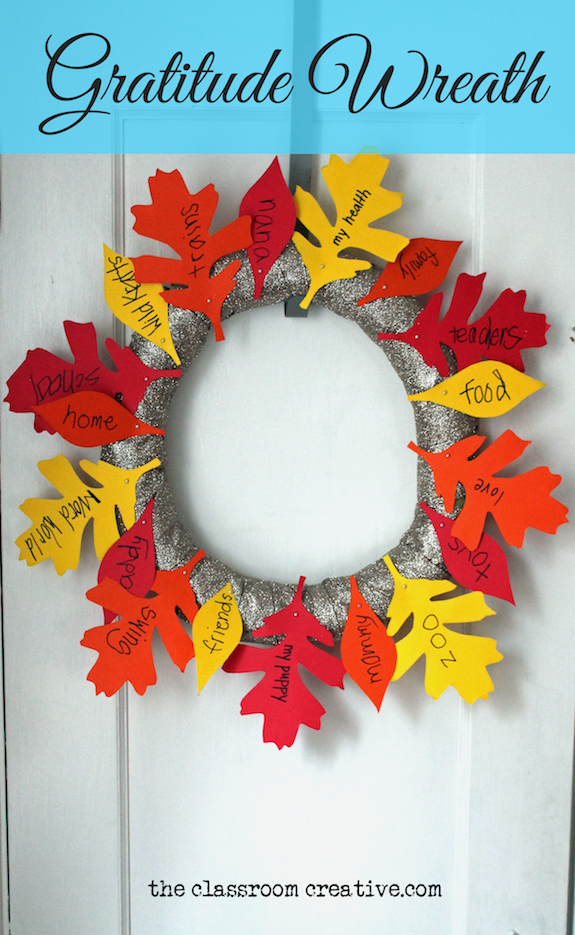 Us our Fall Vocabulary Word Wall cards to make a tree display.  Fall Literacy Tree via our TpT shop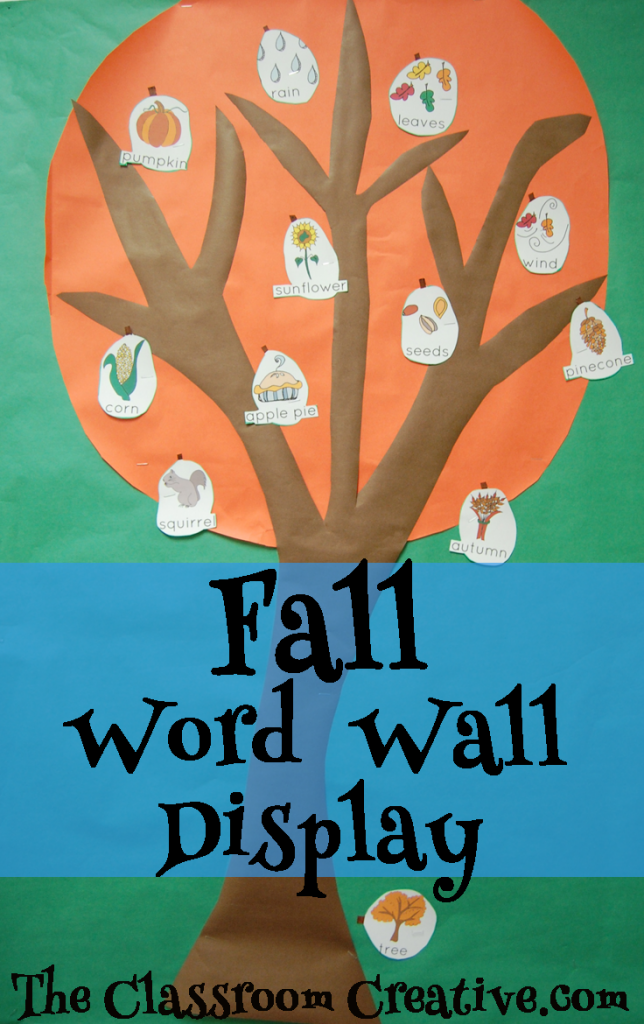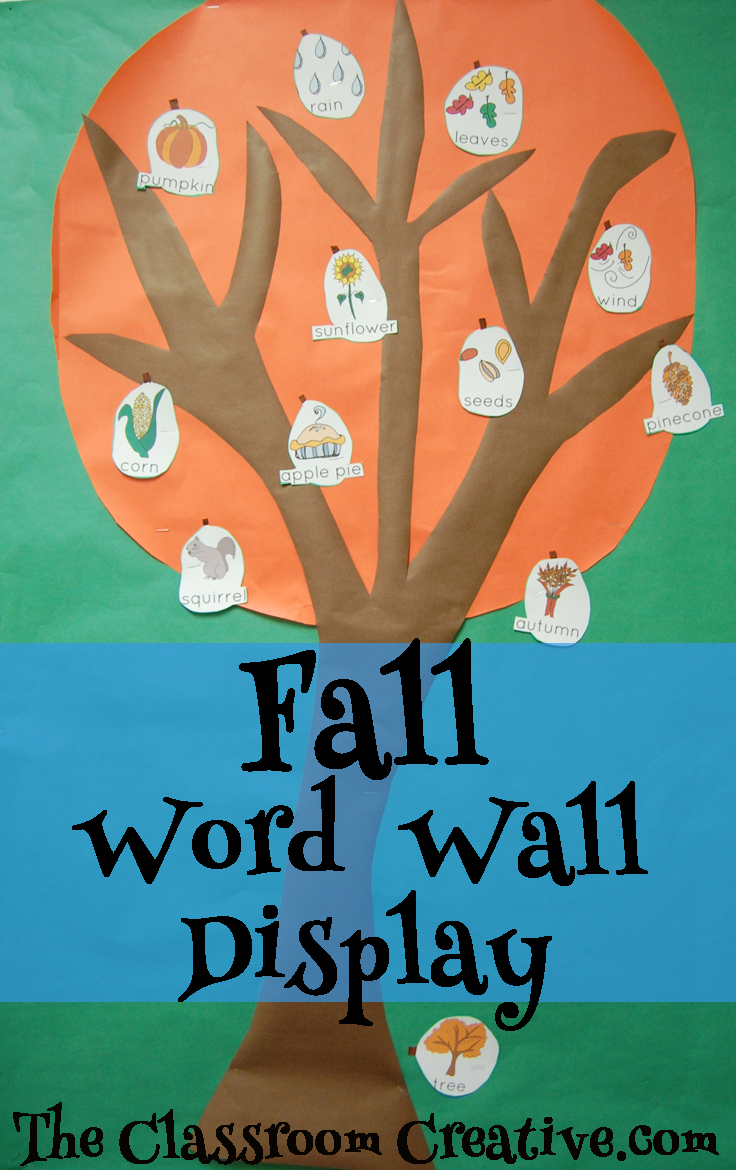 Autumn Paper Tree via My Juice Cup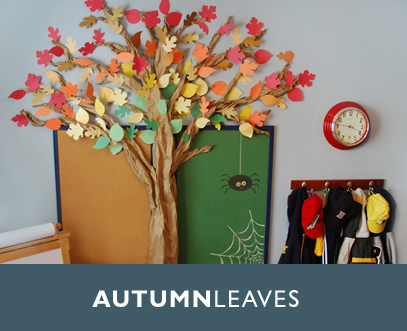 Unbe "leaf" able via Mrs. Ayala's Kinder Fun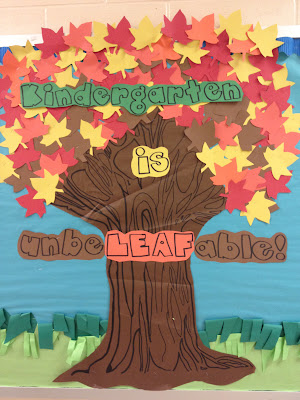 It's Almost Time for the Great Pumpkin Tradition.

Fall Leaves us Reading via Five Points West Library on Flickr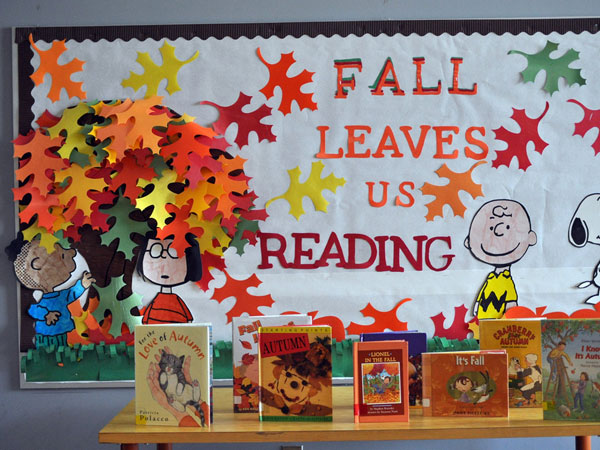 Love this prose via Mid-Continental Public Library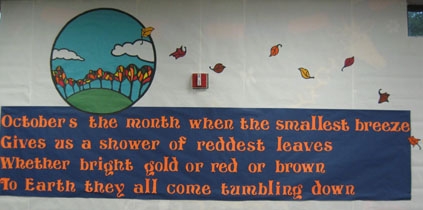 Why not paint your bulletin board like the talented Simply Erin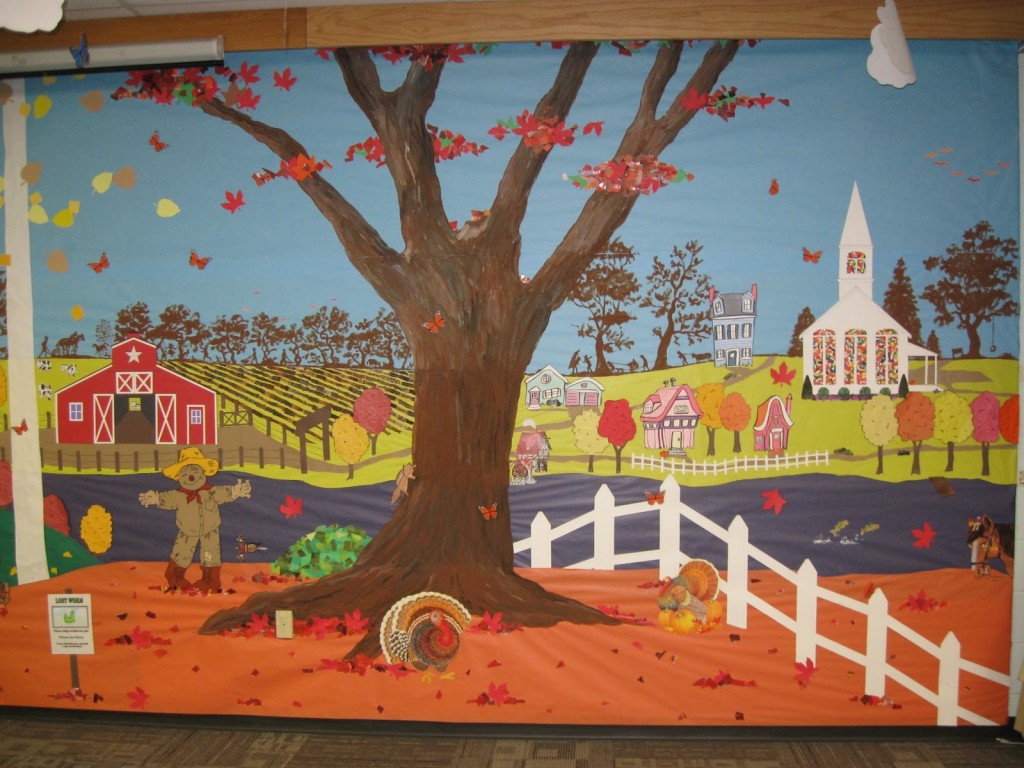 Fall for Books via School Library Displays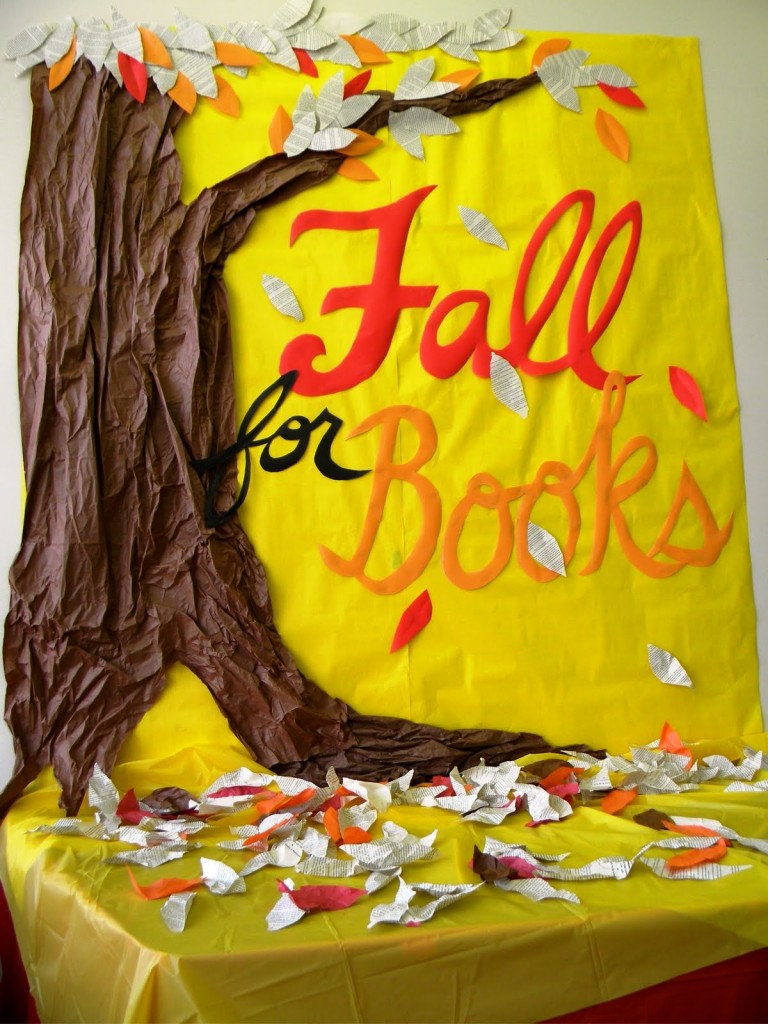 We're Nuts about Nouns via Hooked on Teaching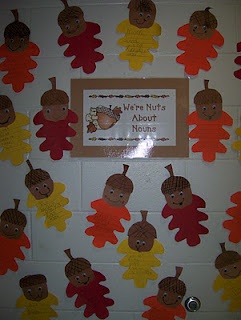 Fall Critter Bulletin Boards
Happy Fall via Adventures of Miss Elizabeth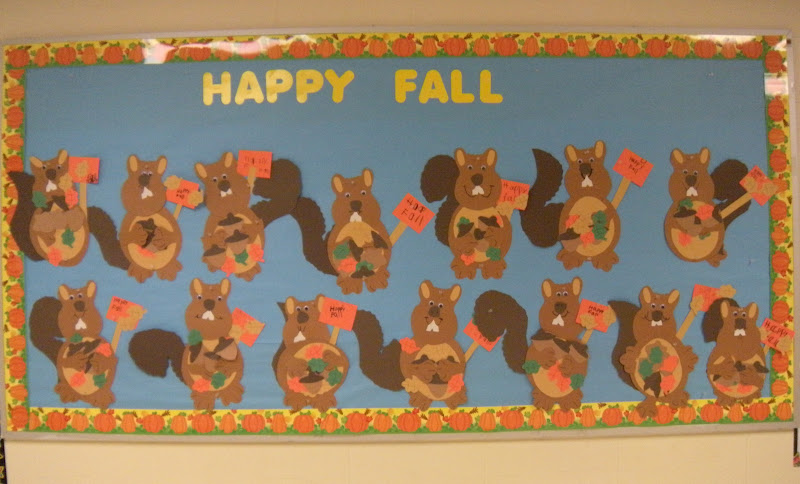 Nuts about Our Students via Mud Pie Studios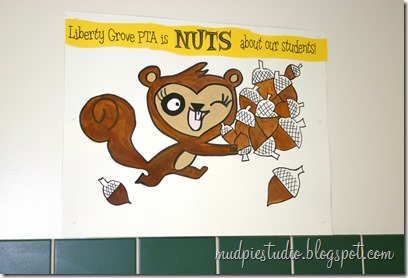 Scarecrow Bulletin Boards
Fall Scarecrow via Trinity Preschool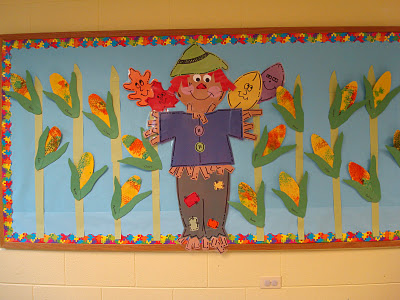 Something to crow about via Heidi Songs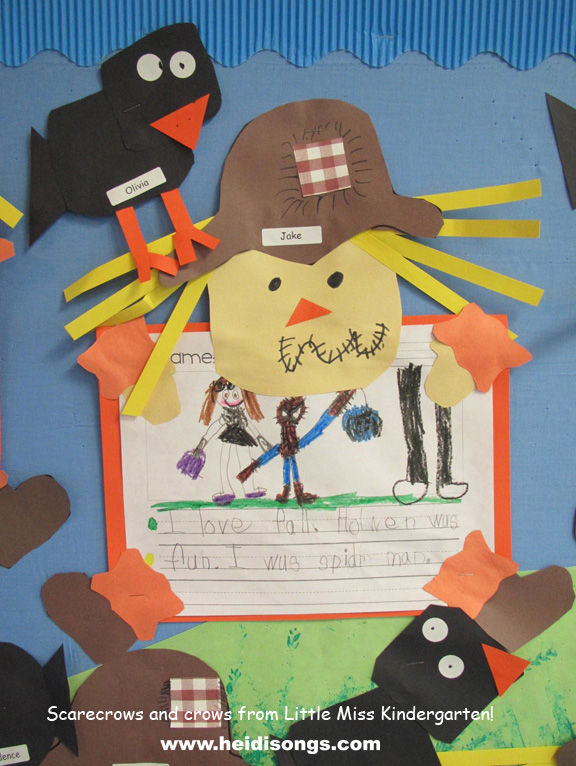 Our interactive Science and ELA Spider bulletin board display via Tcc.
Sunflower Bulletin Boards
Sunflower Bulletin board, door or classroom wall display via TCC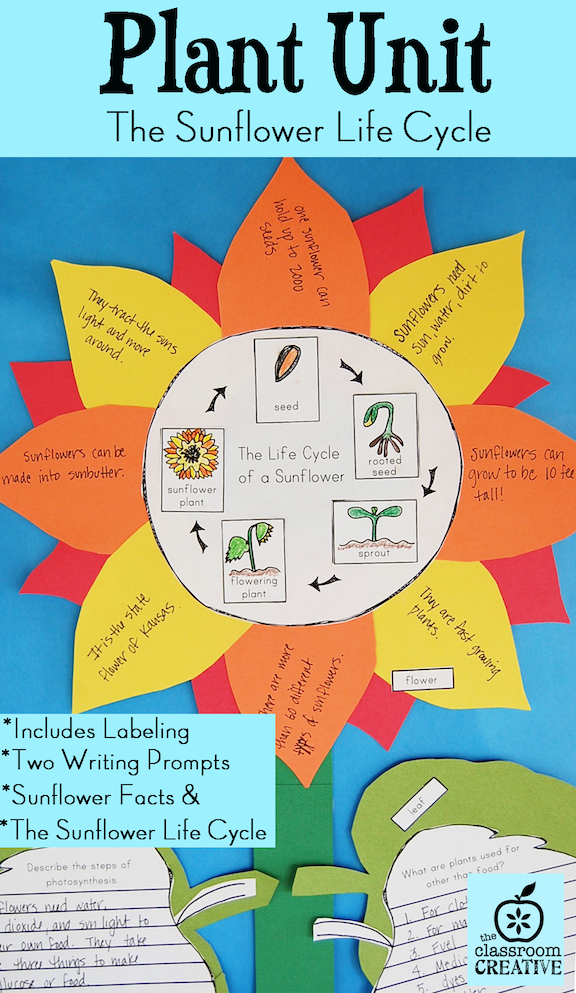 Bring an art lesson into it
Life size sunflower. You will never guess what the seeds are made with via TCC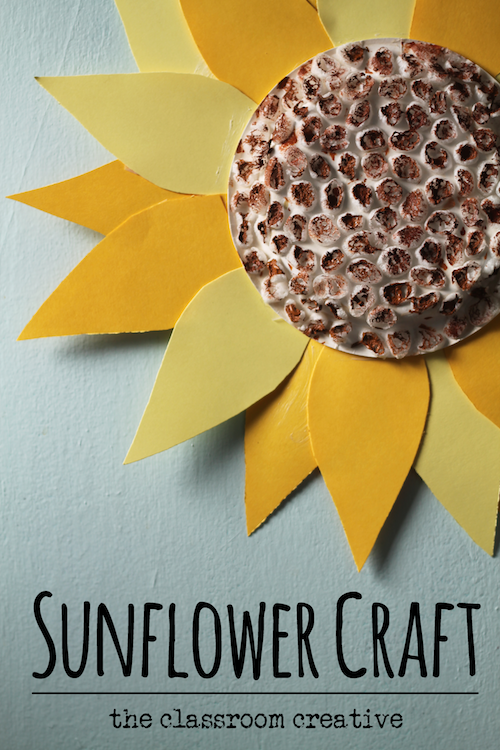 Van Gogh's Sunflower Bulletin Board via Ms. Gould's on Kinder Art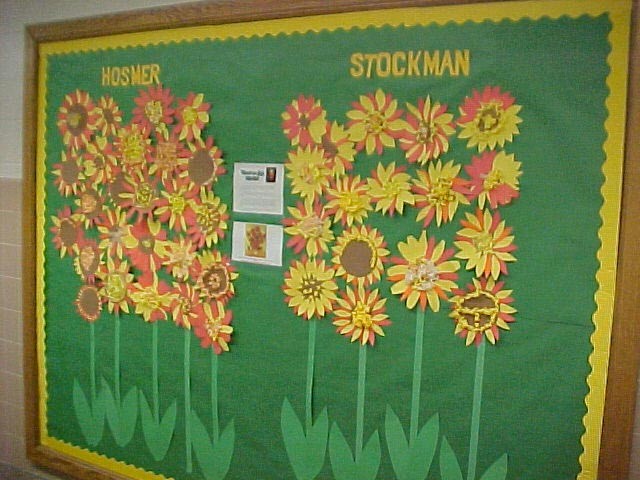 Another take on Van Gogh's Sunflowers via Art in the Big Green Room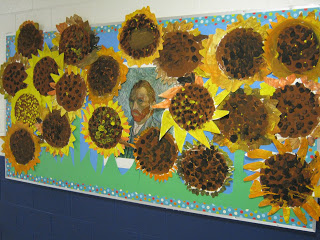 For the younger set, a field of these on a bulletin board

would be striking via Play and Learn with Dana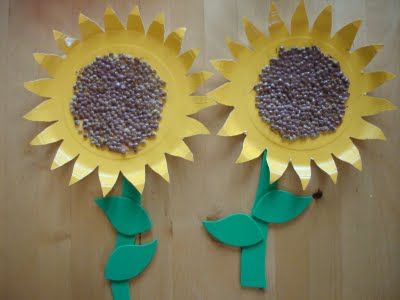 Soup Bulletin Board Ideas
Fall is a great time for soup…via Sunny Days in Second Grade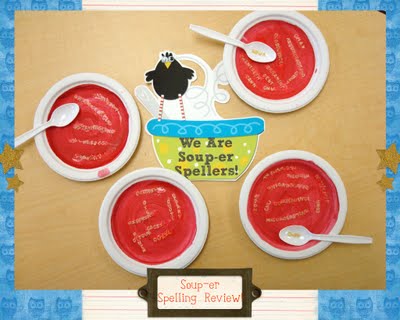 Be a Souper Reader via Library Decor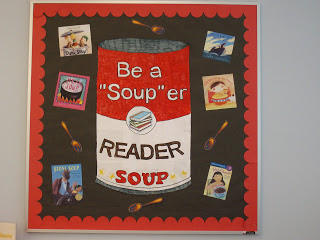 Soup with a little Andy Warhol lesson throw in via Teacher with a Ponytail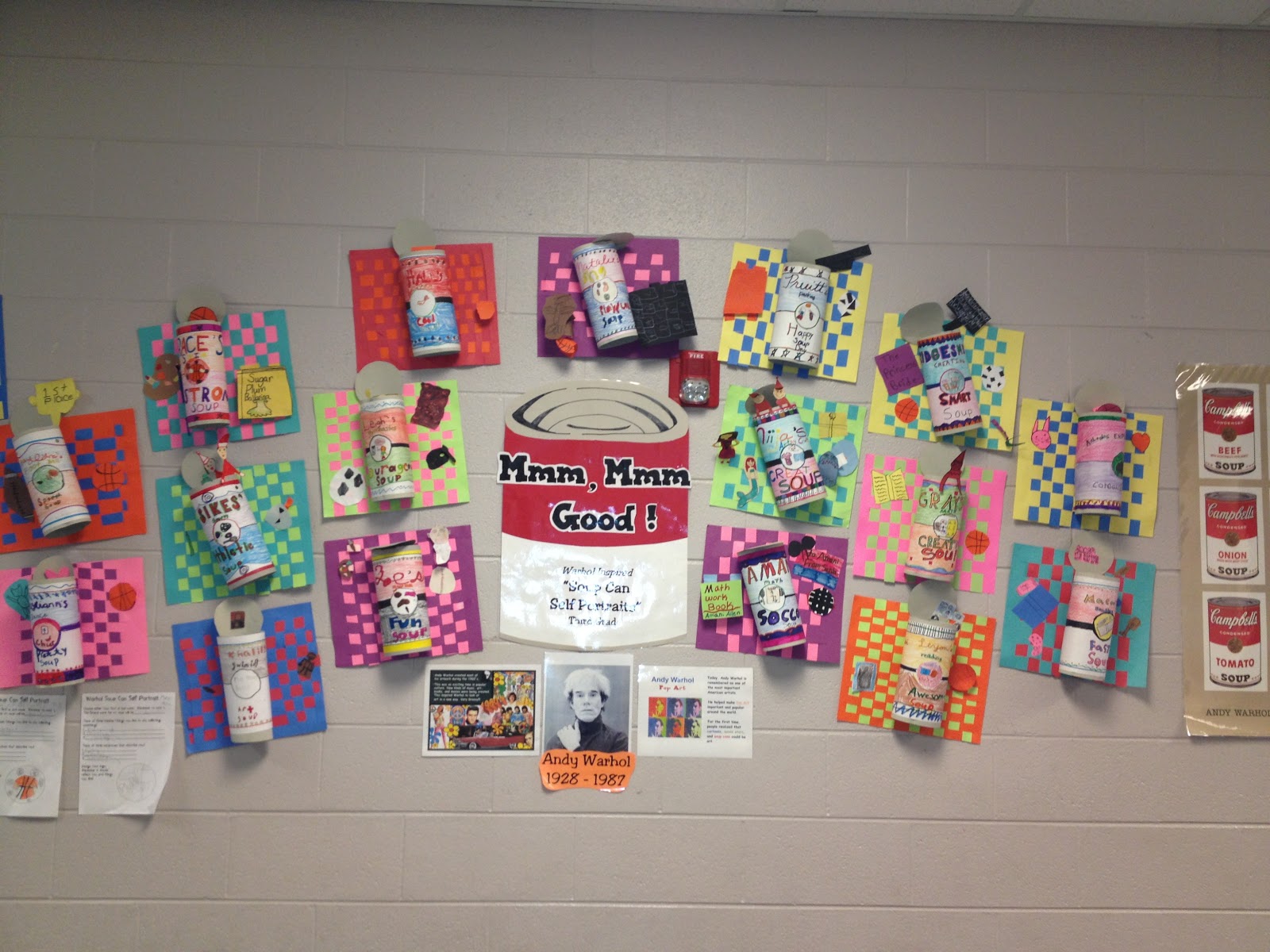 Find a fall poem to hang on your bulletin boards!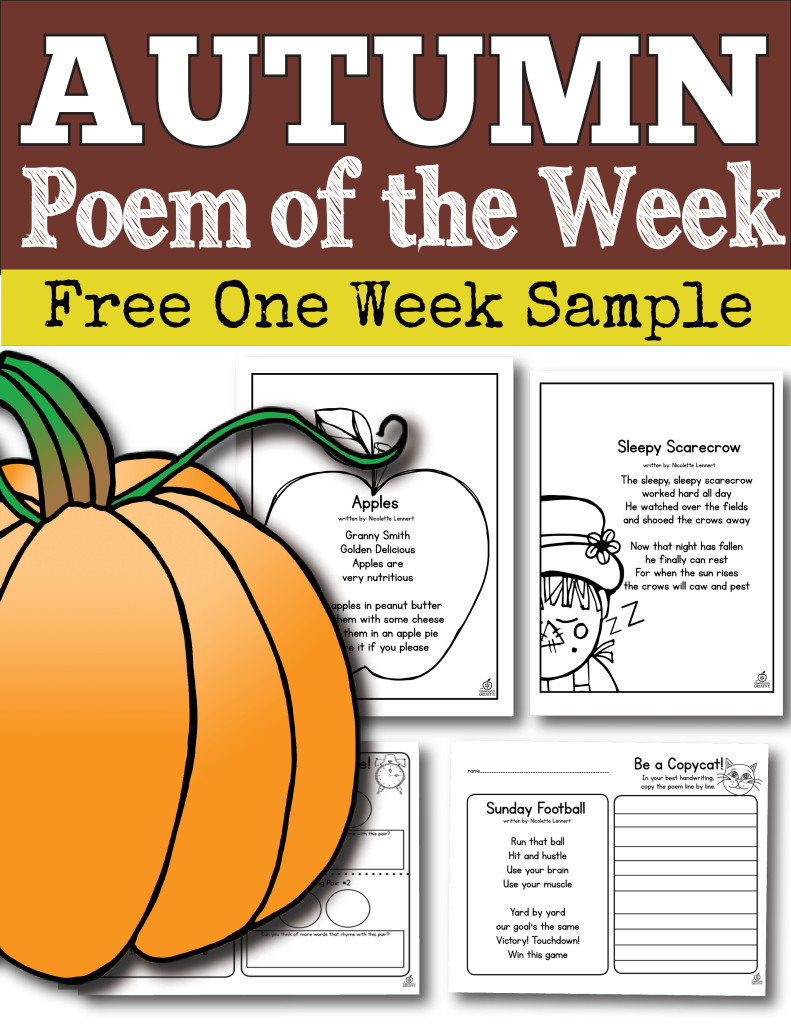 Stop by here to see the next twenty bulletin board ideas.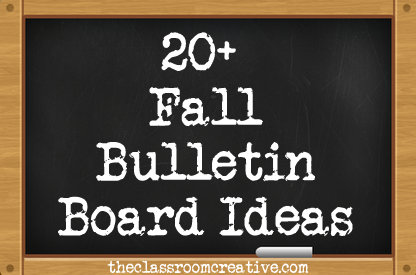 ***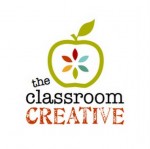 Stay in touch for the latest ideas!
Have a great idea and want to share it? Whether you have a blog or not, we'd love for you to submit an idea here!

Happy Fall!

Nicolette