Nothing can be more inviting in December than a Christmas door decoration. Have fun exploring these ideas that I rounded up via the internet!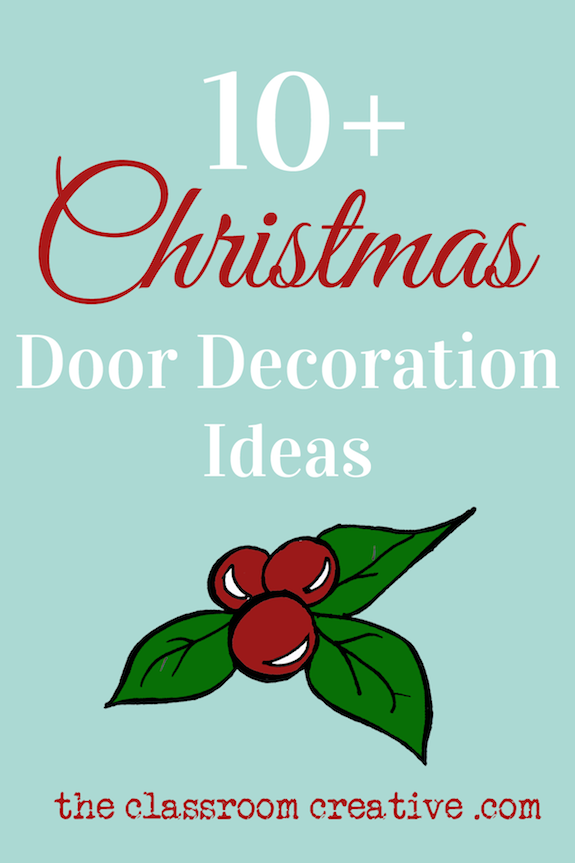 Christmas lights garland includes this cute free template.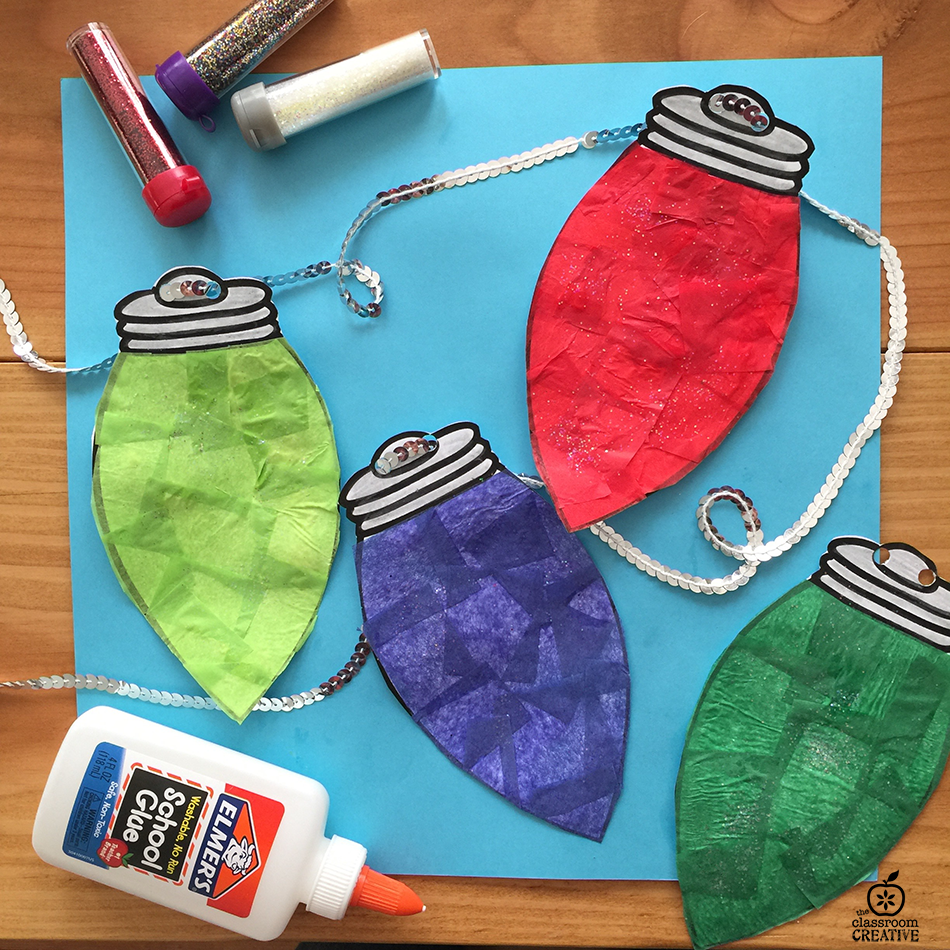 Grab this fun gingerbread activity for your bulletin boards!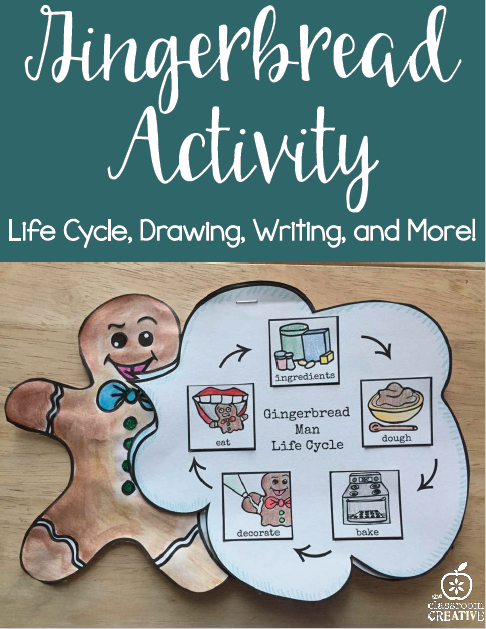 Christmas ornaments display from The Classroom Creative via TpT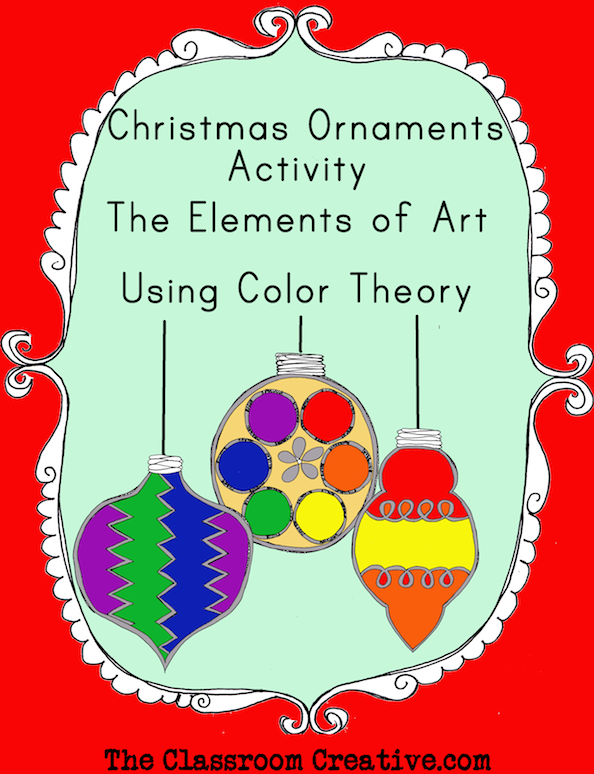 Reindeer it's what every bulletin board and door display needs! The belly of the reindeer flips with science and language art activities.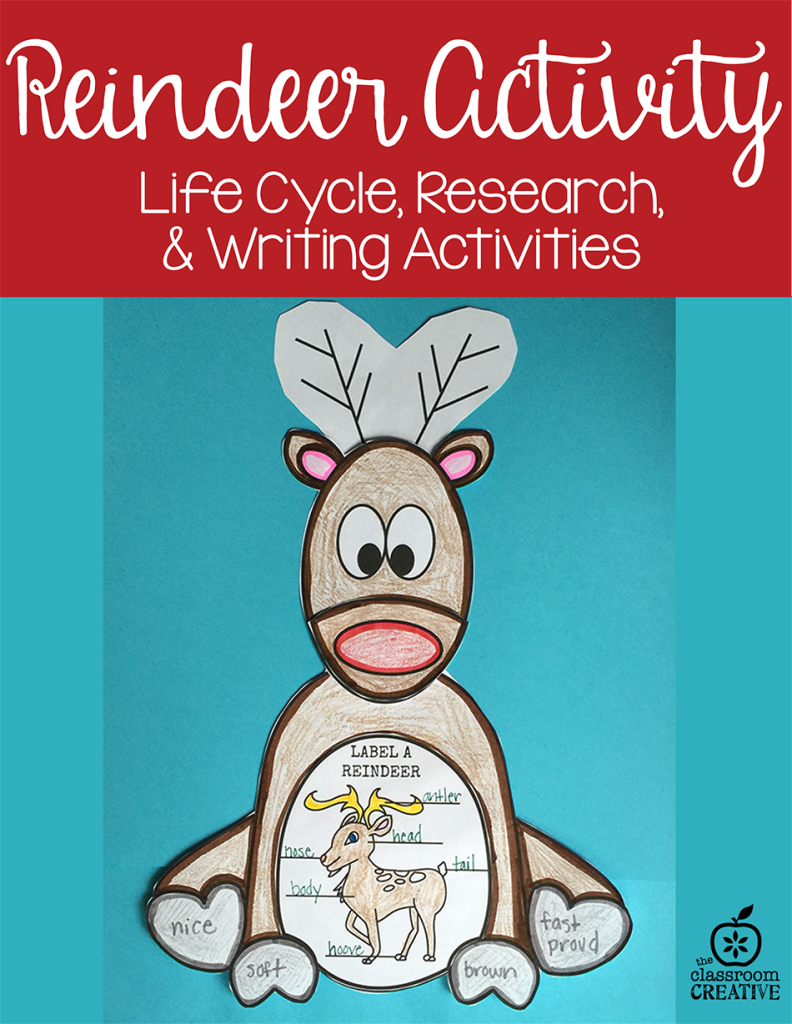 Holiday Express Train Bulletin Board display with writing prompts via our TpT shoppe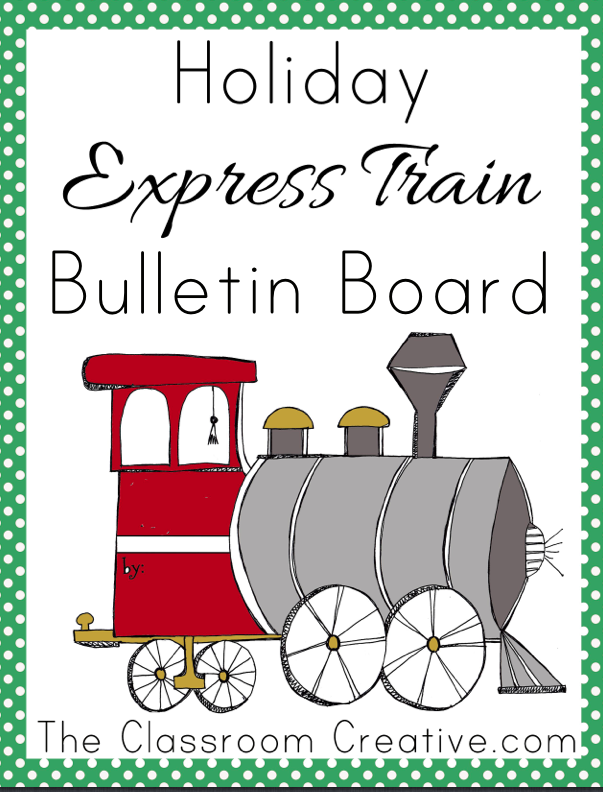 Wrapped door- I like the kids faces pinned by  Jasmine McClain via Pinterest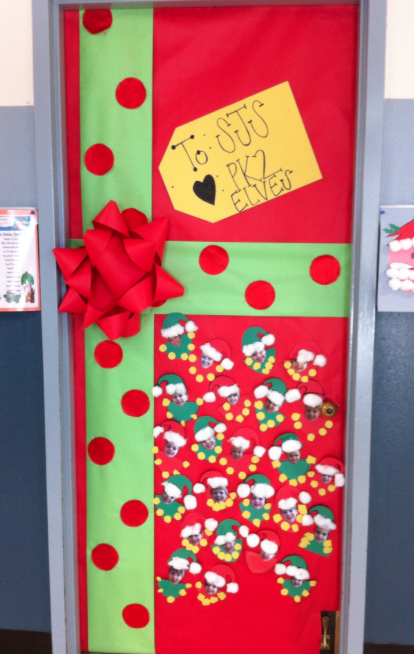 Oh deer! pinned by  Laura Wade via Pinterest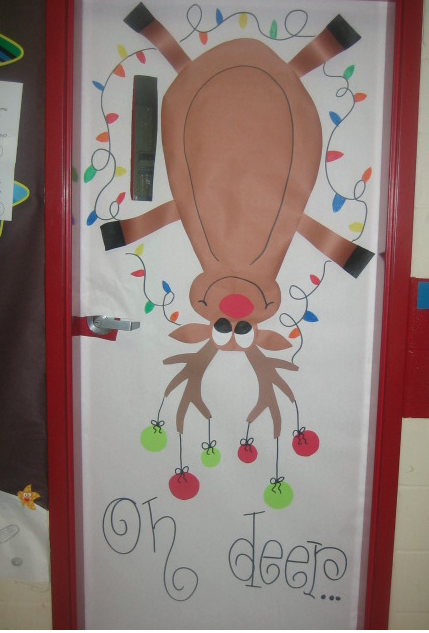 Elf door pinned by Lauren Dowdy via Pinterest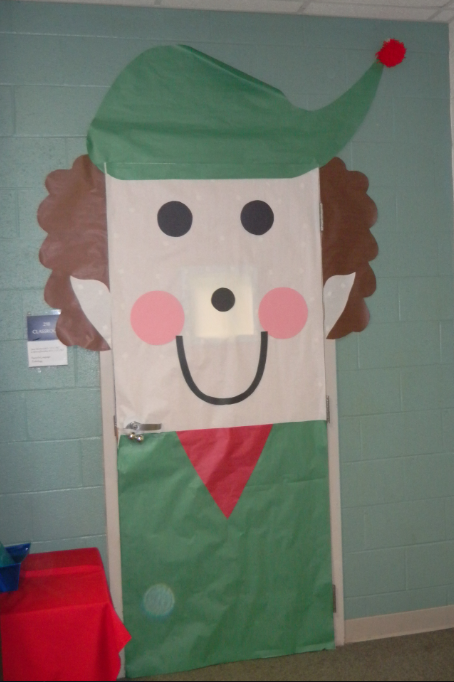 How many days till Christmas wreath door via Pinterest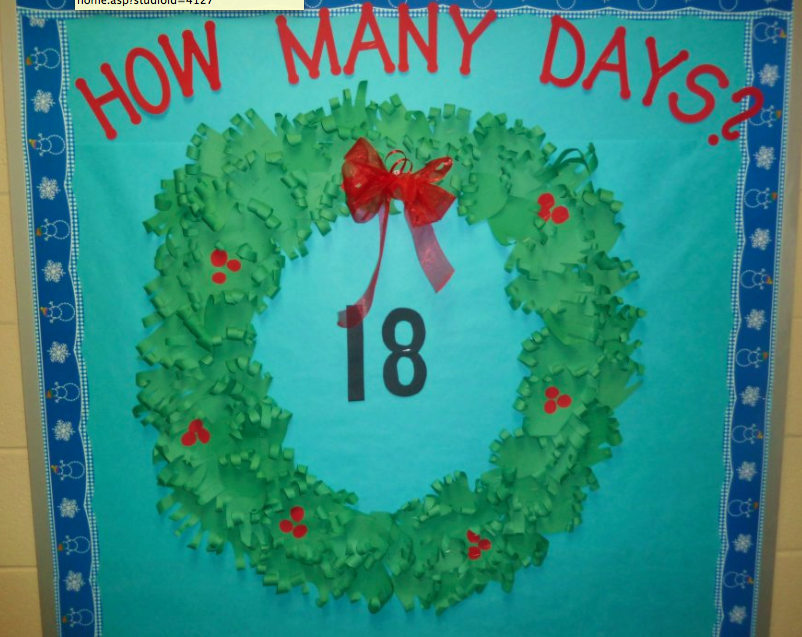 Reindeer door pinned by Southern Outdoor Cinema via Pinterest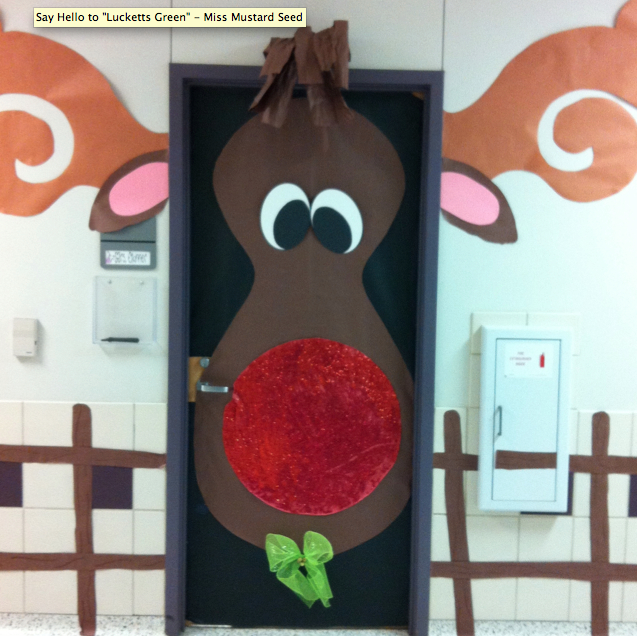 Reindeer door from Homerevo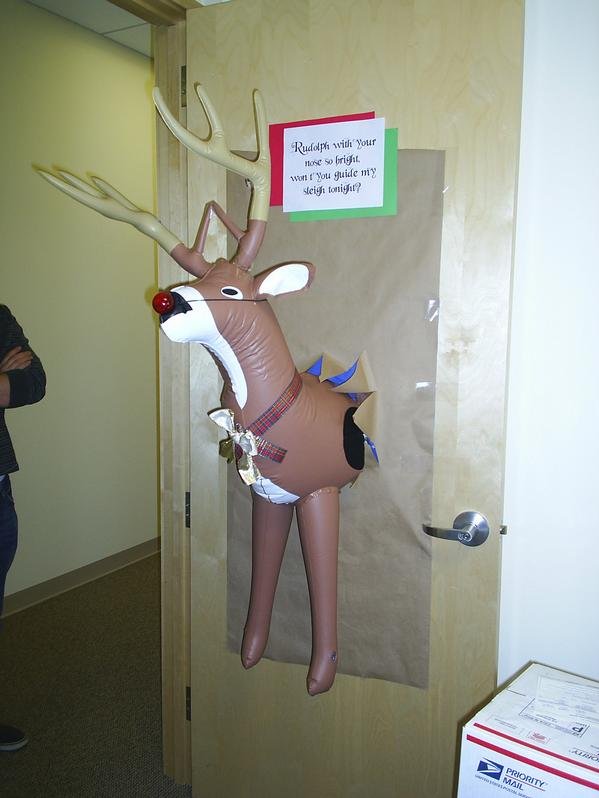 Night before Christmas from Giles Middle School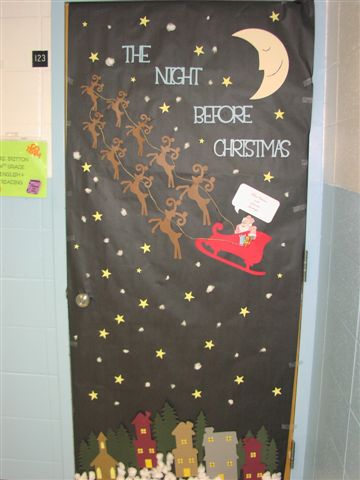 All I want for Christmas is my Two Front Teeth from Home Art blog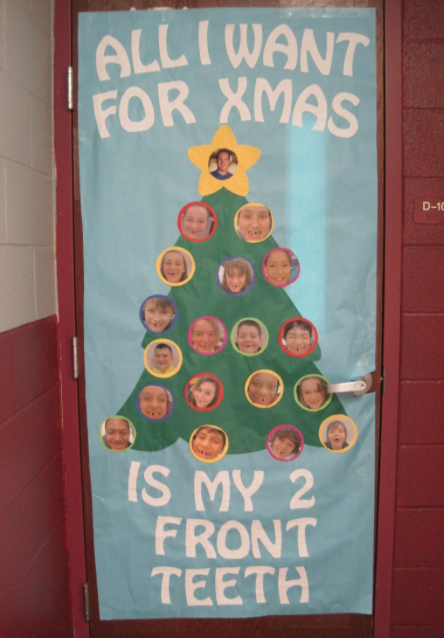 Reindeer station from Iron County Medical Facility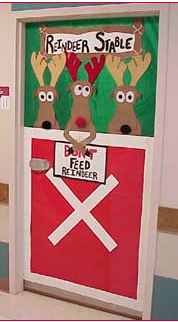 Polar express from Media cache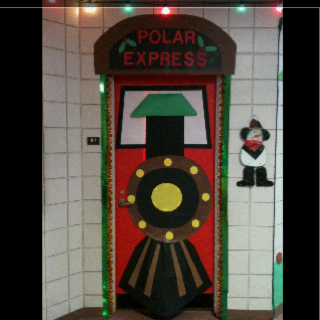 Gingerbread door decoration from Kinder Hive Home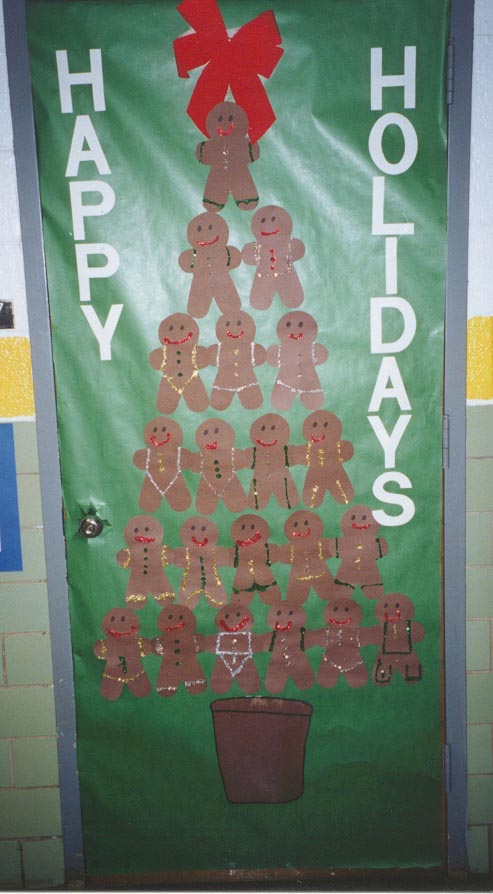 Santa Elf door from Annette Bierley via Pinterest
We have a very innovative Christmas Tree Life Cycle Writing Activity that uses art to preserve Christmas traditions. It was inspired by a fond childhood memory of mine; shoving our freshly cut  Christmas tree in the back of our wooden paneled station wagon!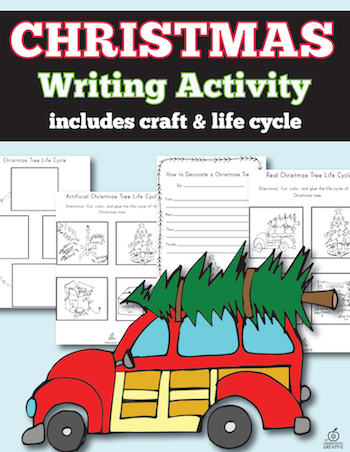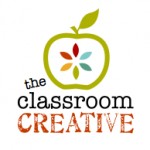 Christmas Tree Bulletin Board Ideas
Santa Claus Bulletin Board Ideas
Stay connected with us at The Classroom Creative:

Merry Christmas!

Karen & Nicolette