Top of the morning to ya!  Here at The Classroom Creative, we are in preparation mode for St. Patrick's Day. So that means many a freebie and idea for your classrooms and homeschools over the next few weeks.
As a former ELA teacher, limericks were among my favorite types of poetry to teach, and March, of course, is the best time to introduce your students of all ages to this great form of poetry.  With the younger grades, I recommend this as a group activity because following the meter and form can be really challenging for young primary.  With 2nd and 3rd grade, I found that they could handle the requirements.  Although some of the junior high ELA kids I taught really labored with this activity.
Plus, introducing limericks in March segues nicely into April: National Poetry Month!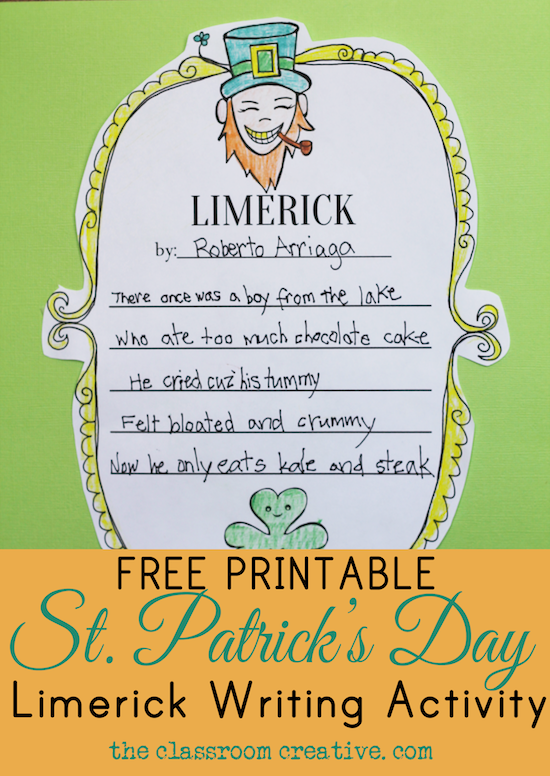 On Lesson Planning for Limericks:
Limericks follow an AABBA pattern with a rhyme scheme.
Typically, the 1st, 2nd, and 5th lines have nine syllables.  The 3rd and 4th lines have six syllables.  Most limericks today deviate from these traditional norms, so I think it's more important at elementary level to focus on the AABBA pattern and rhyme scheme.
Limericks often teach moral lessons or a cautionary tale.
(Personal/classroom use only. If you'd like to feature

this freebie, please link to the post, NOT the PDF file.)
Need more literacy resource for St. Patrick's Day?
Our St. Patrick's Day flipbook and word walls/literacy center

are perfect for visual learners!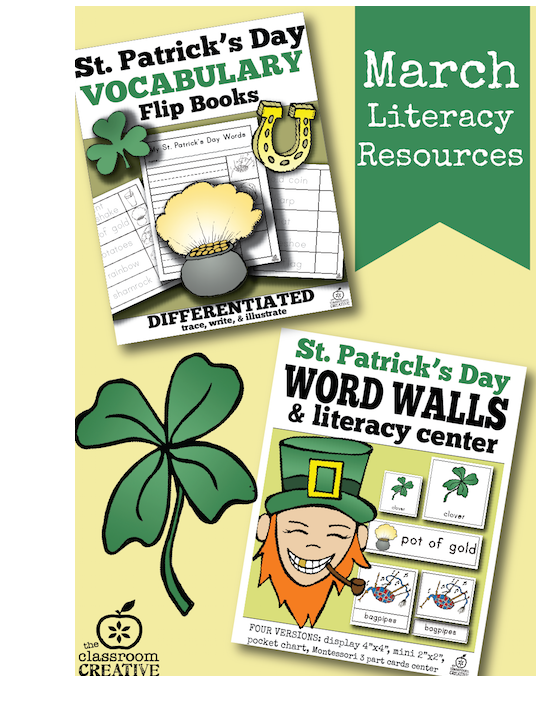 Check out our:
St. Patrick's Day Differentiated Vocabulary Flip Books
St. Patrick's Day Word Wall and Literacy Center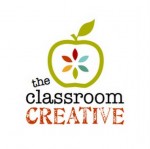 Stay connected with us at The Classroom Creative:

Happy St. Patrick's Day!

Nicolette
(This post my contain affiliate links to Amazon and links to our TpT shop.  Thank you for supporting 
our site.)