The best time of year to observe insects is in the spring. After a long hibernation, they are hungry little buggers. They come out immediately when it turns warm to find food.
Currently, my son and I are studying ladybugs. We are hoping to see a few in our yard soon. While we were waiting, I had him create a ladybug counting hat craft. This is an easy project. Just follow the simple instructions below.
To make this a learning activity, we used the sticky black dots to brush up on counting, adding, and simple subtracting skills.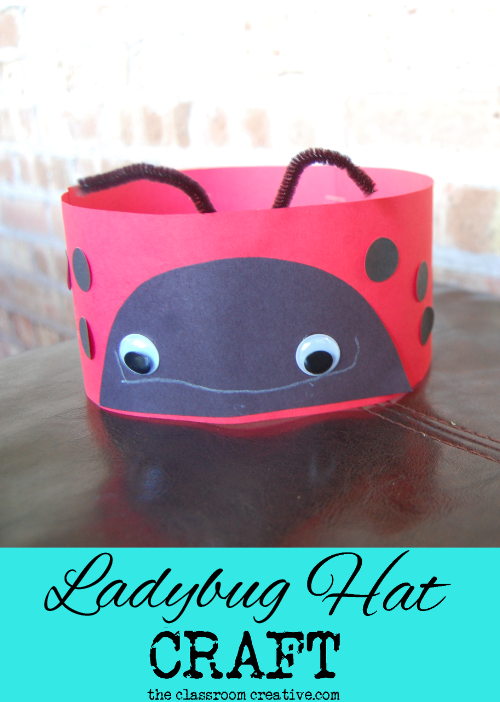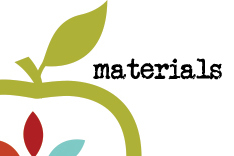 construction paper black and red
scissors
white crayon
glue stick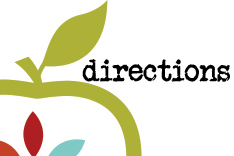 Cut a thick red strip of construction paper. 

Cut a half circle in black construction paper, glue on red construction paper.

Add googly eyes.

Draw month with white crayon.

Add on pipe cleaners.

Add on sticky dots.

Staple strip around the child's head.
Grab our counting emergent reader to help reinforce one to one correspondence!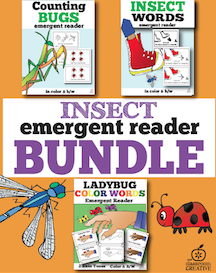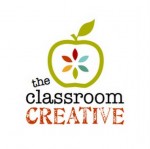 Stay connected with us at The Classroom Creative:

Happy craft counting!

Karen

Sharing @Tatertoots&Jello and SunScholars
This post may contain affiliate links to Amazon because I have a relationship with her. Whenever I need something, I simply place the item in her cart and she drops it off at  my front door a couple days later. She's the greatest!
I also like to link to our TpT shop. It's filled with tons of innovative ways to help   educate young mind. If you have time, please check it out!