Before I was a teacher, I worked in marketing. I always approached learning and teaching as a sales position.  We are selling the love of learning and books, and it's our job as parents and teachers to make books as appealing as possible.  If we are thrilled about read-aloud and books, that enthusiasm spills into our children.
Whenever a new theme, season, or holiday comes along, I think it's critical to "market" those books to kids.  With limited crafting skills, a thematic book bin can jazz up any home or classroom library!
This project took less than 20 minutes, and I used materials I had around the house.  Now, we can finally pack up all those snowmen books!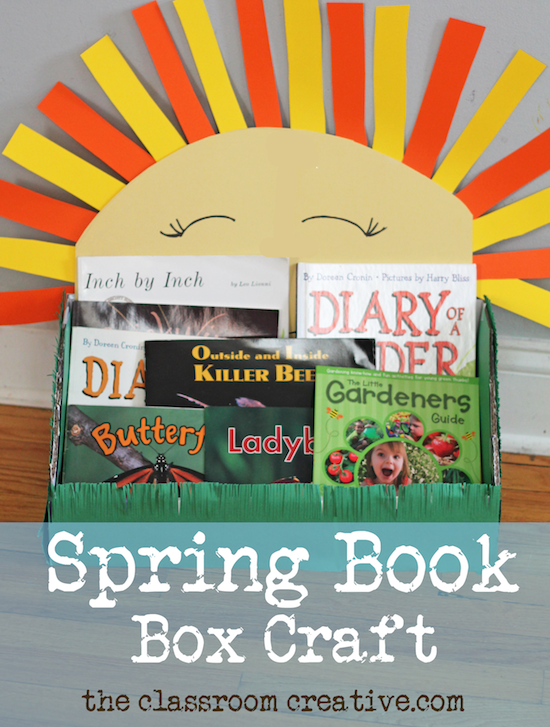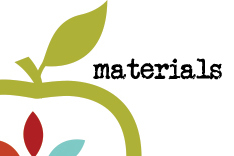 sturdy cardboard bin from a warehouse club
green, tan, yellow, and orange cardstock
packing tape
scissors
permanent marker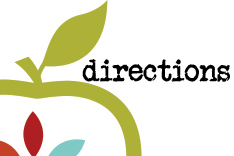 Hunt for a decent box at a warehouse club with a high back/low front.
Cover with fringed green paper at the bottom.
Trace two overlapped pieces of giant cardstock for the sun background.
Cut one inch strips and alternate colors as you glue them on the back.
Use a paint stick to hold up the sun.  Cover with paper if you plan to have this on a table with the back visible.
Fill with your favorite spring picture books!
This project is a part of a series here at our blog:
Just click to image to see more reading tips and ideas.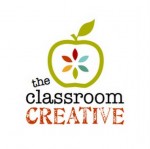 Stay connected with us at The Classroom Creative:

Happy Spring!

Nicolette

Sharing @Sunscholars @TataerTots&Jello
(This post my contain affiliate links to Amazon and links to our TpT shop.  Thank you for supporting our blog.)