Hey, everyone! Nicolette here again with yet another Mother's Day craft and gift idea. To me, Mother's Day isn't just about the moms. It's about honoring ALL the important women in our lives: stepmoms, grandmoms, aunties, and those who are like mothers to us. I know I actually have a second mother, my mom's best friend of 30+ years, Toni. She shaped much of who I am today.
So, instead of spending a bundle, simply spend a little TIME honoring those women who deserve the accolades this Mother's Day.
Grab the supplies below, put on some good music, and make these guilt-free paper fortune cookies!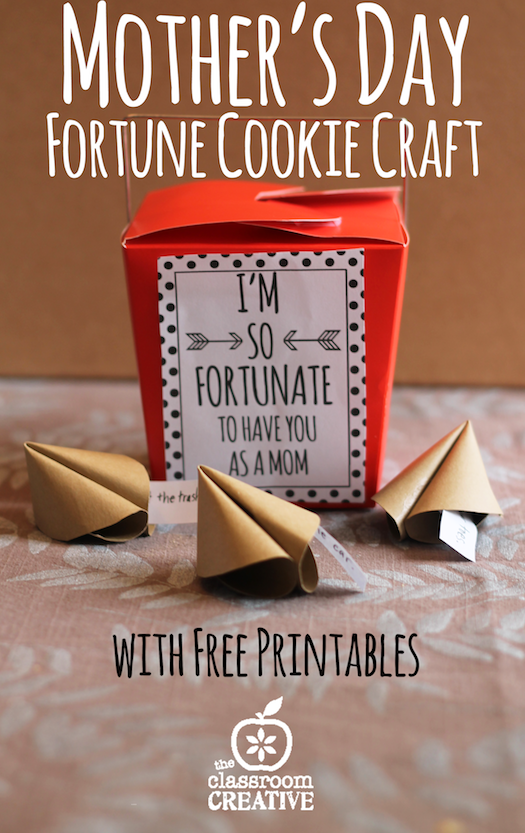 I think you could approach the "fortunes" in this craft one of two ways:
1.) As coupons to redeems for various activities/chores.
2.) A list of the many things you adore and appreciate about the recipient.
Regardless, this is an inventive way to jazz up the standard card/flower/perfume gifts of Mother's Day.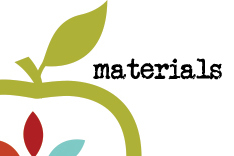 cardstock (in craft paper color)
 cardstock (in white cut into small fortune strips)
 3 inch circle template
 chinese take-out box
 glue stick
 scissors
 clothespins
 sharpie or archival ink pen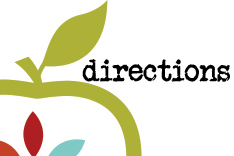 *Note: Learning HOW to fold these paper fortune cookies was a painful experience for me.  See the outtakes below.
Here's the method I found best.
1.) Taco fold the circle.
2.) Pitch the center in.  Adjust the center if need be.
3.) Glue and clip with a clothespin.
4.) Allow to dry.
5.) Shimmy and insert the fortunes after the fact.
You will ruin a few of these paper fortune cookies until you get the hang of it. Trust me.  Put something relaxing on your Spotify when you first attempt this.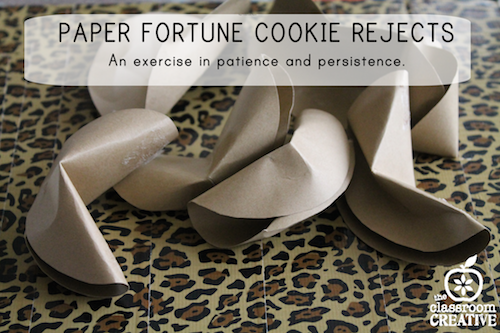 But in the end…you will be pleased.  Promise.
Snag these free printables.
We've made some for ALL the women in your lives.
Cut apron Mother Craft and writing activity available HERE!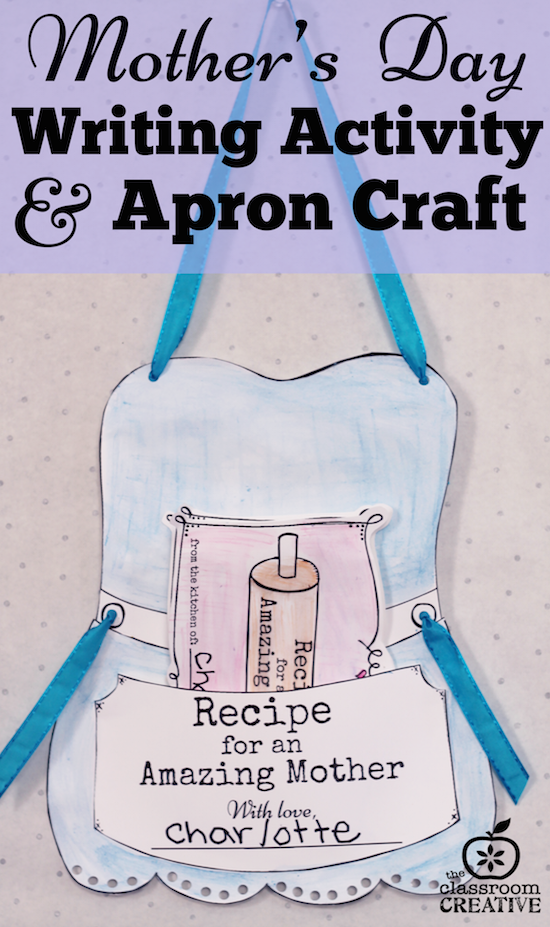 OR Find out which student of your has a secret agent mom with our Mother's Day Secret Agent Writing Activity!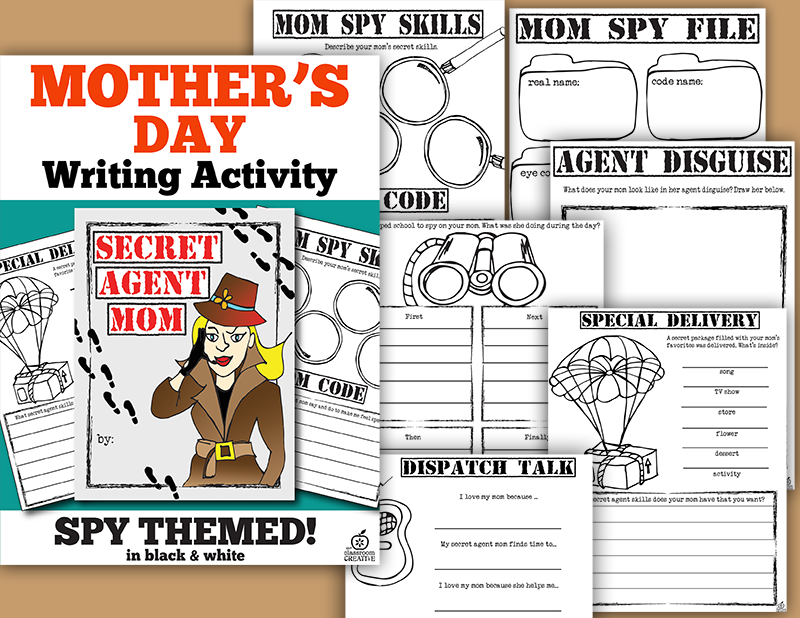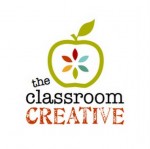 Stay connected with us at The Classroom Creative:

We are "fortunate" to have you as readers!

Nicolette

sharing @Tatertots&Jello and @Decpetivelyeducational
(This post my contain affiliate links to Amazon and links to our TpT shop.  Thank you for supporting our blog.)
p.s.  If you want an adorable writing activity to go with this, check out our popular Supermom Mini-Book over at TpT!