What kid doesn't like ice cream? I know it's my favorite dessert. I think the best time to have it is on a hot summer day. Todays craft is of ice cream!
This pretend summer treat craft is not only fun to make but it helps develop fine motor skills and works with sensory development. You can have your kids dig around in the unique foamy ice cream concoction for sensory play and place each sprinkle on top to increase their fine motor skills.
Here is the ice cream craft my son created!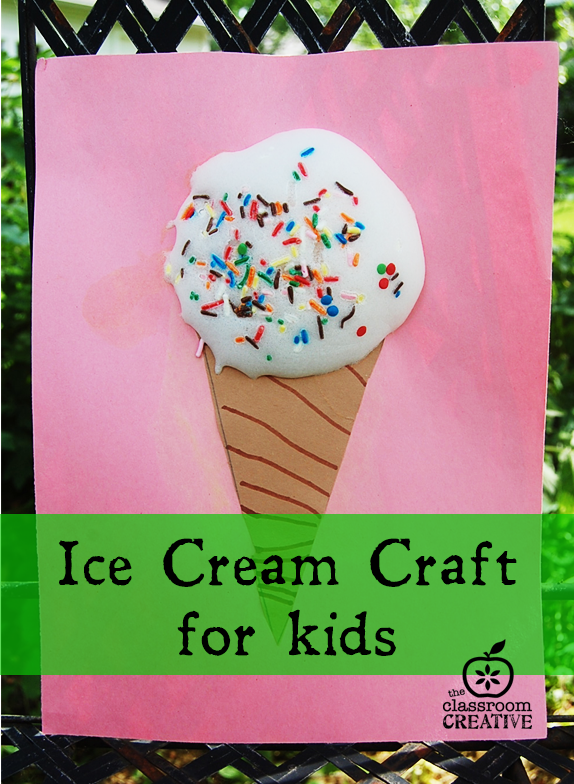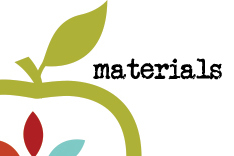 light brown construction paper
one piece of construction paper in any color to mount the ice cream cone
brown marker
sprinkles
Elmer's glue
shaving cream
bowl for mixing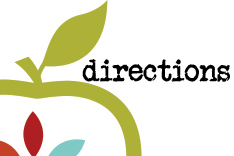 Mix equal parts glue and non menthol shaving cream in a bowl.
Scoop, with your hands or a spoon, the glue and shaving cream in a circle on the top portion of the construction paper.
Place sprinkles lightly on the glue and foam.
Set aside to dry.
Draw a triangle on light brown construction paper.
Use the brown marker and draw diagonal lines on the triangle to simulate the cone texture.
Cut out the light brown construction paper triangle and glue under the ice cream.
The shaving cream and glue create a nice puffed up texture for ice cream. Here is a close up of our sprinkles.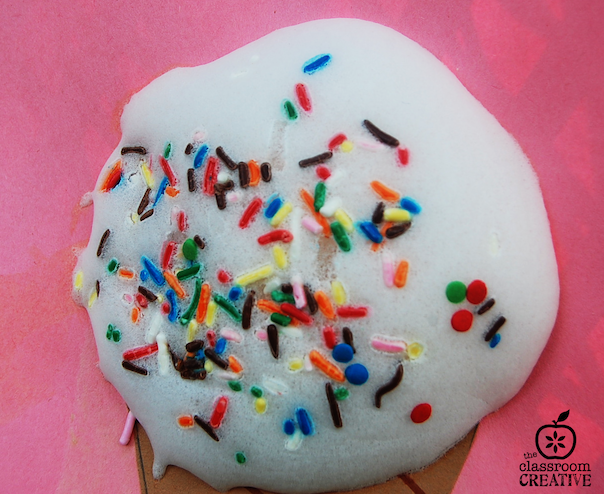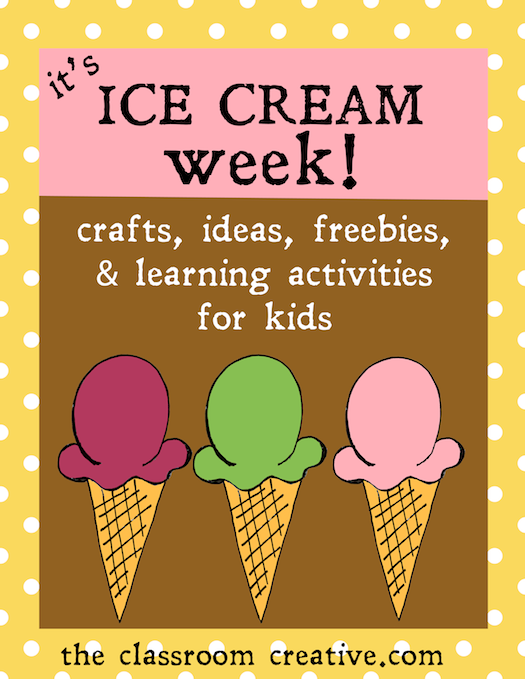 HERE ARE MORE ICE CREAM Ideas From OUR SUMMER101 ICE CREAM WEEK!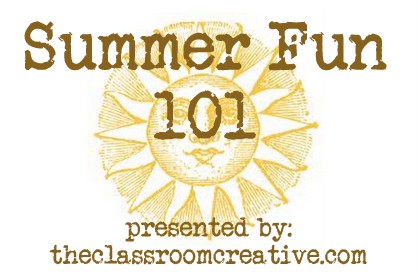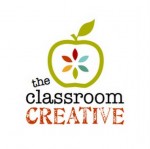 Ice Cream Themed Resources

Stay connected with us at The Classroom Creative:

Stay tuned there is more ice cream fun in store!

Karen
This post my contain affiliate links to Amazon and links to our TpT shop.