It's time for our second thematic week here The Classroom Creative! Last week, we had some pirate ideas.  This week, we are focusing on ice cream.  There's no such thing as the summer slide when you keep kids learning about things they love. Ice cream crafts and activities will engage kids of all ages and stages!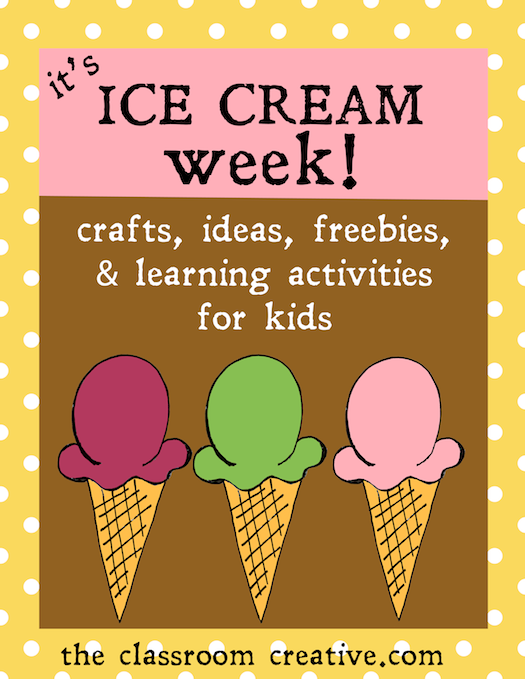 Hands-on learning is critical when introducing early math to preschoolers and kindergarteners.  Whether you call these math centers lapbooks or file folder games, we teachers and homeschoolers know you can never have enough!
This ice cream math activity focus on that critical skill of one-to-one correspondence.  Students count the dots on the scoop and match that number to the corresponding cone with the correct number.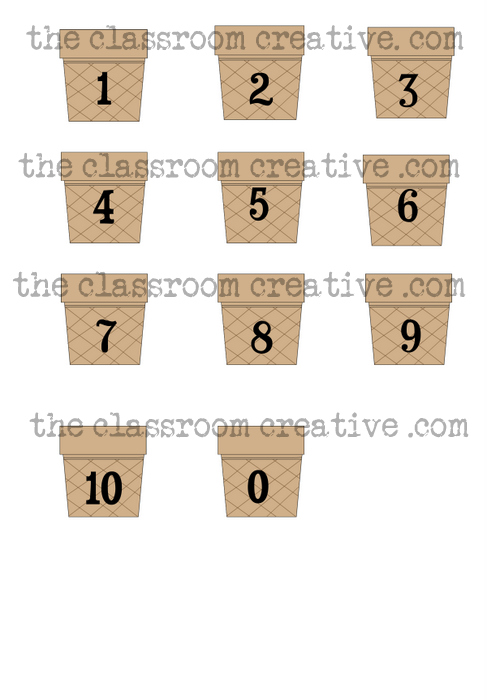 This freebie is over at our Teachers Pay Teachers shop, so pop by and download it! We are thrilled, because it's been downloaded by teachers, parents, and homeschoolers over 3,000 times!
HERE ARE MORE ICE CREAM IDEAS FROM OUR SUMMER101 ICE CREAM WEEK!
Also, we have two other resources at TpT with an ice cream theme: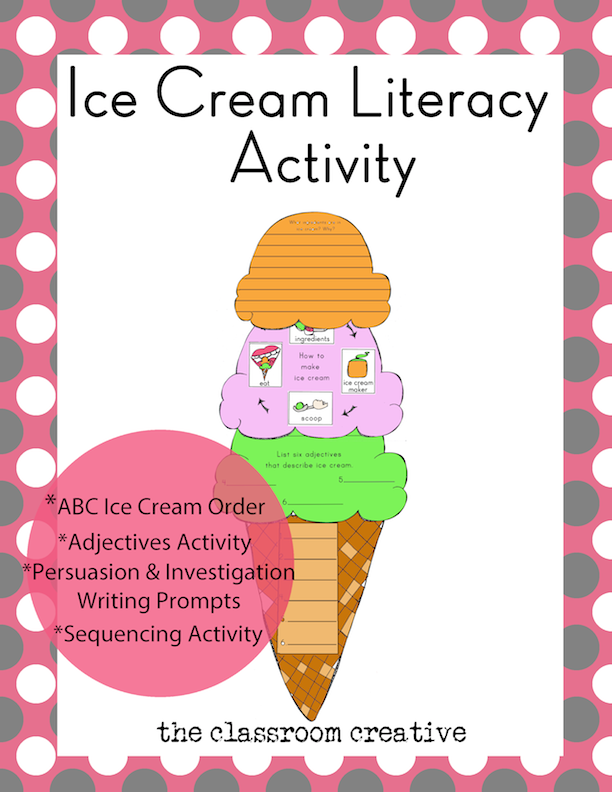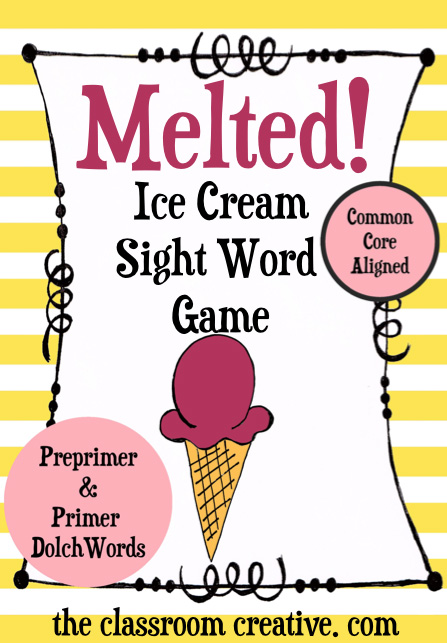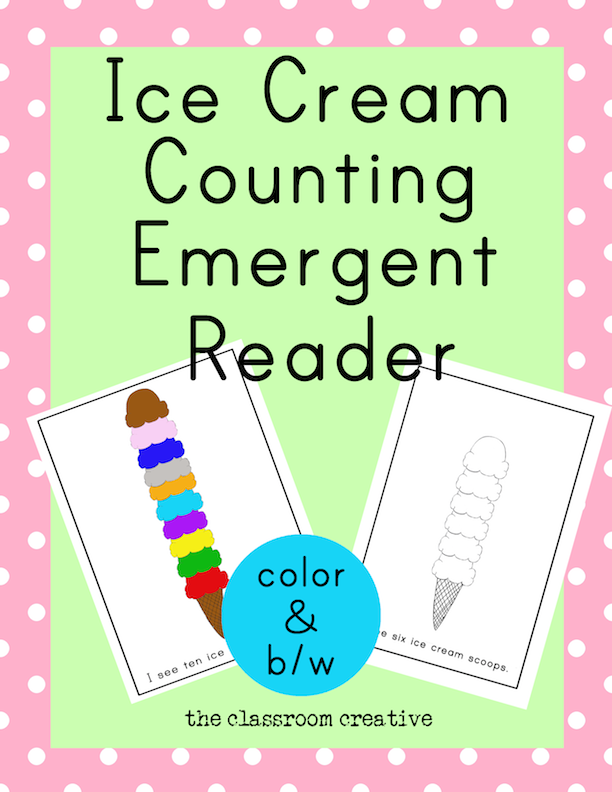 Here are more ice cream Ideas from our Summer101 Ice Cream Week!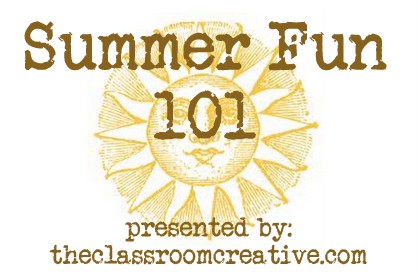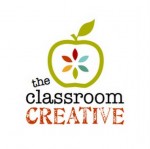 Stay connected with us at The Classroom Creative:

Stay tuned for more ice cream ideas this week!

Nicolette
This post my contain affiliate links to Amazon and links to our TpT shop.