Lets kick start our watermelon week with a watermelon measuring activity. Just eat, spit, and measure! I know it's not polite to spit seeds but it sure was fun!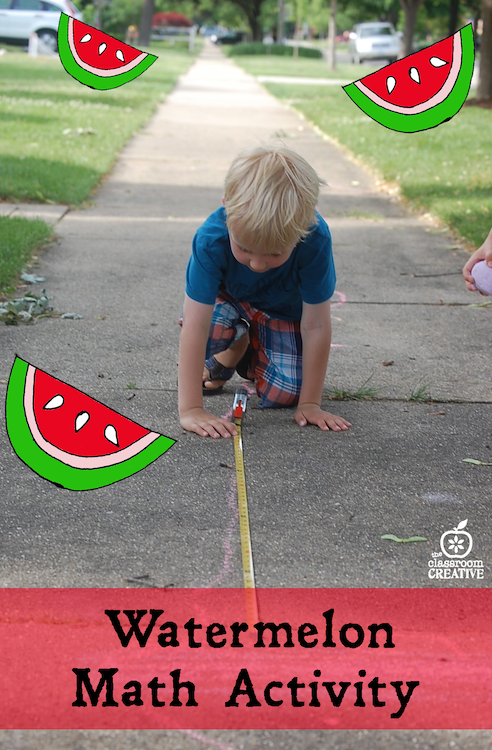 Use your sidewalk for your spitting surface or if you prefer to not have your kids spit, see how far they can toss their watermelon seed. If they are tossing the seed remind them to aim for the sidewalk.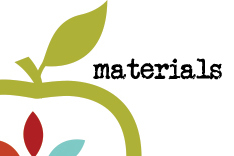 watermelon
watermelon seeds
tape measure
chalk
our recording sheet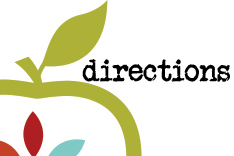 I drew a start line as the designated place to spit or toss from.
Once everyone spit/tossed their watermelon seeds, we marked where the seed landed with their initials in chalk.
Use a tape measure to measure the length of you spit/tossed watermelon seed.
Record each attempt on the data sheet we have provided.
With older kids find their average.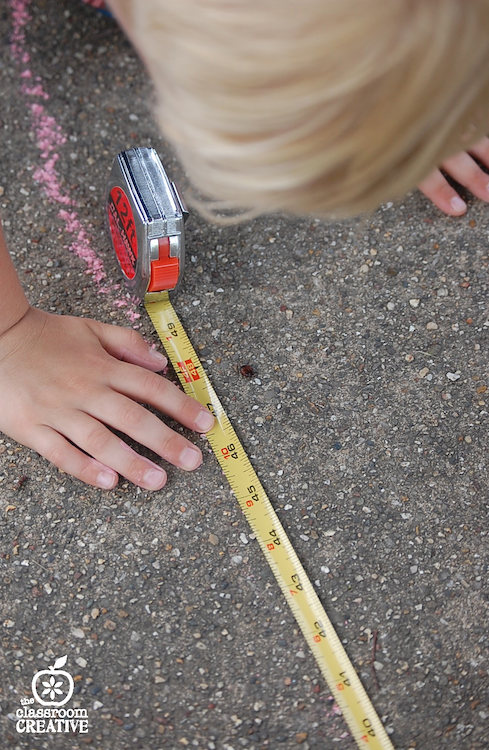 Check out our other summer watermelon ideas!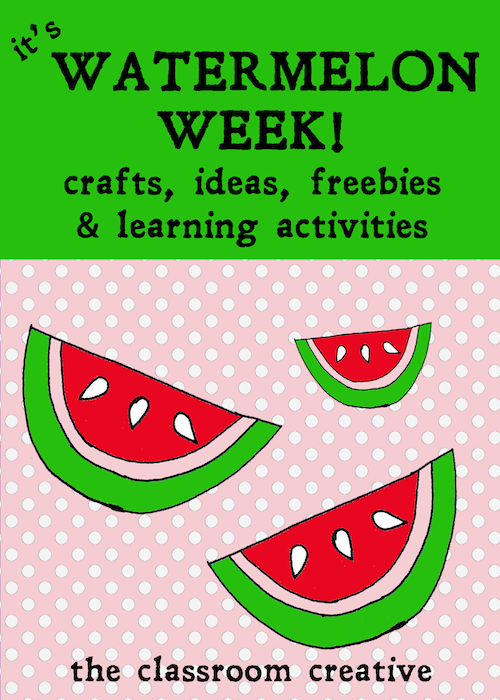 Download our watermelon measurement recording data sheet 
(This is for personal/classroom use only.  No commercial use allowed.
If you'd like to feature this freebie, please link to the post and NOT the pdf file).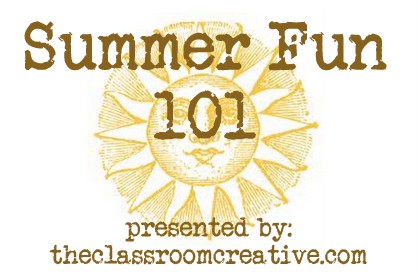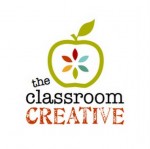 Watermelon Themed Resource Posts:

Stay connected with us at The Classroom Creative:

Stay tuned there is more watermelon fun in store!

Karen
This post my contain affiliate links to Amazon and links to our TpT shop.