Children have an innate sense of symmetry.  They look for balance and order in the real world naturally. As a teacher, it is important to build on this inner ability. A student is better able to learn a concept when they have hands-on experience with it.  
As an art teacher, I can not stress enough, the importance of understanding symmetry. Symmetry is one of the critical components of balanced art work, and it is also an important geometry concept.  Below you will find a free printable fall-themed apple symmetry activity for your 1st graders through 4th graders.  For those of you who need all materials to be common core aligned, the standards are listed below the download.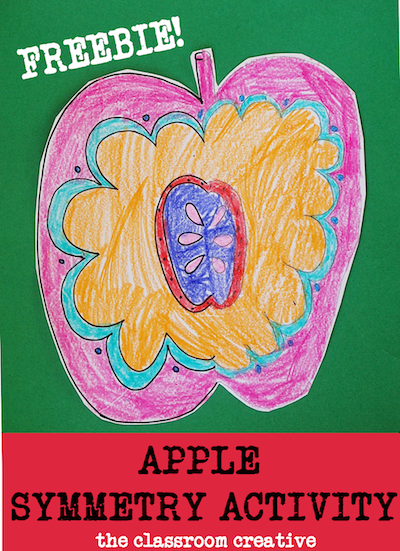 Art related topics to cover with your students:
Observe and create different types of line.

Discuss shapes and how lines create shapes. 

Determine the line of symmetry to learn how to focus on the characteristics and parts of an object.

Discuss what a mirror image is, and how this flipped image needs to match its counterpart.
Geometry topics to introduce to your students:
Shapes as halves and wholes.

Use symmetry to learn how to focus on the characteristics and parts of an object.

Counting and recording detail in an object.

Use symmetry to aide students in learning how to classify objects according to the arrangement of their constituent parts, ie. ordering and classification. These skills are used throughout many daily tasks. A child's ability to notice patterns or similarities will make these tasks much easier to carry out. 

Symmetry can be found in everyday items and art. A quilt is a mathematical creation. Discuss the uses of symmetry in real world applications.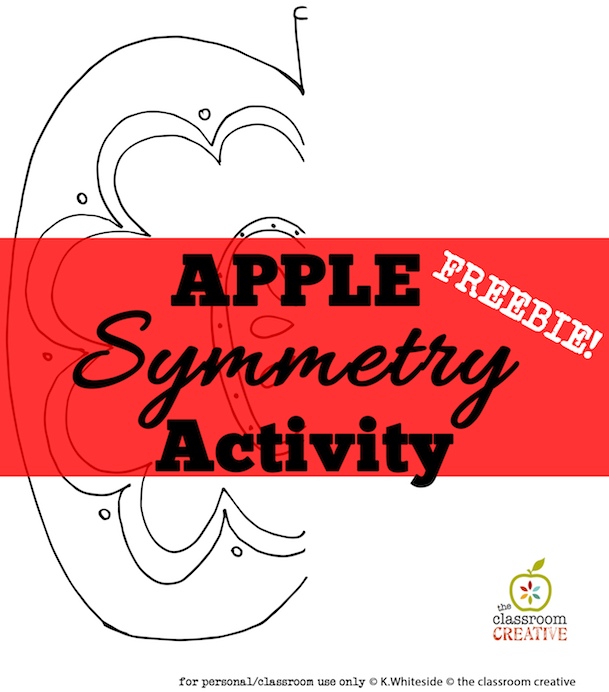 Download our free apple symmetry art activity.
These symmetrical apples would make an adorable door, bulletin board, or wall display. Enhance the display by creating a tree and hanging the apples on it!!
For those of you who need activities to be common core aligned:
CCSS.MATH.CONTENT.4.G.A.3
Recognize a line of symmetry for a two-dimensional figure as a line across the figure such that the figure can be folded along the line into matching parts. Identify line-symmetric figures and draw lines of symmetry.
CCSS.MATH.CONTENT.2.G.A.1
Recognize and draw shapes having specified attributes, such as a given number of angles or a given number of equal faces.1 Identify triangles, quadrilaterals, pentagons, hexagons, and cubes.
APPLE RESOURCES
 Fall Resources: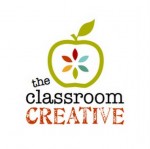 Stay connected with us at The Classroom Creative:

Enjoy your symmetry activity!

Karen
This post my contain affiliate links to Amazon and links to our TpT shop.