As part of your 100th day of school activities, grab our free 100 days smarter printable medal. Have students color the printable medal, strut around in it for the day, and then take it home to show off to their family!  100 days of school is hard work for our little learners, so make this free printable medal a part of your classroom traditions.
Here, at The Classroom Creative, we like kids to "show off" their proud achievements and milestones. The 100th day of school is a grand celebration in all primary grade classrooms, so being 100 days smarter is no small feat.  If you love the concept of printable and wearable medals,  stop by and take a look at our end of the year medals and our academic achievement medals.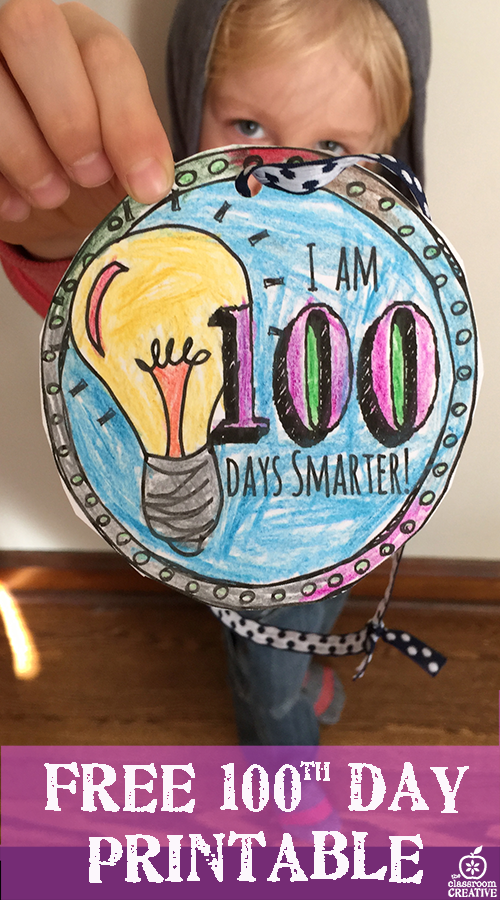 Download the 100th day medals!

Check out our popular end of the year medals! It's one of our top sellers at TpT!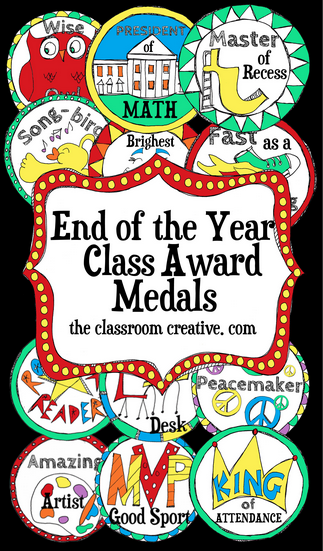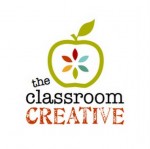 Stay connected with us at The Classroom Creative:

Happy 100th Day!

Karen
Sharing @ Classroom Freebies, & TBA
This post may contain links to our TpT shop,