I catch my son drawing at his little teal blue drawing table at least ten times a day! It makes my heart sing considering I am an artist and love to create myself. He is only 5 and often asks me how to draw specific animals, insects, and science related things. Lately, I have been showing him how to draw, with directed drawings in six simples steps or less.
Directed drawing teaches shapes and following directions. Directed drawing reinforces positional and directional words such as below, next to, and on top.  It's a great method for teaching hands-on prepositions! My son takes our directed drawing lesson and then extends it into a scene of his imagination.  Directed drawing gives young artists the tools and confidence to draw on their own without the whining of "I don't know how".
Start directed drawing with your classrooms and homeschool this spring with this free spring lesson below!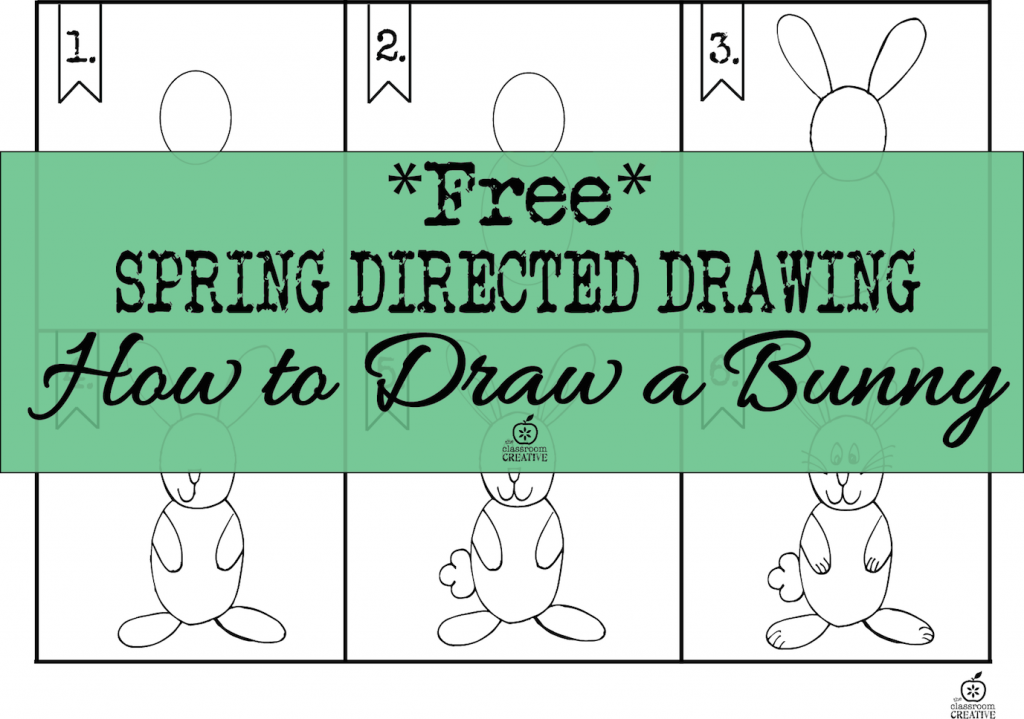 Grab our  how to draw a bunny activity here.
As with all of our freebies, please note that this is a personal/classroom use resource. It may not be hosted on other web pages.  If you feature or pin this, please link to this page and NOT the pdf file.  All art and wording is copyrighted. 
Drawing one little bunny has extended into a unit on rabbits. You never know what drawing can lead to!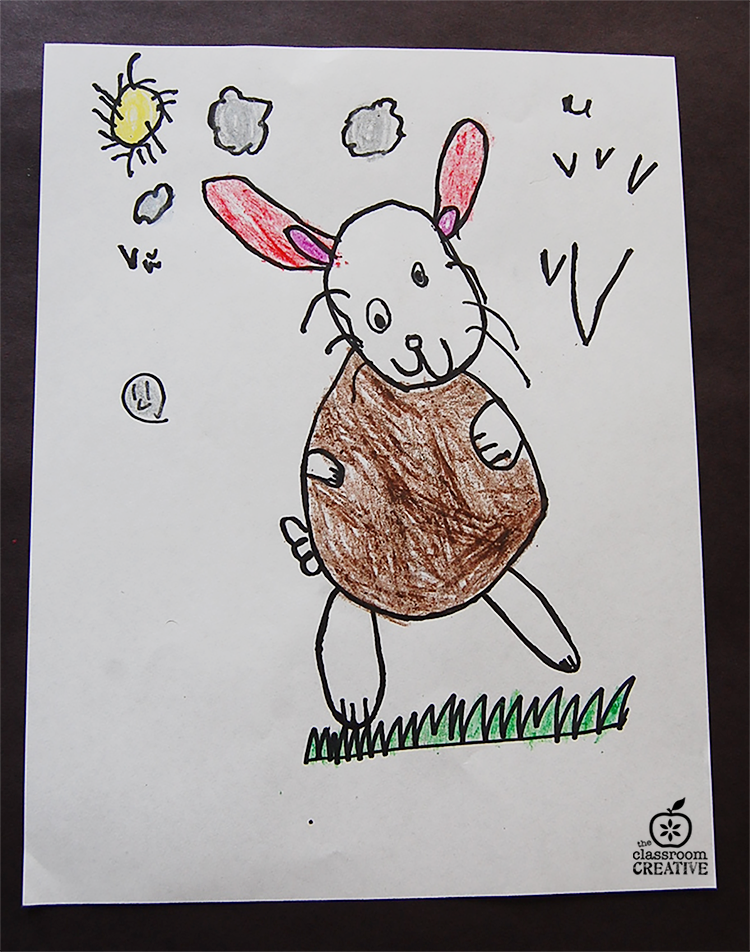 UPDATED!!! We have created a directed drawing pack for letter sounds! Grab this LONG & SHORT Directed Drawing Pack HERE!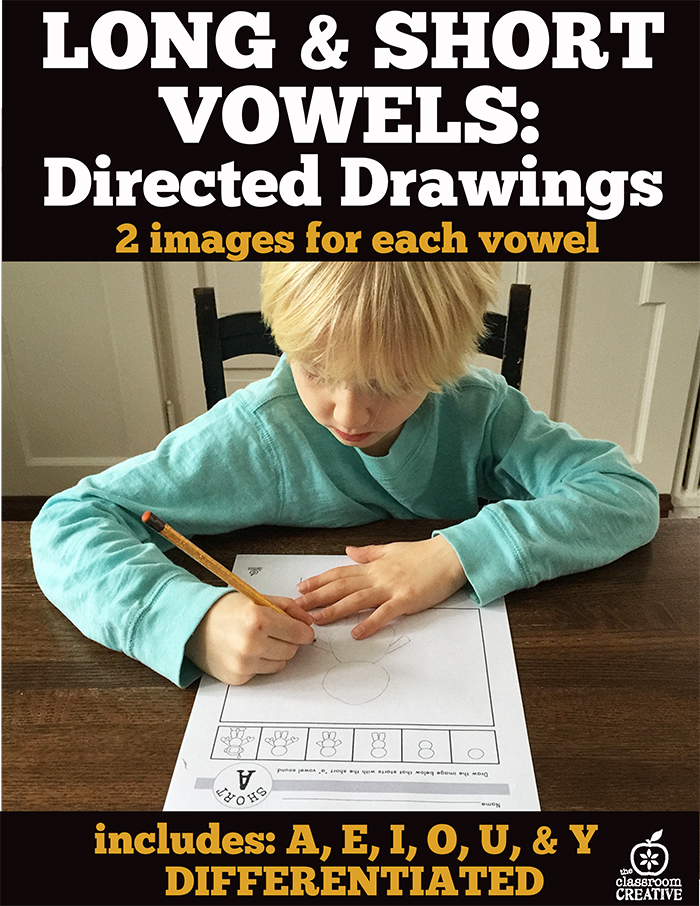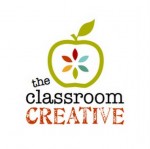 Stay connected with us at The Classroom Creative:

Happy spring,

Karen
Sharing @TBA & @TaterTots&Jello
This post may contain affiliate links to Amazon, links to our TpT shop, TN shop and Etsy shop.