Over the years I taught, I used a variety of ideas to motivate my students to become voracious readers.  (I promise to share more of them in depth soon!)  Like any goal, I believe it's important to track progress-namely it's incredibly important for students to see HOW much they've read and grown over the course of a school year or even, summer.
From reading logs to charts, from bulletin boards to cozy reading environments, a culture of reading is directed by parents and teachers, and needs to be at the forefront of planning.  Without success in reading, our students will struggle across most subjects areas.
The homeschooling and teaching blogging world has many creative reading motivation ideas.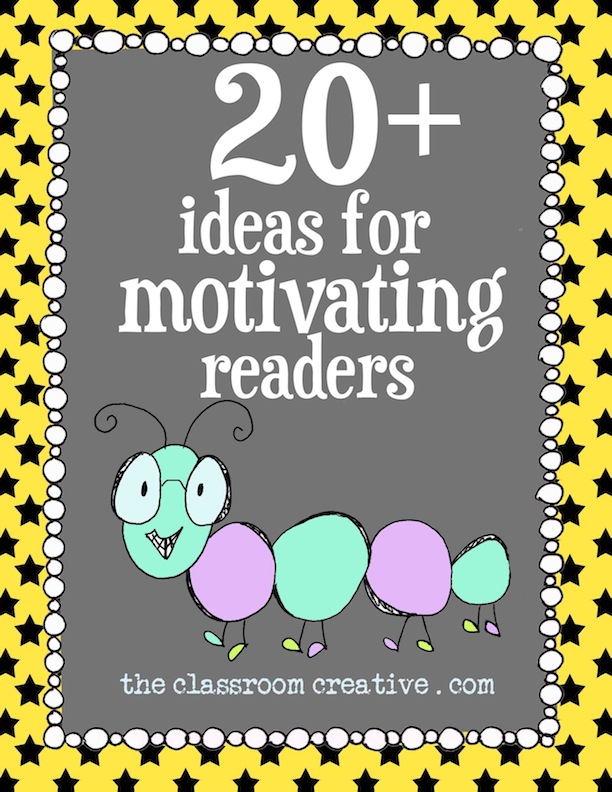 Our Grow A Reader Series
First, up consider the environment.

Search stores for end of summer kid lawn chairs.

Stock a library with organized books.

Much like this classroom over at Yeehaw Teaching in Texas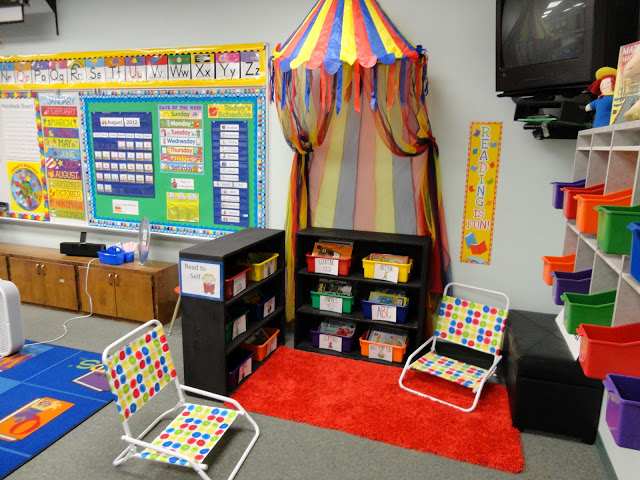 Going with that theme…pick up a baby pool on clearance,

and watch your students dive into reading time via Obseussed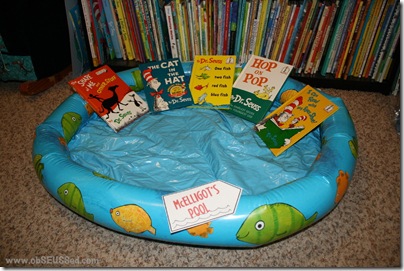 Think color and cushy comfort via Kinder-Craze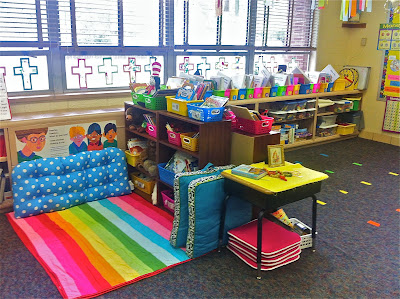 Make seating a priority like Tangled in Teaching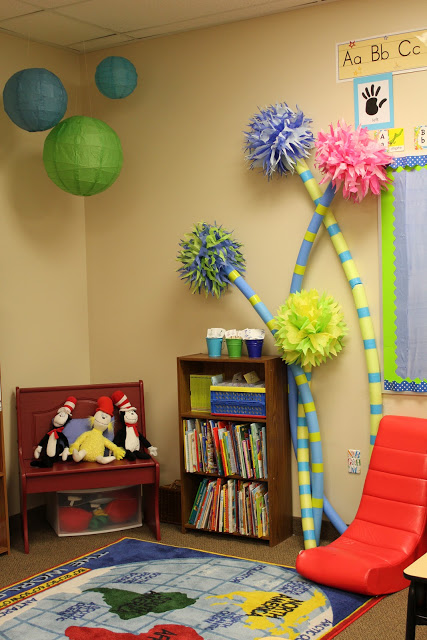 After you've created a great reading environment, now it's time for a few bulletin boards!
This next idea is from our site: THE BOOKWORM CLUB!

A great system for tracking read-alouds and reading at home and school.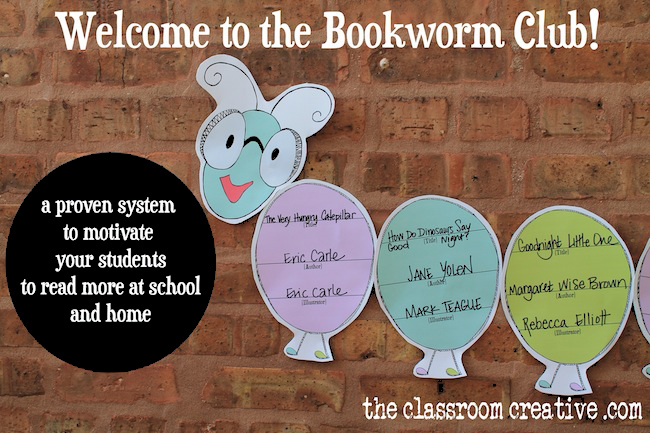 Adding feathers to a peacock can really "Show Off" how much you have read in the classroom. Grab this Peacock Reading Bulletin Board

HERE!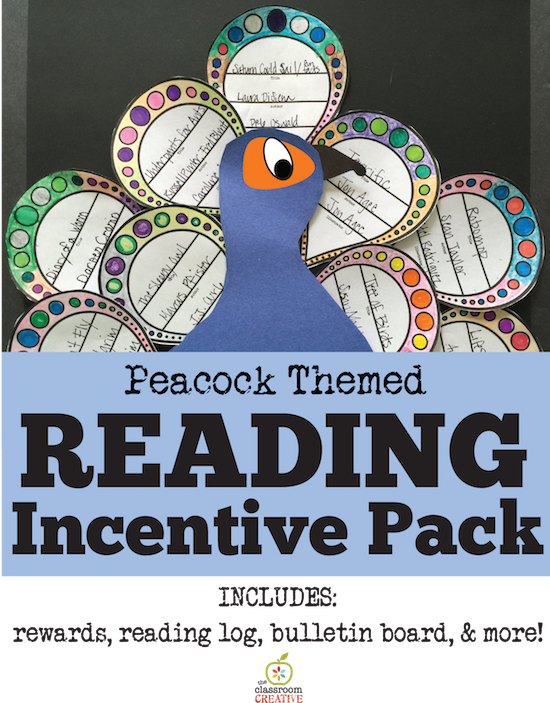 Here is what is inside this fabulous resource!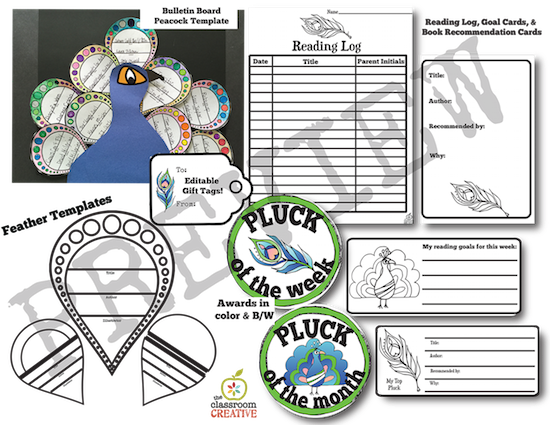 Favorite books bulletin board from Tupelo Honey
Books Blast Off! bulletin board from The Orange Room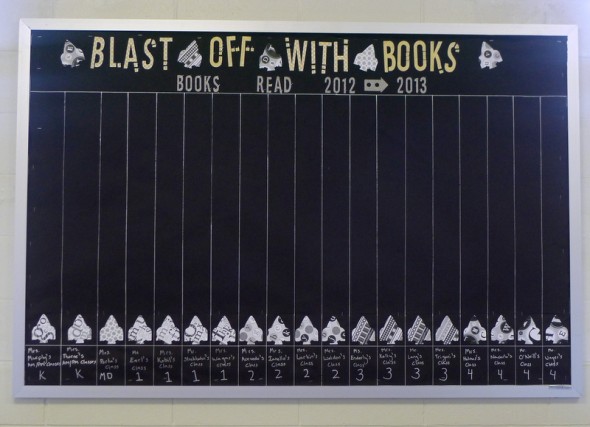 Add to your insect reading incentive bulletin board via Bulletin Board Pro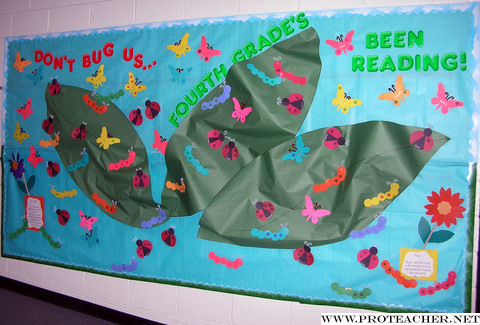 Reading make you pop via Pinterest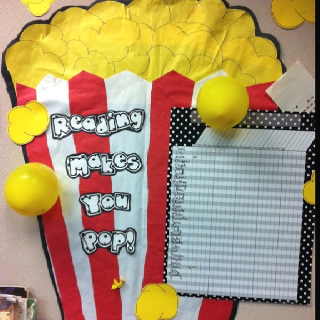 Pick a spot reading jar from Shady Tree Diary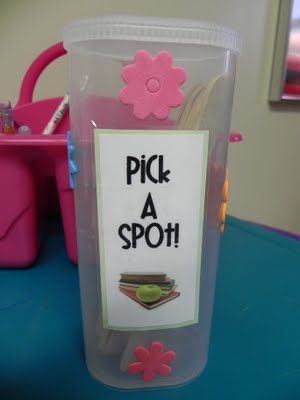 Reading web from Two Can Do It. Chain link idea plus reading log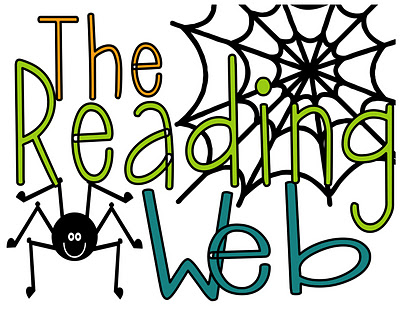 Reading incentive bookmarks from 2nd Grade Waves via Teachers Notebook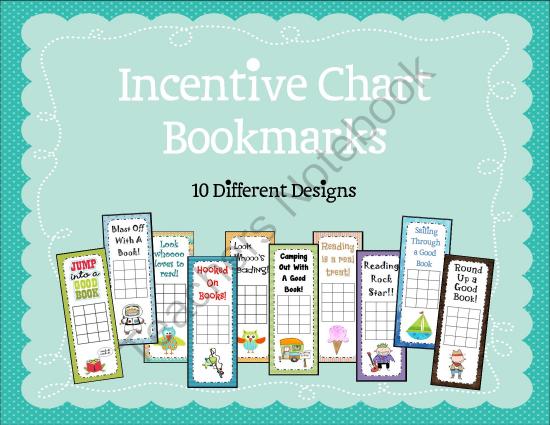 Add a bookmark to the board from Thinking of Teaching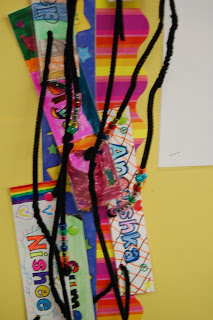 Reading incentives brag tag style from Confessions of a Homeschooler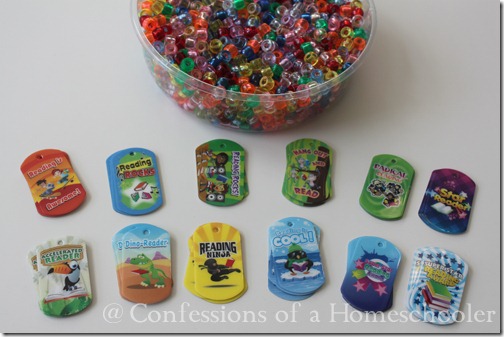 The prize buggy from The Book Bug (this cart is super cute!)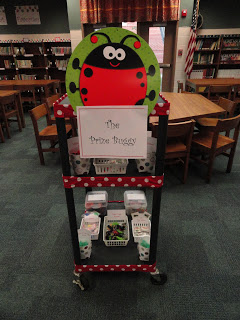 Pirate themed reading incentive idea from Erika Gawelski via TpT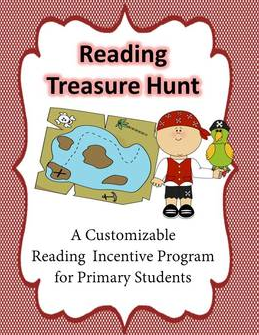 Oh Snap! from Second Grade Shenanigans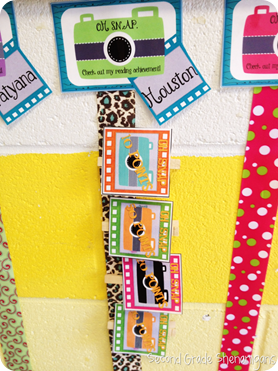 Penny a page idea from Thoroughly in Earnest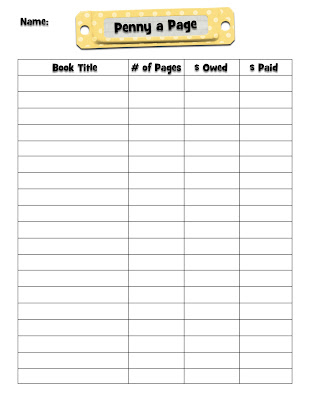 Summer Reading Star! from How Does She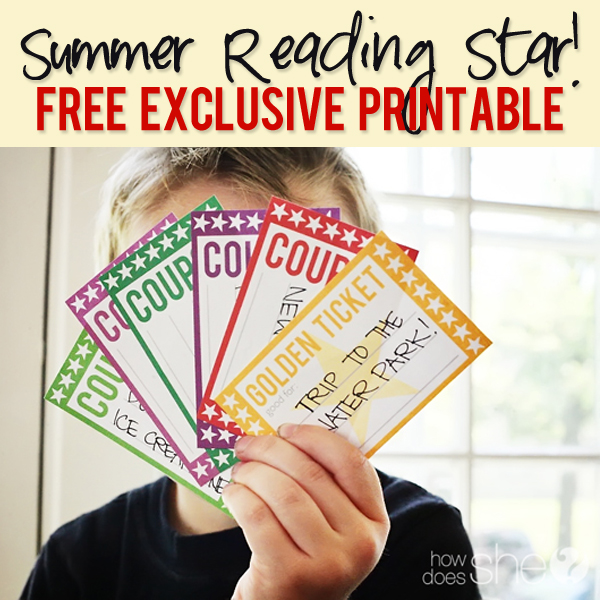 20 minutes reading incentive program from Simply Kierste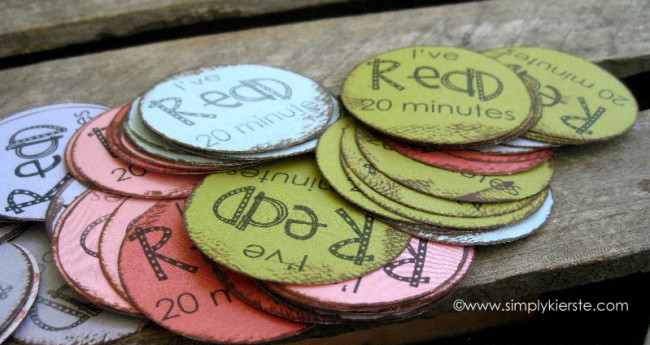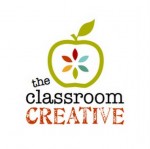 Now that you've fallen in love with us- stay connected with us.Now that you've fallen in love with us- stay connected with us.

Have a great idea and want to share it? Whether you have a blog or not, we'd love for you to submit an idea here!

Thanks for reading,

Nicolette & Karen

sharing @ What's Shaking At Shaken Together