Do you have an old pallet lying around? Upcycle it into a bookshelf or book bin. This has got to be the easiest craft ever. I didn't have one on hand but I asked around and the very next day I received one.  Pallets are not hard to find.
To grow a reader, it is imperative that books be very accessible to kids. Reachable reading materials encourage learning and exploring. This happens to be the book bin in our laundry room. I fold laundry while the kids can enjoy a book!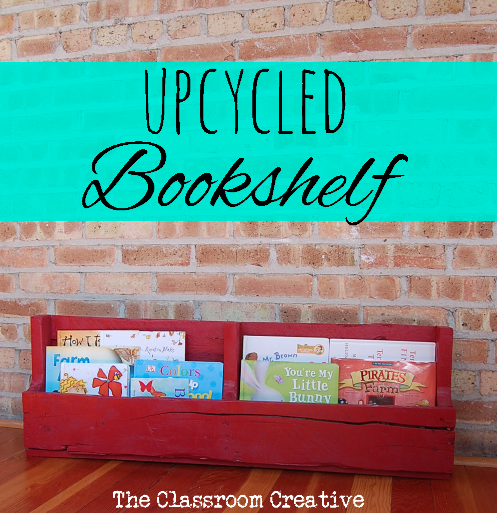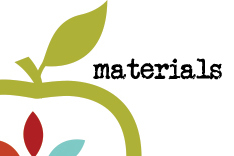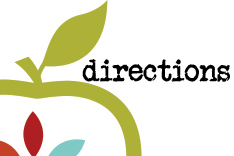 Cut a pallet in half. Remove top front board on one side of the pallet. This will be the opening for your books.

Spray paint and let dry.

Stuff the pallet with books and enjoy!
I don't recommend hanging this on a wall, as pallets are very heavy. The benefit is this pallet bookshelf is at a kid-friendly level!
Check out the other posts in this series: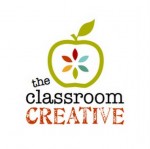 Stay connected with us at The Classroom Creative:

Happy Reading!

Karen

Sharing @Tatertoots&Jello
This posts may contain links to our TpT shop and amazon affiliate program.